The July/August Edition of REIT Magazine is now available on REIT.com. Included in this issue is a One-on-One interview with Ashford Hospitality CEO Monty Bennett, the story of how REITs are adapting to the needs of a new generation of customers, insights from new REIT CEOs and much more.

The SFO Workshop, programmed exclusively for NAREIT Corporate Members, presents a focused educational program for REIT officers who manage accounting, financial reporting, capital markets and investor relations.

REITs, though properties they own or finance, have come to play an increasing role in our communities and the economy. In this educational video, a family realizes how many ways they interact with REIT-owned properties in a given day.

Thank you for your interest in the National Association of Real Estate Investment Trusts® (NAREIT). NAREIT is the worldwide representative voice for REITs and publicly traded real estate companies with an interest in U.S. real estate and capital markets. Click Here to learn more.
POLICY SPOTLIGHT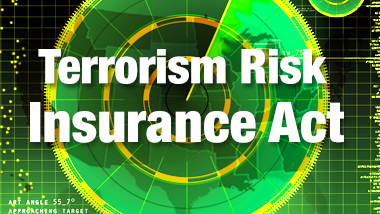 U.S. Senate Overwhelmingly Passes TRIA Reauthorization Bill; Bipartisan Bill Would Renew Vital Program for Seven Years
REIT.com RECOMMENDED
From REIT.com NAREIT
Industry Awards
Learn about awards and award winners for superior performances across the REIT industry.
Learn More
Career Center
Browse or list REIT-related jobs in NAREIT's Career Center, powered by SelectLeaders.
Learn More