11/22/2010 | By Matthew Bechard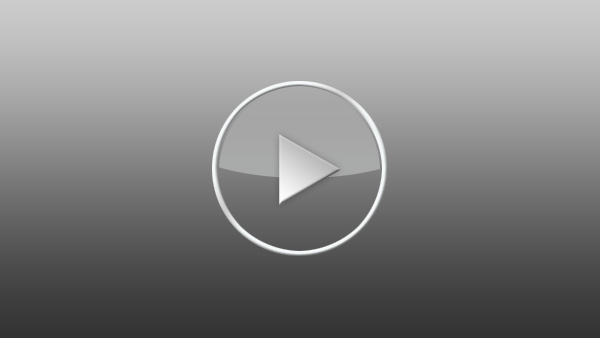 Douglas Crocker II, former president and CEO of Equity Residential, received NAREIT's 2010 Edward H. Linde Industry Leadership Award. The award was presented during REITWorld 2010: NAREIT's Annual Convention For All Things REIT in New York on Nov. 15.

In addition to his time at Equity Residential, Crocker has spent nearly 40 years involved in the real estate industry and currently still serves as a member of a number of REIT boards. In that time, Crocker says that listed REITs have had a dramatic and lasting impact on the commercial real estate industry overall.

"Listed REITs have brought tremendous transparency and legitimacy to the real estate industry," Crocker says. "Through the REIT model, real estate has been opened up as an investment vehicle for individuals as well as institutions."

Trying to highlight one key moment in the REIT industry's evolution is a challenge, and Crocker says there are two moments that stand out in his view. First, he points to the credit and liquidity crisis of the late 1900s and the impact it had on a number of companies to go public.

"It forced a number of the brand-name real estate owners, like the Taubmans, Zells, Roths and Simons, of the world to go public," Crocker says, adding that Milton Cooper of Kimco Realty Corporation was the first in that series of companies entering the public REIT space at that time. "This opened the floodgates for REITs and the legitimacy of REITs."

Following very closely behind those moves, was the inclusion of REITs in the S&P indexes, which began in October 2001. Crocker's then-company, Equity Residential, was the second REIT named to the S&P 500. Crocker says the inclusion into the S&P indexes broadened the investor base for REITs dramatically.

One of the biggest evolutions in the industry's history, according to Crocker, has been the transformation of REIT management. Crocker says REIT management teams have become very sophisticated.

"They have embraced the various constituencies they are responsible for, such as their bond holders, their shareholders and their employees," Crocker says. "Importantly, they have learned how to operate in a public environment."

Going forward, Crocker says he sees no reason why the listed REIT industry won't continue to expand.

"I think the industry will grow in size. The size of the individual REITs will continue to expand, and the investor base will continue to expand exponentially from where it is today," Crocker says.