10/14/2010 | By Allen Kenney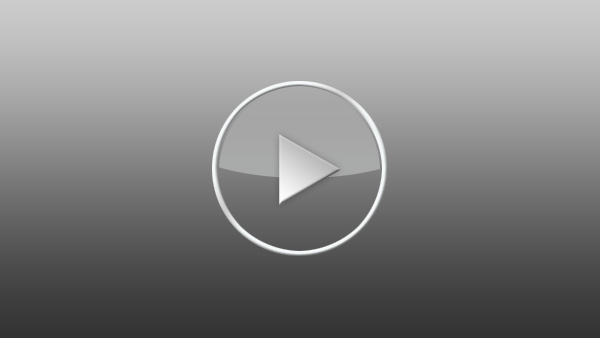 Over the past 50 years, as REITs have increasingly become a more mainstream investment alternative, NAREIT has played a vital role in spreading the message about the benefits of investing in REITs, according to Bryce Blair, chairman and CEO of AvalonBay Communities (NYSE: AVB). However, Blair says the need to get that message out will remain just as important going forward.

"NAREIT needs to make sure investors are aware of how well REITs have performed in terms of total returns, liquidity and health of the balance sheets," Blair, who is also NAREIT's 2010 first vice chair, says. "It should be noted the ability of REITs to persevere through some very difficult economic times and very challenging capital markets times and come out in an enhanced position from a competitive point of view."

Highlighted by REITs' resiliency during the most recent downturn, Blair says REITs have proven they are an attractive method by which investors can own commercial real estate. Blair adds that the case for REITs is made even more compelling by looking at how they have fared recently versus private real estate.

"When you look at REITs over 50 years or during the modern REIT era, it is hard to dispute their results," Blair says. "You can look at current dividends, total returns and the liquidity REITs offer as compelling evidence in support of listed REITs."

Whether it is income, return or liquidity, an objective assessment would show that REITs have really performed very well and have a very solid place in investors' arsenal of investment options, Blair says.