Half a century after it was acquired by Federal Realty Investment Trust (NYSE: FRT), Wildwood Shopping Center in Bethesda, Maryland, remains a top earner for the REIT, as its prime suburban location and innovative retailing concepts continue to lure shoppers.
A few miles away, Federal Realty's Bethesda Row, marking its 25th anniversary this year, sits at the heart of a vibrant urban neighborhood poised to benefit from new public transportation infrastructure.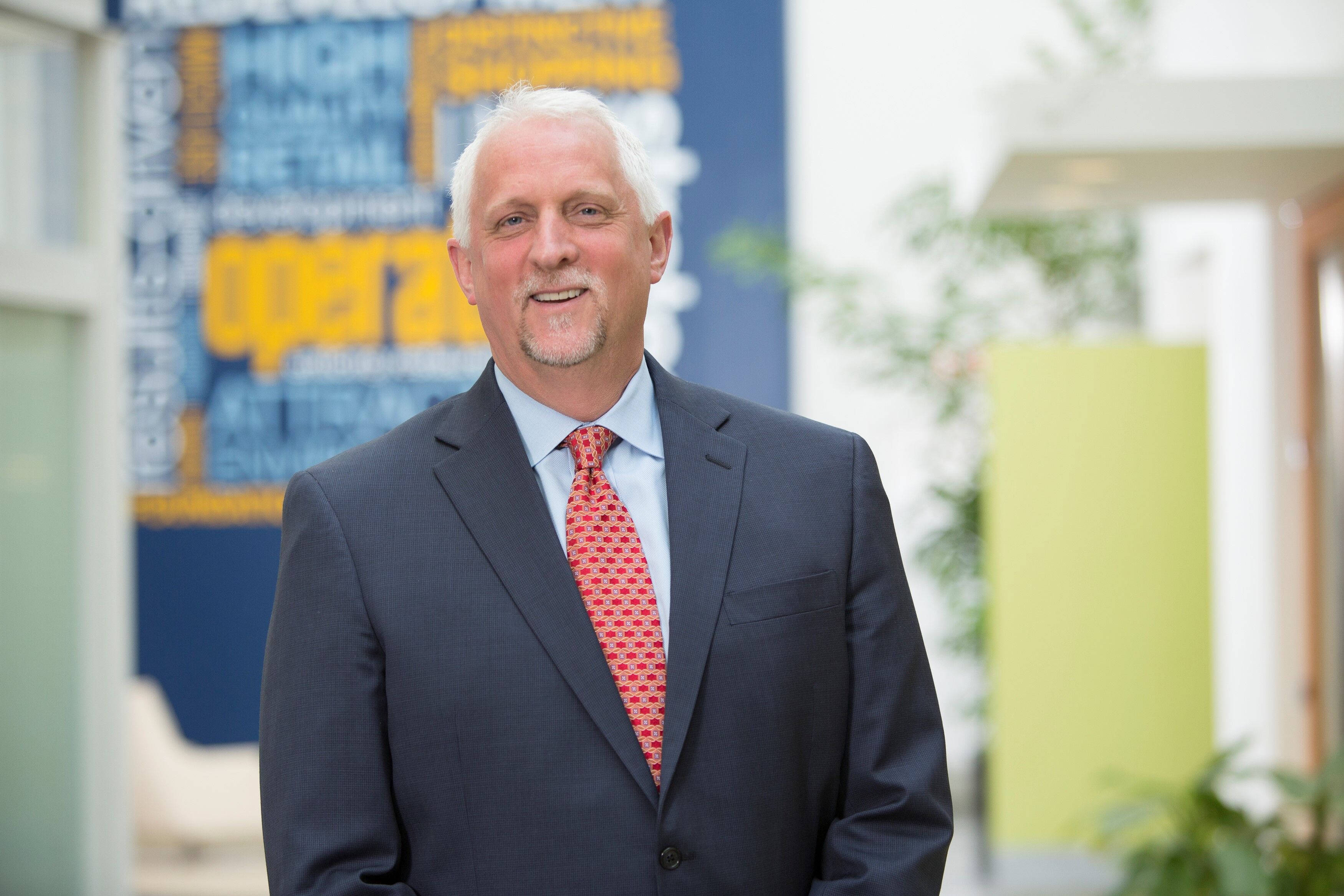 John Tschiderer, Federal Realty's senior vice president for development, says that both properties have tapped into the "promise of the experience economy," offering consumers, retailers, and the community at large a high level of satisfaction that ensures they remain relevant in a changing retail environment.
Federal Realty acquired Wildwood in 1969. Today, Wildwood has among the highest average sales per square foot among the East Coast community shopping centers in the Federal Realty retail portfolio.
With a 10-year average occupancy rate of 95%, Wildwood has attracted tenants that meet the needs of the local community, according to Tschiderer. Fourteen tenants, including gourmet grocer Balducci's, South Moon Under, Yves Delorme, and CVS have been at Wildwood for more than 20 years.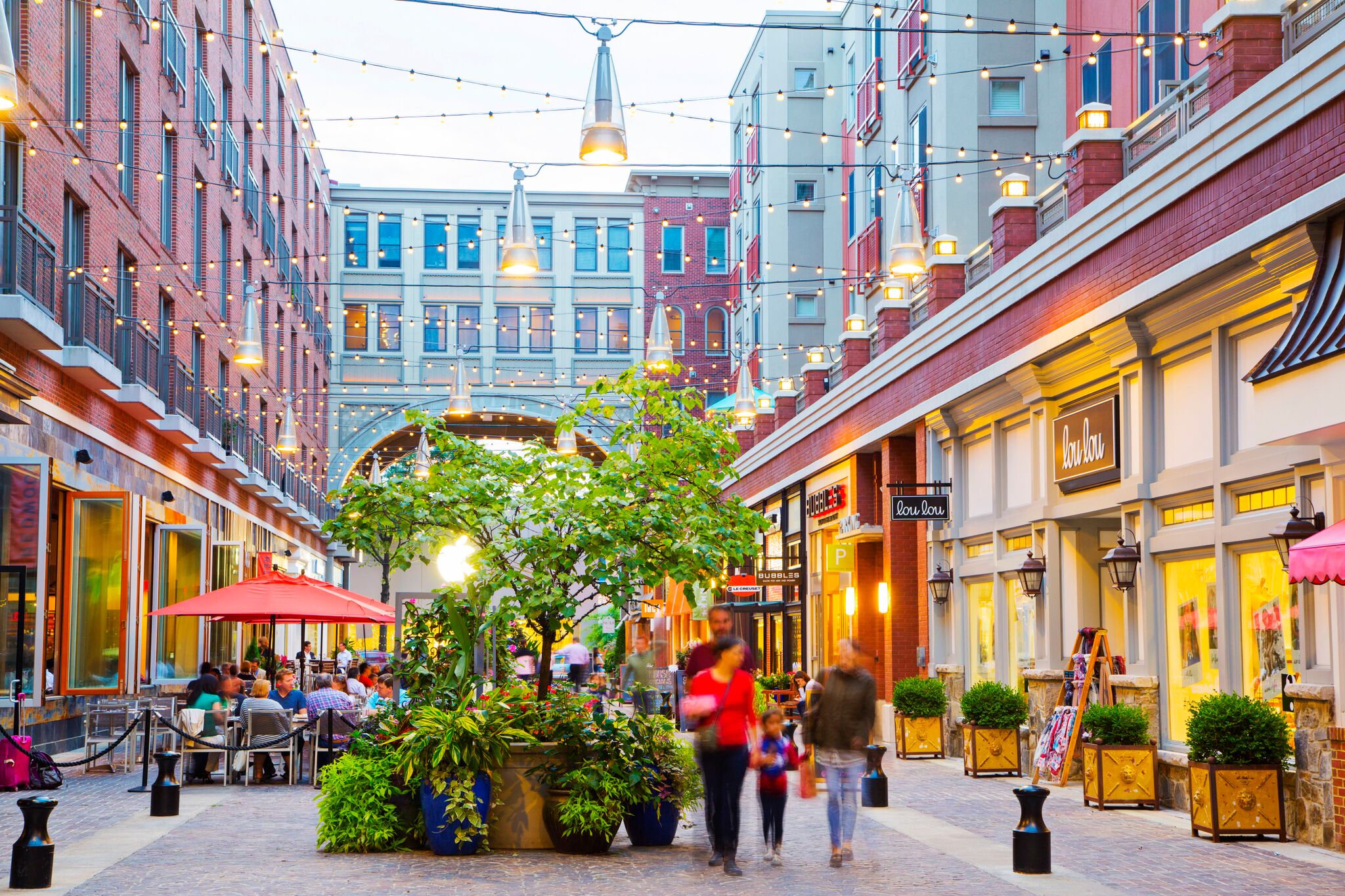 At the same time, Wildwood continues to innovate, adding new retail and dining options. Flowerchild of Fox Restaurant Concepts of Phoenix and JOE & THE JUICE will be opening this summer.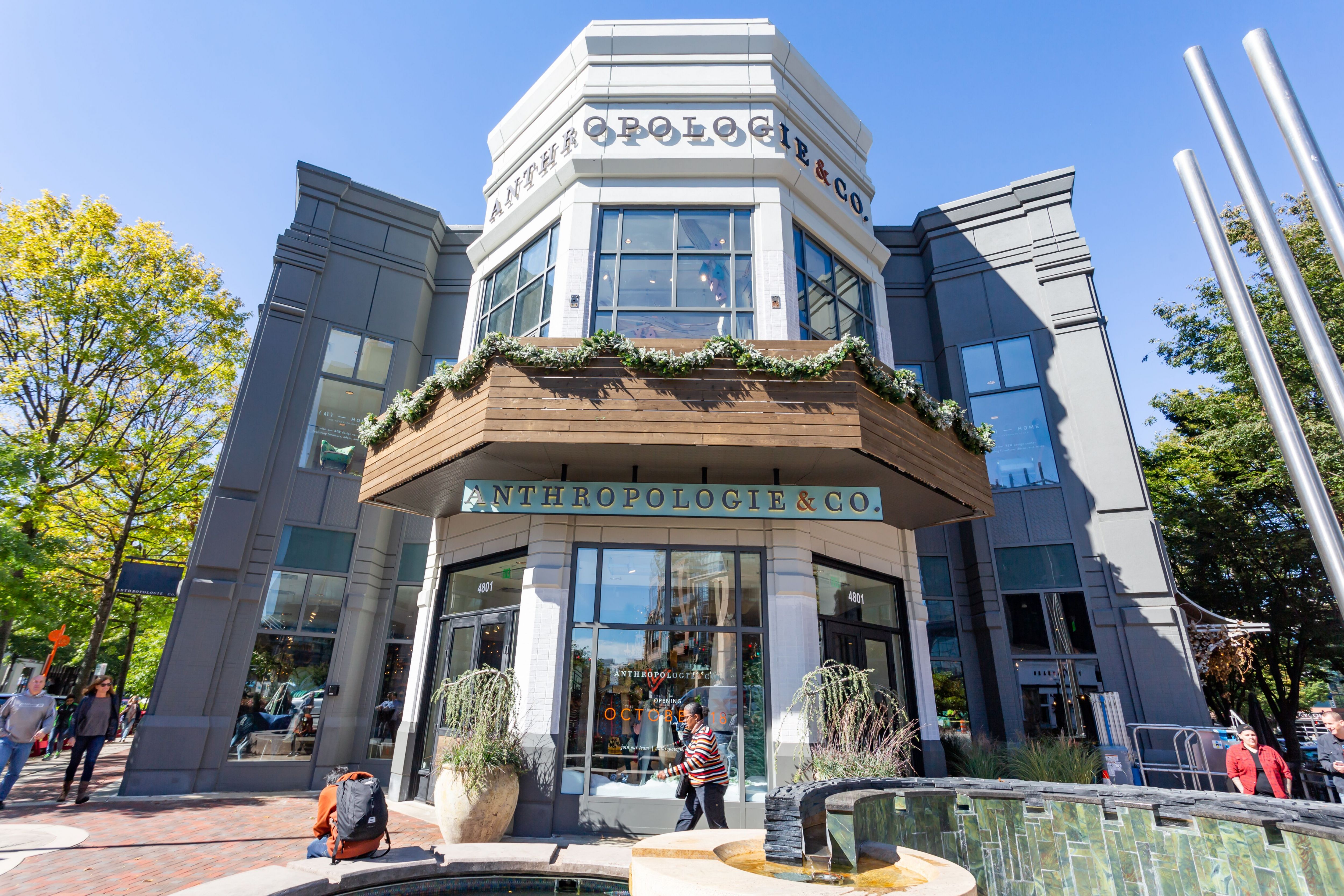 Tschiderer notes that finding the right blend of tenants "is a little bit of creativity, as well as analysis about meeting the local market needs, the retailer needs, and growing, embracing, and adjusting in the marketplace as trends come forward. We intuitively put that flexibility into our leasing and merchandising strategy."
According to Tschiderer, retail platforms have been on a "turbulent change" the last few years as they adapt to the impact of new technology. That's reflected in Bethesda Row attracting digitally-native retailers like Warby Parker, Peloton, and Bonobos. At the same time, long-time tenant Barnes & Nobles was replaced by "new age department store" Anthropologie, while Amazon Books has leased space on the same block.
"Bethesda is going through significant growth," Tschiderer said, noting that county authorities have allowed for an additional 10 million square feet of development in the central business district, almost doubling the current development footprint. Currently about 5 million square feet of that additional amount is under development, he noted.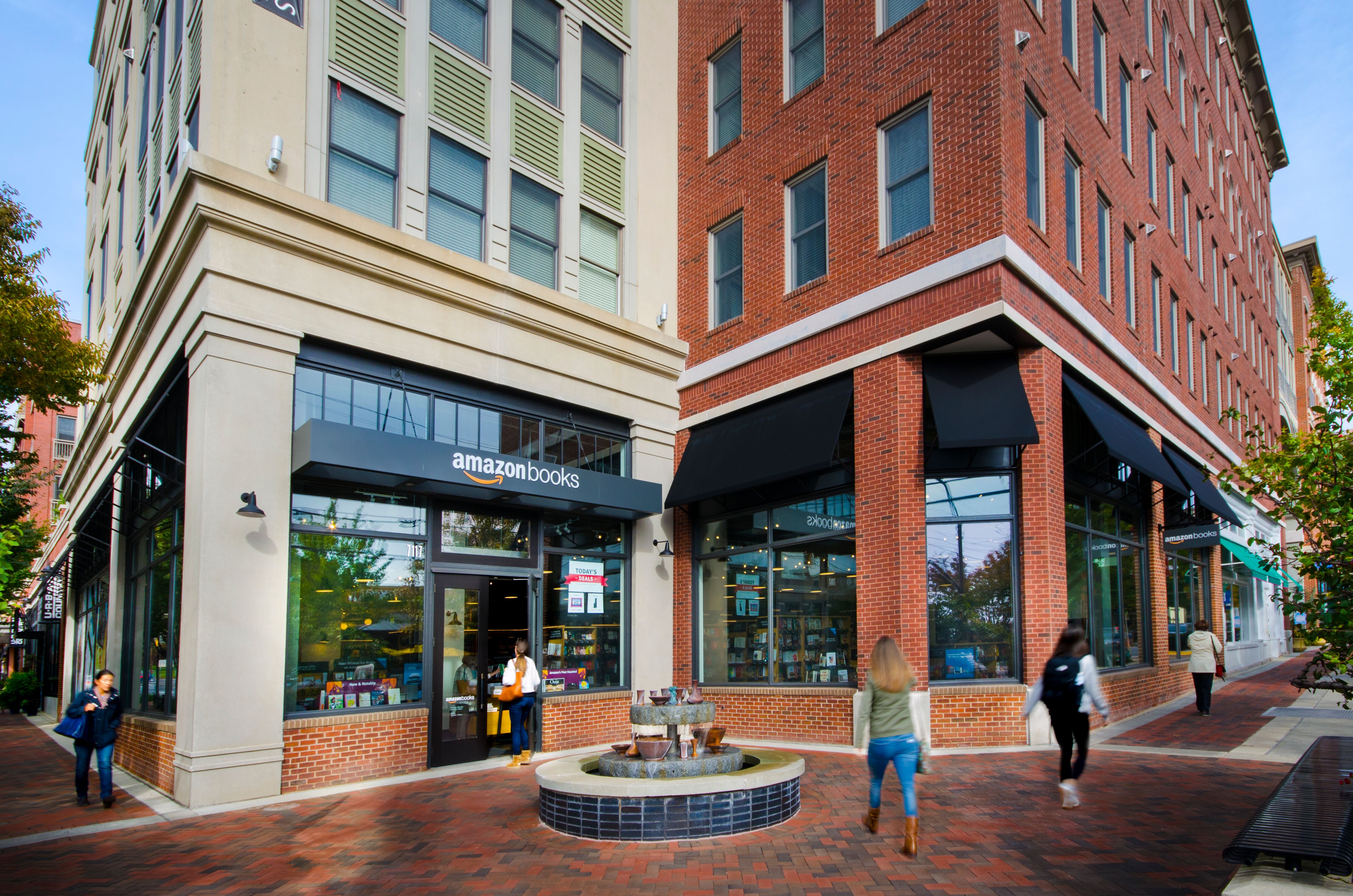 "Bethesda continues to urbanize and that bodes well for our investments at Bethesda Row," Tschiderer said. At the same time, new modes of public transportation, namely the long-awaited light rail Purple Line, and an additional south entrance to the Bethesda Red Line metro station that will be built into the Purple Line, will result in two public transportation nodes in the heart of the Bethesda Row area, he noted.