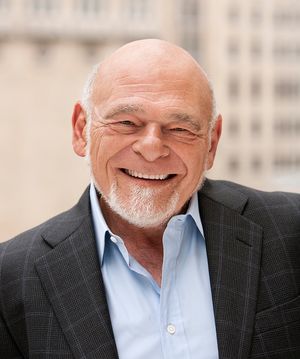 Sam Zell is confirmed to speak on June 6 during Nareit's REITweek: 2018 Investor Conference. An icon in the REIT and commercial real estate industry, Zell created three of the largest REITs and currently chairs five companies listed on the NYSE. He is often considered a founding father of the modern REIT industry, and he was recently named by Forbes as one of the 100 Greatest Living Business Minds.
Zell will join Nareit's CEO and President, Steve Wechsler, during a fireside chat to discuss his new book, as well as the state of the economy and current events. Zell's new book, Am I Being Too Subtle?, describes his entrepreneurial journey within multiple industries. "If everyone is going left, look right," is one of Zell's philosophies.
View the rest of the REITweek schedule here, and request to attend the largest investor conference of the year, June 5-7, at the New York Hilton Midtown.
Get Nareit Developments blog posts delivered straight to your inbox.
Subscribe