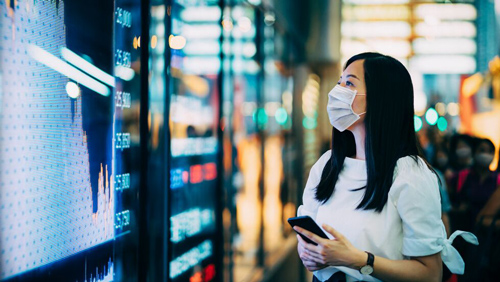 With everyday life upended by the coronavirus for the foreseeable future, the commercial real estate industry is shifting on a daily basis.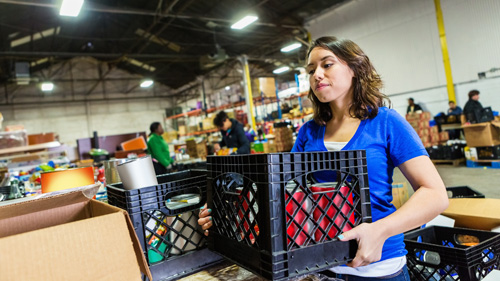 See how Nareit member companies are working to minimize disruption caused by COVID-19.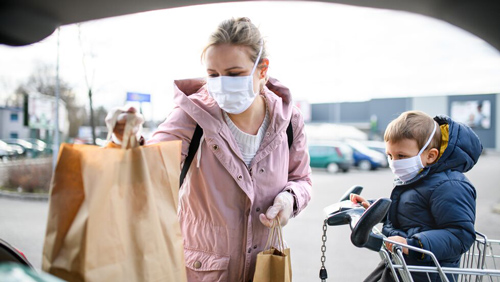 As the REIT and commercial real estate industry turns its focus to the responsible reopening of the U.S. economy, Nareit will be actively participating and sharing regular updates here on reopenings.