Event description
Nareit's CEO Forum & Advocacy Day provides Nareit corporate member CEOs the opportunity to discuss top-of-mind issues and meet with Washington policymakers to advance public policy critical to REITs and publicly traded real estate. 
Please note: This event is by invitation only. 
Accordion Items
Accordion Item Content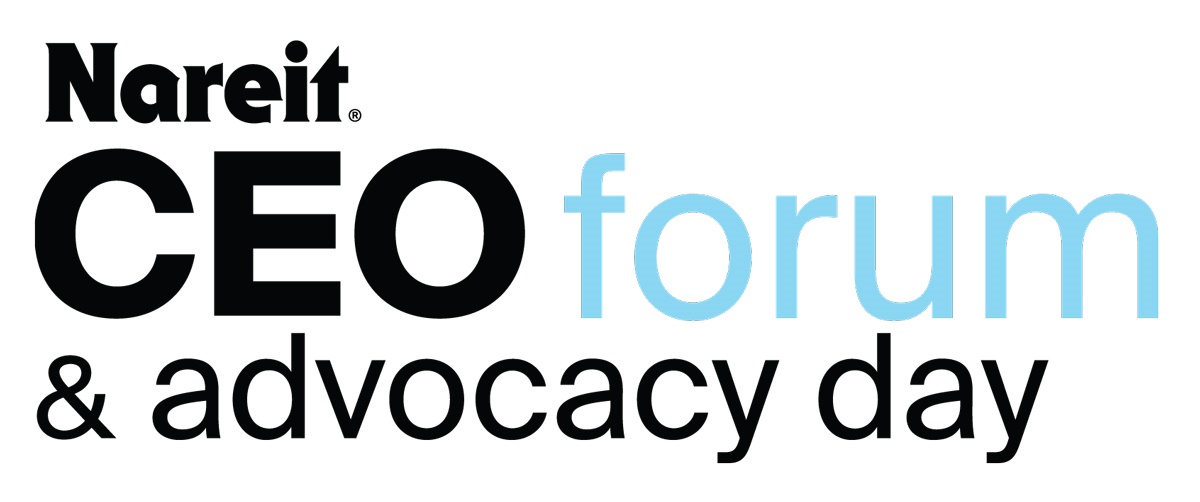 Please note: All meetings are by invitation only.
Tuesday, Feb. 23
11:00 a.m. - 12:30 p.m.
Audit and Investment Committee Meeting (closed meeting)
12:45 p.m. - 1:15 p.m.
Officer's "Lunch" Meeting (closed meeting)
1:30 p.m. - 4:00 p.m.
Executive Board Meeting (closed meeting)
4:00 p.m. - 5:30 p.m.
Advisory Board of Governors Meeting (closed meeting)

Speakers:
Senator Robert Menendez (D-NJ)
Senator Rob Portman (R-OH)