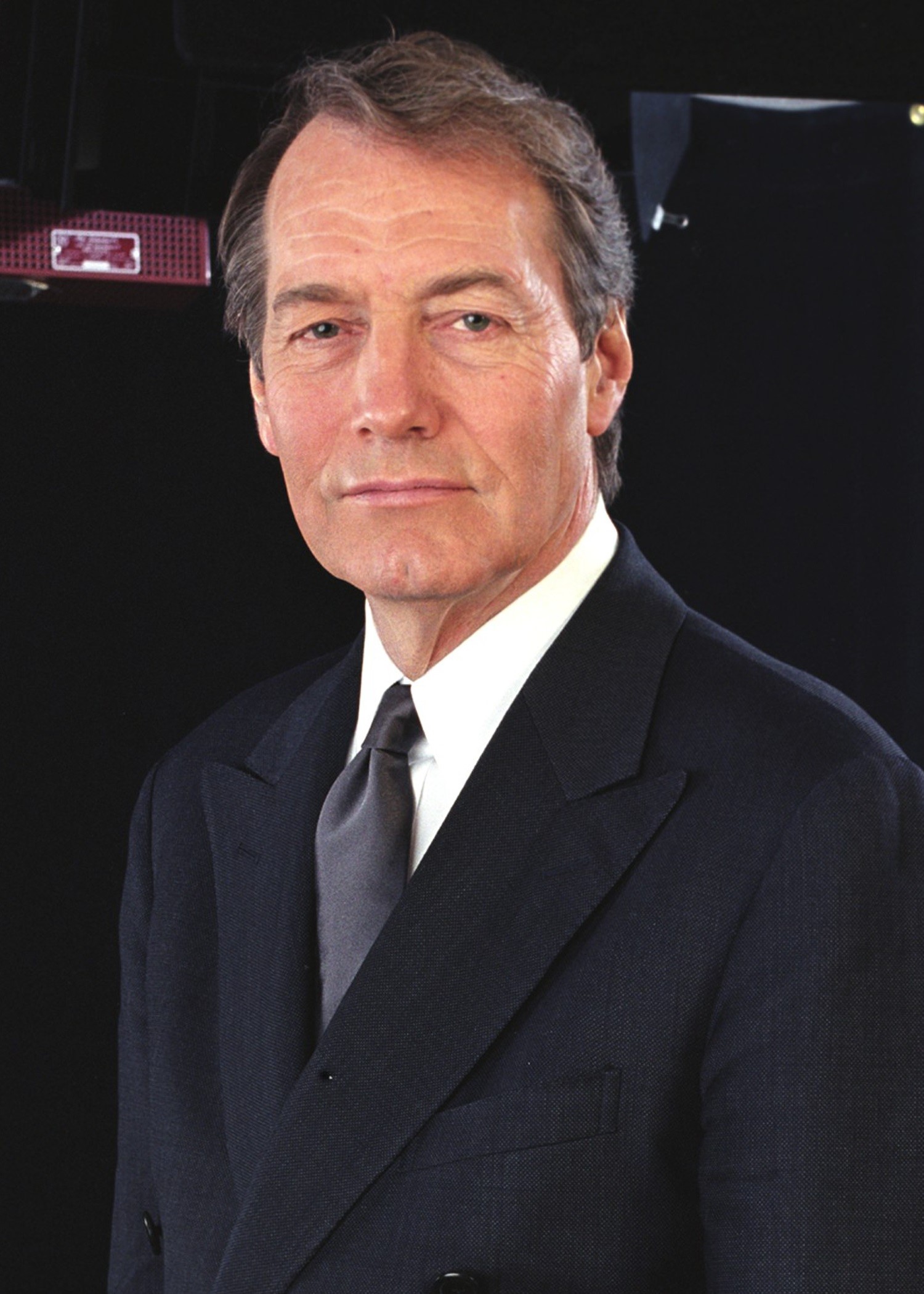 Charlie Rose is anchor and executive editor of Charlie Rose, the nightly one-hour program that engages in one-on-one, in-depth conversations and round-table discussions, and the newly launched Charlie Rose: The Week, chronicling the best stories and interviews of the past seven days. He also co-anchors CBS This Morning and is a contributing correspondent to 60 Minutes.
Enjoy lunch and a fireside chat with this Emmy Award-winning journalist and NAREIT Chair Timothy Naughton, chairman and CEO of AvalonBay Communities. Hear Rose discuss his highest-profile interviews, his perspective on the most challenging world issues, and his thoughts on where the U.S. is headed in light of current political and social tides that are rising.
Charlie Rose appears nightly on PBS and in prime time on Bloomberg Television in the United States and around the world. The show's iconic round oak table and simple black backdrop provide an intimate atmosphere for intelligent conversation. Since 1991, Rose has aired countless hours with Nobel Laureates and extraordinary men and women of science, politics, art, business, sports, technology, literature and entertainment. These conversations have made the broadcast a cultural and intellectual archive of our time.
Each weeknight, Rose creates programs that introduce new people, explore fresh ideas and illuminate difficult issues. Special series on science, education and Islam have probed even deeper. He is the recipient of the Legion d'honneur, 2014 Vincent Scully Prize, numerous awards from the scientific and journalism communities, and many honorary degrees. Rose won an Emmy Award and Peabody Prize for his 2013 interview with Syria's President Bashar al-Assad and was named among the 100 most influential people in the world by TIME magazine. Rose is also the recipient of the 2015 Walter Cronkite Award for Excellence in Journalism.
Rose was born in Henderson, North Carolina and graduated from Duke University with a Bachelor of Arts degree in History and a Juris Doctor degree from the School of Law. He is a frequent moderator at global forums around the world. He lives in New York City and Bellport, Long Island.
"[Charlie Rose] is not simply a talented interviewer; he has emerged as the major cultural and intellectual historian of recent times and has done so by causing a paradigm shift in how we learn—of how we acquire new knowledge of what is happening in the world around us."
– Eric Kandel, Recipient of the 2000 Nobel Prize in Medicine