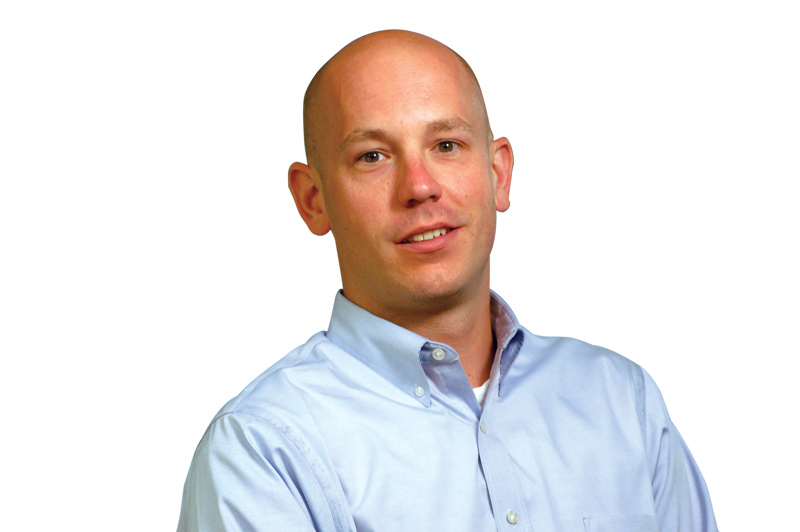 When I was  growing up playing sports, running was either a dreaded training tool or a punishment.
But like many Americans, as I got older, I began to embrace running for its simplicity and the physical and mental benefits. The more I ran, the more I wanted to push myself. One mile jogs turned into local 5K races that morphed into 10 milers followed by half marathons, marathons and even longer distances that should come with their own psych evaluations.
One of the first lessons all endurance runners learn is the importance of pacing. Most learn it the hard way. Unless you are a true freak of nature, starting a long-distance race at full speed will end badly; usually well short of the finish line.
Trying to maintain your sprint pace over the long haul is simply not sustainable. The key to running a great race is fi nding the maximum pace that your body can sustain over the duration of the task at hand.
Sustainability in the REIT world is all about sustainable business practices, energy usage and effi ciency, as well as corporate social responsibility. It is not a sprint. Sustainability is a long-distance race, and REITs are setting a pace for long-term success.
This issue of REIT magazine is all about sustainability and the ways it is ingrained into the strategic, operational and financial mindsets of companies and investors throughout the real estate industry.
Increasingly, companies are reporting the results of their sustainability eff orts in a more cohesive and consistent manner and finding new and innovative ways to fund their initiatives. On the investor side, a growing cohort is focusing more on areas of sustainability as differentiators in their capital allocation decisions. The profiles of successful sustainability projects and initiatives in this issue from recent Leader in the Light Award winners showcase the great strides already being taken. These accomplishments by no means signify a finish line, but merely highlight the healthy and entirely sustainable pace being set forth on the path to better energy usage and effi ciency across the industry.

MATTHEW BECHARD
Editor in Chief