Fibra Mty is a diversified Mexican REIT, with a preponderant focus on multi-tenant office buildings. It also invests in industrial and retail sectors mainly in the northern region of Mexico. It was formed as the first internally managed REIT in Mexico.
Performance Details
Previous trading day's Close
$0.00
Current high for the day
$0.00
Current low for the day
$0.00
Last paid dividend value
$0.00
Previous quarter FFO
$0.00mil
Last updated: May. 11 2020
Fibra Mty is setting high goals – both for itself and the industry.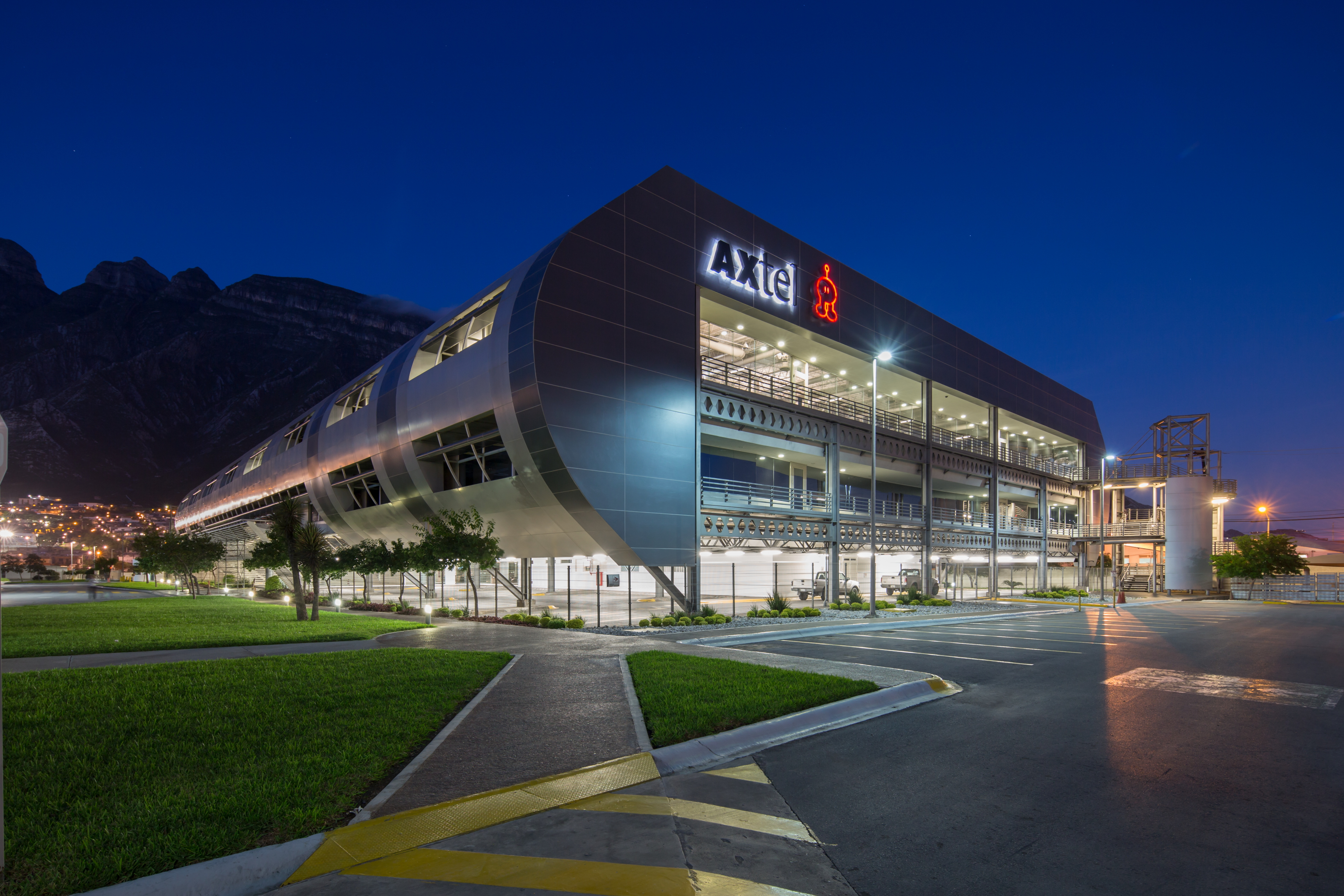 When it held its initial public offering in 2014, Fibra Mty, S. C. (MEXBOL: FMTY14 MM) became the first Mexican REIT, or fibra, to adopt an internal management structure. In May, Fibra Mty went a step further to become the first fibra to launch an at-the-market (ATM) program to fund future growth.
Based in the northeastern Mexican city of Monterrey, the owner of 42 office and industrial properties across seven Mexican states has worked hard to become a benchmark for the rest of the fibra industry.
"One of our main goals is to become a world-class investment vehicle with the best corporate governance standards. Transparency, alignment to our shareholders and compliance have been our drivers," says Fibra Mty CEO Jorge Avalos Carpinteyro.
Following the U.S. Model
Avalos, who holds an MBA from the University of Dallas and invested in U.S. REITs during his previous 20-year career as a banker, was eager for Fibra Mty to follow the U.S. REIT model as closely as possible. To that end, Avalos said he and his team turned to advisory and consulting firm Green Street Advisors for help in establishing "a U.S. REIT with a Mexican zip code."
By adopting an internal management structure, Fibra Mty saw its costs drop from 1.7 percent of assets at the time of its IPO to 0.9 percent in the first quarter of 2017. Those savings have been passed on in the form of additional dividends for shareholders, according to the company.
"We are completely aligned with our shareholders' interests – they win, we win," Avalos says.
David de la Rosa, senior vice president of advisory and consulting at Green Street, describes the internalization of management at Fibra Mty as a "game-changer," and notes that there is a general sense in the investment community that this is the way the rest of the fibra market will eventually go. In fact, another Monterrey-based company, Fibra Inn (MEXBOL: FINN13), opted to internalize management last year. "I think that's by virtue of what Fibra Mty did," he says.
"Fibra Mty was very open-minded about what it would take to be best-in-class," de la Rosa says. "They are very cognizant of how important it is for them to have a robust investment approach and a conservative balance sheet, which I think is very important."
The Company's 2020 Vision
When it went public, Fibra Mty held an initial portfolio of nine properties, located almost entirely in Monterrey and valued at 2.7 billion pesos. By the first quarter, the portfolio's value had climbed to 8 billion pesos.
Fibra Mty has set a goal, outlined in its Vision 20/20 strategic plan, to grow its asset base to 20 billion pesos by 2020, using the proceeds of its 10 billion pesos ATM program. By adopting an ATM program, Fibra Mty will be able to quickly obtain resources from the market, avoiding excessive issuances by seeking only the necessary resources for upcoming acquisitions, according to Avalos.
As it grows its portfolio, Fibra Mty anticipates a mix of 60 percent office buildings and 40 percent industrial, Avalos says. In terms of tenants, the CEO says Fibra Mty is focusing on long-term contracts with multinational corporations that are "looking for high-quality buildings in great locations."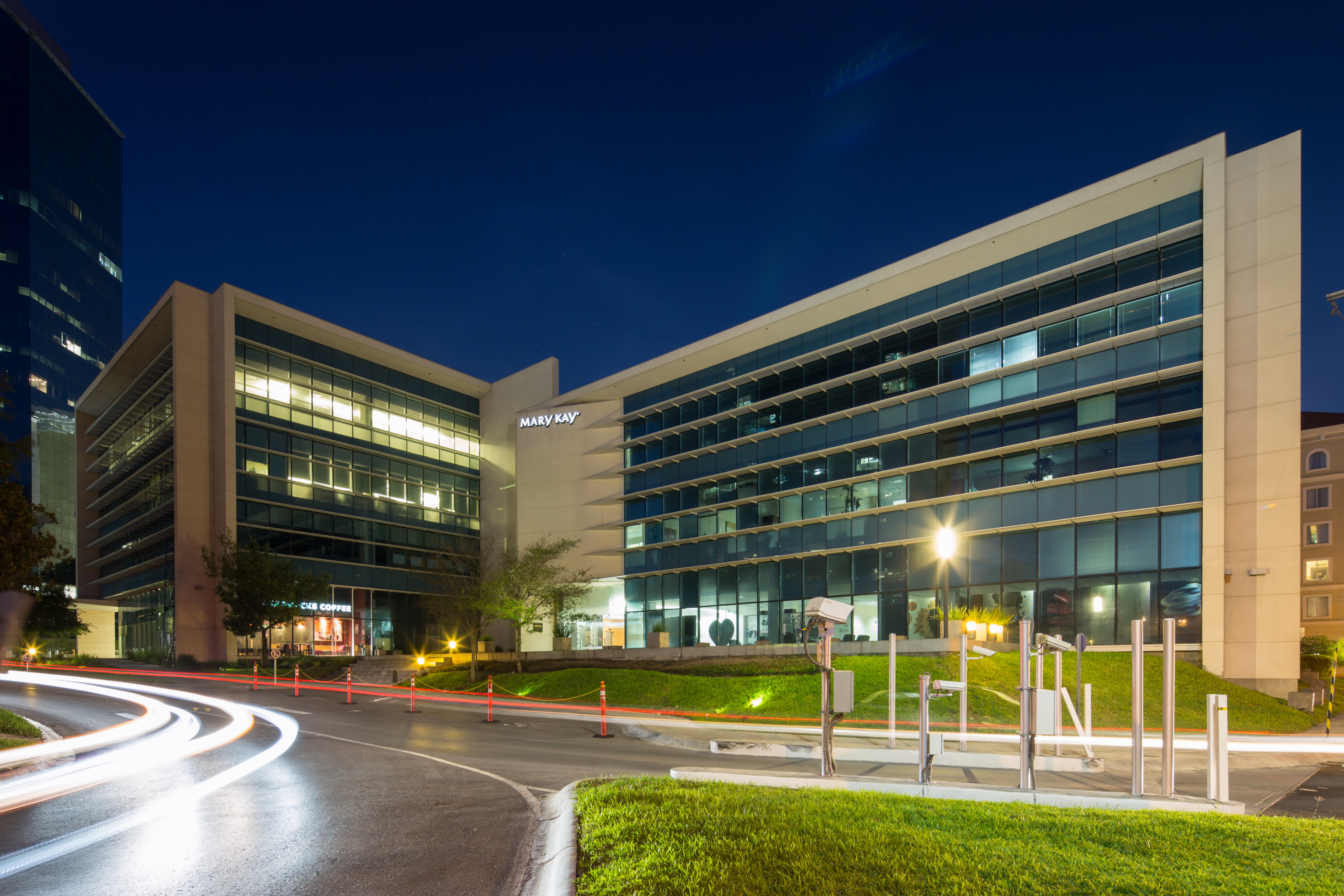 Currently, about 21 percent of Fibra Mty's tenants are in the technology sector, followed by 19 percent in the automobile logistics industry and 13 percent in both the services and manufacturing sectors. To maintain the portfolio's diversity, Fibra Mty has set a 25 percent cap on any one tenant sector.
In the office segment, Fibra Mty generally focuses on acquisitions in a $20 million to $40 million range. As such, it faces limited competition, Avalos points out. The two other fibras that target office buildings are more interested in trophy assets located mainly in Mexico City, he says.
"Those assets are too expensive for us. There's been a lot of cap rate compression," Avalos says.
When it comes to industrial properties, the company does not compete against the major industrial fibras or listed private equity funds known as CKDs, Avalos explains. Instead, Fibra Mty tends to venture with local developers that have large land reserves and are looking to cash out.
Solid Support from Pension Funds
Since its inception in 2014, Fibra Mty has mostly been funded by the country's private pension fund managers, termed AFORES. This has resulted in low stock liquidity, according to Avalos.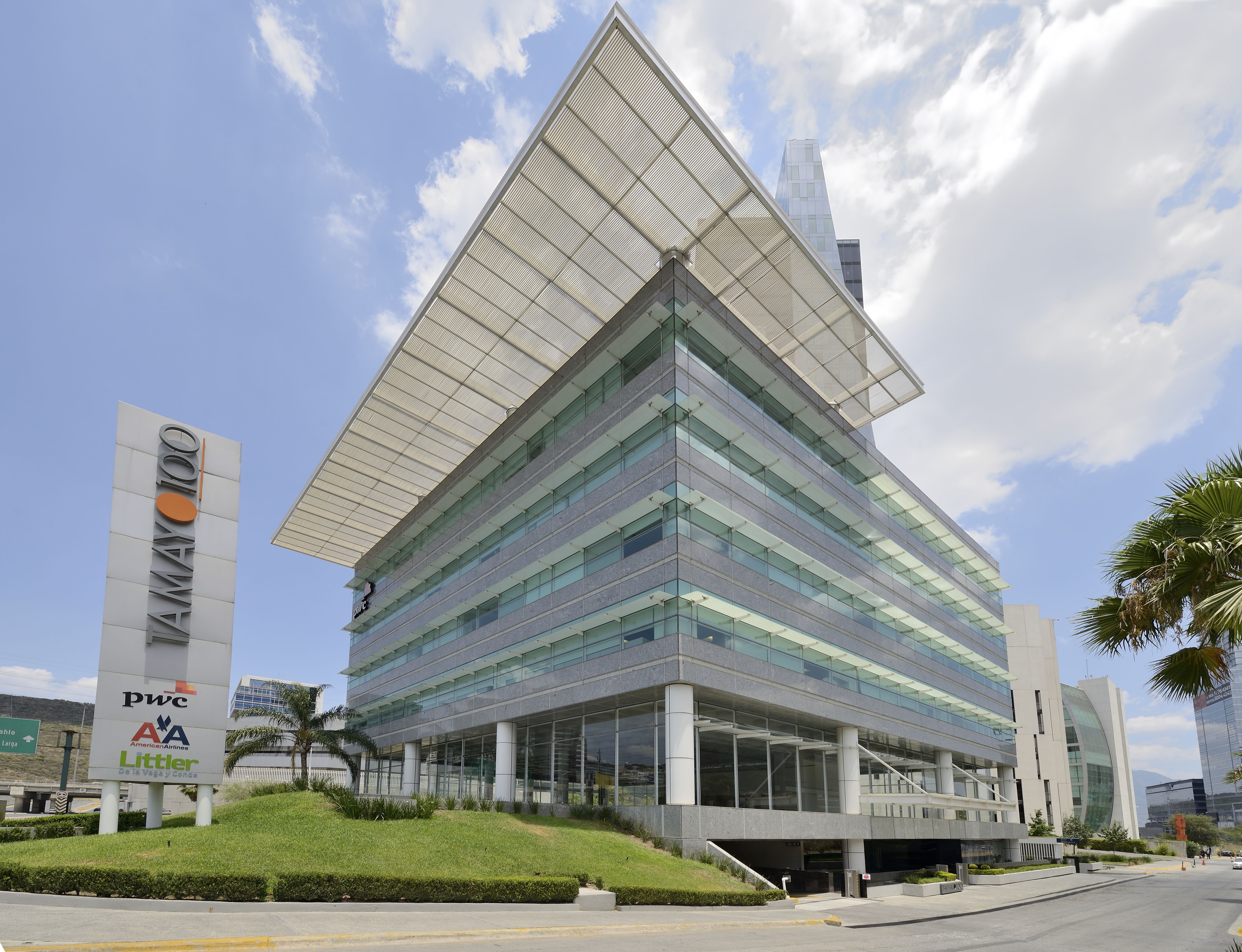 "As long as we keep on delivering results, they have been funding every follow-on we announce…so far this has been a very positive strategy in order to gain scale and reach a market cap above 7 billion pesos by the end of the second quarter," Avalos observes.
De la Rosa at Green Street points out that, ideally, Fibra Mty will eventually seek capital beyond the domestic pension funds. "By being internalized, that's a great starting point," he says.
Taking a broader view of the Mexican real estate market, Avalos believes fibras have become a key player in benchmarking the price of any quality asset. In addition, he believes developers have benefitted from access to specialized capital.
"The major real estate projects, that usually were developed by local investors and friends and family money, have turned to institutional developers and institutional resources, benefitting the quality of the projects and the depth of the market," Avalos states.
Address
Blvd. Antonio L. Rodriguez # 1884 PM
Col. Santa Maria
64650 Monterrey, NL
Mexico