The British Property Federation (BPF) is the membership organization for the UK real estate industry, representing all those involved in real estate ownership and investment.
BPF Chief Executive Melanie Leech previously served as the director general of the Food & Beverage Federation for nine years.
Do you think investors in your region/country have accepted REITs as a viable way to invest in real estate?
Leech: REITs were introduced in the U.K. almost a decade ago, and we have seen them almost double in number since then. We have seen particular growth in the past couple of years as there have been a number of changes made to tax legislation that have made REITs more attractive and flexible, such as the relaxation of diversity of ownership and of the listing requirements, as well as the abolition of an "entry charge" that used to be levied in order to claim REIT status.
What do you see as the biggest challenges facing REITs in your region/country?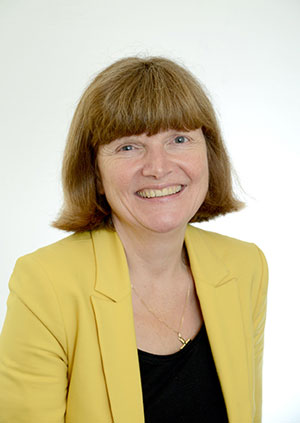 Leech: While values are reaching or have passed their 2007 values, which would suggest caution, there is still plenty of capital out there looking to invest. Who knows when this cycle will finally peak, but responding to these market conditions will be the main challenge for U.K. REITs during the next 12 to 18 months.
What about opportunities?
Leech: The U.K. has a large stock of private rented sector accommodation, but very little of this is institutionally owned and managed. There is enormous appetite from both government and the real estate industry to fill this gap, and while we have had some large, institutional investors already enter this market, there is scope for this sector to grow immeasurably.
What will be your top agenda item for 2016?
Leech: Our top priority is to continue to educate policy makers about the importance of the real estate industry. We will be working closely with the new government to ensure that they appreciate the benefits of creating a supportive policy framework for the industry and that they understand fully how REITs work and what needs to be put in place to ensure their continued success.