Toronto-based Brookfield Asset Management Inc. and Forest City Realty Trust, Inc. (NYSE: FCE.A) said July 31 that Brookfield will acquire Forest City in an all-cash transaction valued at $11.4 billion, including debt.
Cleveland-based Forest City, founded in 1920, focuses on the ownership, development, management, and acquisition of commercial, residential, and mixed-use real estate in key urban markets. The REIT's assets total $8 billion.
Under the terms of the transaction, a Brookfield real estate investment fund will pay $25.35 for each Forest City share. That represents a 27 percent premium over Forest City's closing share price of $20.03 on June 15, the day before market speculation concerning a possible sale to Brookfield began to emerge.
David LaRue, president and CEO of Forest City, noted that the company has made "significant progress" in its transformation over the last several years. "We are pleased that Brookfield recognizes the success of our ongoing efforts to strengthen the business, the attractiveness of our office, apartment, and mixed-use portfolio," he added.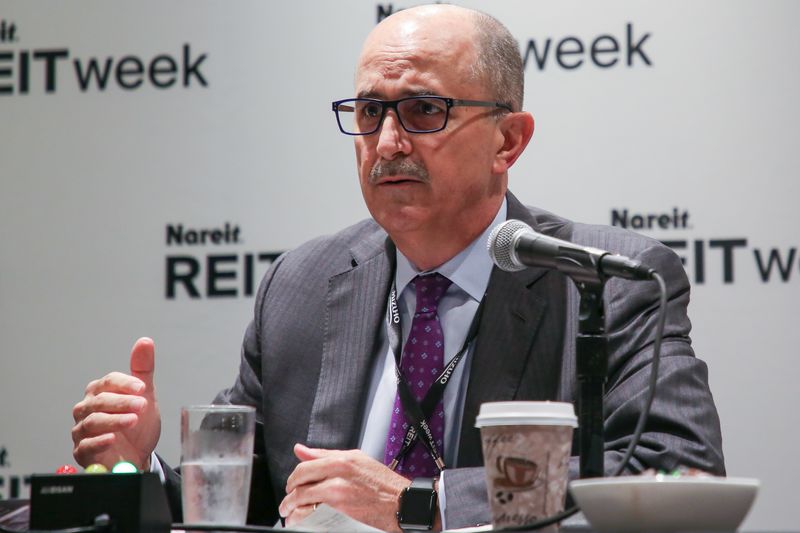 LaRue noted that there are "significant opportunities" to drive future growth embedded in Forest City's more than 18 million square feet of entitlements.
Brian Kingston, CEO of Brookfield Property Group, noted that Forest City created a "high-quality portfolio of operating and development assets over its 100-year history."
Evercore ISI analyst Sheila McGrath described the deal as a "win-win" for both sides. While Forest City shareholders receive an immediate cash premium, there is "significant embedded upside" for Brookfield in Forest City's development and redevelopment opportunities, she added.
In March, Forest City announced the conclusion of a strategic review process in which it had communicated with more than 50 potentially interested buyers. The REIT determined that stockholder value would be better enhanced by remaining on a standalone basis. It also said its board would be reconstituted with a majority of new, independent directors.
The proposed transaction with Brookfield is expected to close in the fourth quarter of 2018. Affiliates of Starboard Value LP and Scopia Capital Management LP, which own approximately 14 percent of Forest City's outstanding shares, have agreed to support the transaction.