Storrs Center, adjacent to the University of Connecticut, is a bustling town center featuring shops, residences, restaurants, a public square and even a puppet museum. Located on the site of what used to be a nondescript shopping center, it has created the heart of a college town where none existed before.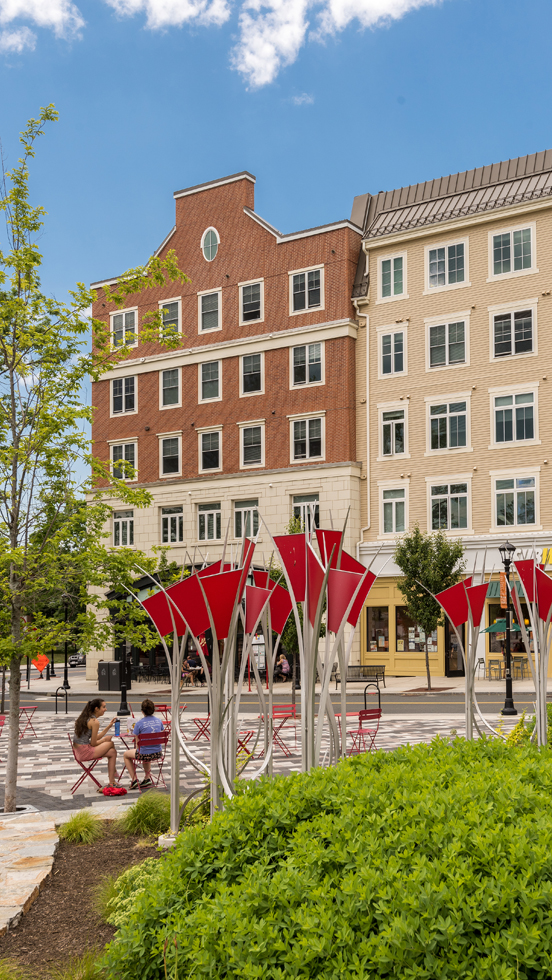 The creation of the award-winning Storrs Center, located in the town of Mansfield, Connecticut, has involved multiple stakeholders and represents nearly two decades of public-private collaboration. The end result has solved a major complaint of students and staff considering the state's flagship university – that Mansfield lacked the look and feel of a typical college town.
One of the key players in the project is collegiate housing REIT EdR (NYSE: EDR), which was picked in 2010 to be the residential development partner to master developer Leyland Alliance LLC.
Kathleen Paterson, communications and special projects manager at the Mansfield Downtown Partnership, Inc., notes that EdR coming on board "really gave the project a kick-start" given that Leyland, like other developers, faced difficulty in securing project financing following the financial crisis. The town, meanwhile, was pleased with the selection "because, as a REIT, EdR would be committed to the project on the long-term," according to Paterson.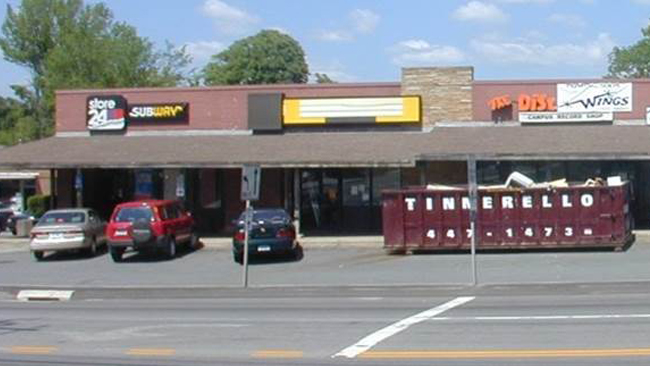 Between 2012 and 2015, EdR delivered four phases of sustainably-designed market-rate housing at Storrs. The Oaks on the Square, as the residential component is known, comprises studio and one, two and three-bedroom units. It also features a 425-space parking garage.
Wide Range of Residents
Jeffrey Resetco, EdR's vice president for real estate development and construction, says the housing accommodates everyone from college juniors to retirees. This mix has been a vital component in creating a strong sense of community at Storrs.
"We wanted to make it available to everyone in the community—that was part of our arrangement with the town. It's a very broad range of individuals," says Resetco. A further benefit of the mixed residential population, he adds, is that the downtown area remains active year-round.
T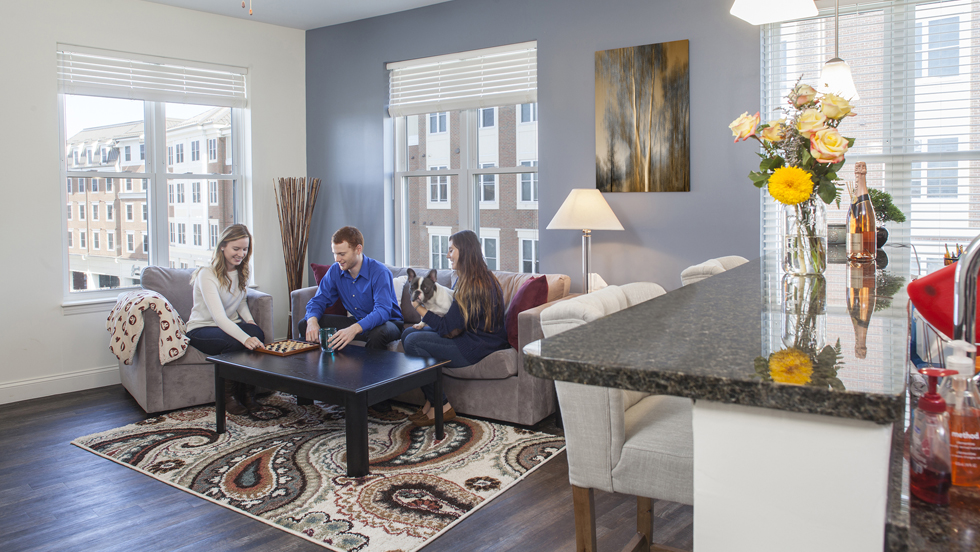 wo groups that were particularly interested in the new housing were faculty/staff and graduate students, who faced limited options in town, Resetco explains. Providing these groups with accommodation also ensured the support of the University of Connecticut, which was vital to the project's viability given that it owned most of the land being re-developed, he says.
During the development process, EdR placed a high priority on sustainability and even created its own sustainability guidelines. The units feature low-flow fixtures and LED lights in addition to green roof spaces for electric cars and a sophisticated storm water management system. Last year, the Oaks on the Square won the Best Use of Green & Sustainable Construction/Development award at Student Housing Business magazine's Interface Conference.
Vital Services
Alongside the residential component, the project brought vital services to town—a drugstore, health services, a campus bookstore and restaurants. "All of those things wouldn't really have been possible without creating a real town destination," says Resetco.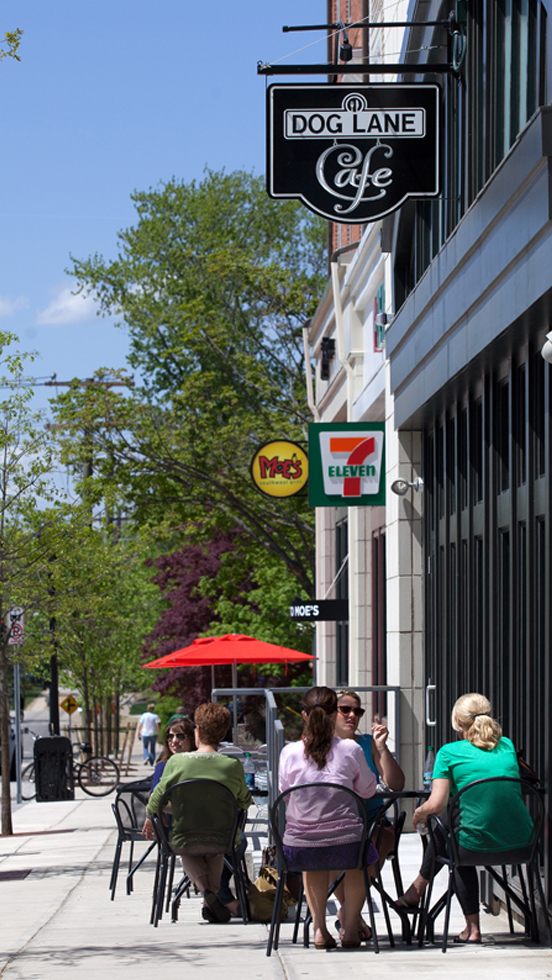 "It took a little bit of time for those pieces to come together and for the town to be convinced that this was all going to work out successfully for them," he adds. The fact that more than 400 public meetings were held is a testament to the high level of commitment for all involved, according to Resetco.
EdR "really understood the vision of creating a real town center," says Paterson. Not only has the project brought 'town and gown' together, she says, but it has been particularly beneficial in creating a commercial tax base.
Lessons Learned
Resetco says the lessons learned at Storrs are already being implemented elsewhere. EdR has just broken ground on a mixed-use community at Mississippi State University and the first phase of the project will open next summer. EdR is also going through the approval process for a similar project at Cornell University. "We were specifically selected because of the success of Storrs Center," says Resetco.