REALpac is Canada's senior national industry association for owners and managers of investment real estate, with members that include publicly traded real estate companies, REITs, private companies, pension funds, banks and life insurance companies with investment real estate assets each in excess of $100 million.
Michael Brooks is currently in his second stint as the CEO of REALpac. He first stepped down from the position in 2012 to focus on his law practice, but he returned to the job in 2014.
Do you think investors in your region/country have accepted REITs as a viable way to invest in real estate?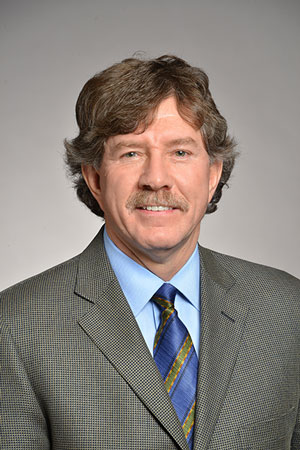 Brooks: Yes. We have a 20-year-plus track record now with REITs, a stable legislative framework, no carping from regulators, positive media coverage, decent trading volumes in the larger names that appeal to institutional buyers, and 48 Toronto Stock Exchange-listed REITs to choose from.
What do you see as the biggest challenges facing REITs in your region/country?
Brooks:  The expectation of a pending interest rate rise in the United States and perceptions that REIT stock prices (including Canada's) will move inversely; weakness in oil and gas markets affecting REITs with western Canada exposure; smaller REITs with limited growth opportunities; and the need to reduce payout ratios for those Canadian REITs with current high payout ratios.
What about opportunities?
Brooks:  There are many:
Expand the size of the market through continued accretive acquisitions;
Engage in more development opportunities;
Lock in lower interest rates for longer periods; and
Look outside our borders for investment opportunities.
For investors, there are outsized existing yields and some below net asset value bargains.
What will be your top agenda item in 2016?
Brooks: We need to create shareholder protections and remedies for investors in public REITs that are roughly equivalent to those that currently exist for other large public corporations. In addition, we need to finish revisions to our REALpac International Financial Reporting Standards (IFRS) handbook and continue to work on small REIT initiatives.