Cousins Properties Inc. (NYSE: CUZ) and Parkway Properties, Inc. (NYSE: PKY) said April 29 that they have agreed to a stock-for-stock merger valued at approximately $1.95 billion. The transaction also involves the spinoff of the Houston-based assets of both companies into a new publicly traded REIT.
Under the terms of the agreement, the merged company will continue to be known as Cousins. Parkway shareholders will receive 1.63 shares of Cousins stock for each share of Parkway stock they own. The deal values Parkway shares at $17.46, based on Cousins' closing share price of $10.71 on April 28. That represents a 13 percent premium on Parkway's closing price of $15.45 on April 28.
Atlanta-based Cousins will continue to be led by Larry Gellerstedt, president and CEO, and the existing senior management team. The new company will be 52 percent owned by Cousins shareholders, and 48 percent by Parkway shareholders.
Cousins will maintain its focus on owning class A office towers in high-growth urban Sun Belt markets. After completion of the two transactions, Cousins' portfolio will include 41 properties comprising 15.8 million square feet of space in Atlan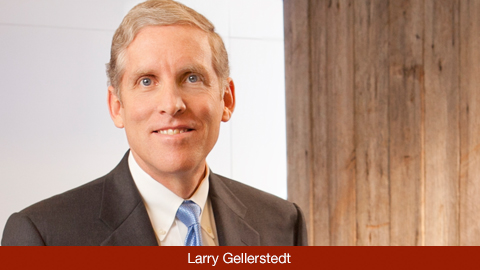 ta, Austin, Charlotte, Phoenix, Orlando and Tampa.
"We firmly believe our shareholders will benefit by having an expanded portfolio of office towers in key urban submarkets, greater tenant and geographic diversity and enhanced access to the capital markets," Gellerstedt said. At the same time, he noted that unlocking the value in the Houston portfolio through the creation of HoustonCo, the current name of the new spinoff REIT, "allows us to capitalize on that market's eventual resurgence."
HoustonCo will be led by Parkway CEO Jim Heistand and several members of the existing Parkway senior management team. The REIT, which will be 52 percent owned by Cousins shareholders and 48 percent by Parkway shareholders, will begin operations with five class A office properties encompassing 8.7 million square feet in several Houston submarkets.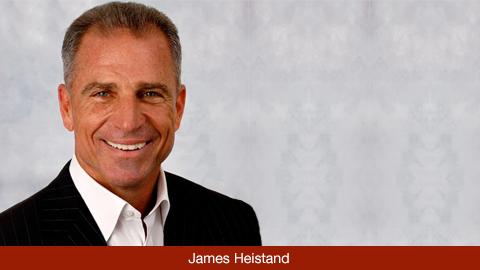 "Our properties are located in what we view as the strongest Houston submarkets, with a diversified roster of quality tenants and limited near-term lease expirations," Heistand said.
Alexander Goldfarb, a managing director at Sandler O'Neil & Partners, said shareholders should be pleased by the announcement as the deal eliminates the Houston exposure of both companies.  At the same time, the deal provides investors who want to invest in the Houston market the ability to do so, he added.
The transactions are expected to close in the fourth quarter of 2016.
In 2013, Orlando, Florida-based Parkway merged with real estate operating company Thomas Properties Group, Inc. in a deal valued at approximately $1.2 billion.