Office REIT Parkway Properties, Inc. (NYSE: PKY) and REOC Thomas Properties Group, Inc. (NYSE: TPGI) announced Sept. 5 that they have reached an agreement on a stock-for-stock merger.
Under the terms of the deal, which is being valued at $1.2 billion, Thomas Properties stockholders would receive roughly 0.4 shares of newly issued Parkway common stock in exchange for every share Thomas Properties stock.
James Heistand, president and CEO of Parkway, said the deal would further expand the Orlando, Fla.-based company's footprint in some of the markets that it has targeted for growth.
"This transaction will significantly expand and upgrade our presence in Houston and simultaneously will allow us to fulfill our stated strategy of expanding into the Austin market," he said. "We continue to believe that our markets are in the early stages of recovery, and this transaction will give us an attractive basis with potential opportunity to create additional value through occupancy gains and rental rate growth."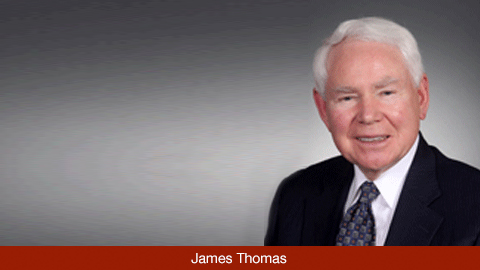 Parkway's focus on growth in the Sunbelt region appealed to Thomas Properties' management team, according to James Thomas, the company's president and CEO. He cited increased scale and improved liquidity as other key factors in favor of the deal.
"Our board believes that the combination with Parkway, based upon our relative net asset values, will maximize value for our shareholders, both in the near and long term," he said. "We are big believers in Parkway's long-term growth strategy of gaining critical mass with high-quality assets in targeted submarkets throughout the Sunbelt."
Upon completion of the merger, Thomas would transition to the role of chairman at Parkway.
David Toti, a REIT analyst with Cantor Fitzgerald who covers Parkway, said the deal would benefit the firm in terms of increased scale. The addition of the Thomas Properties assets would grow Parkway's portfolio by nearly 40 percent and more than double the size of the office REIT's holdings in the Houston market.
"Generally, for REIT investors, bigger is better," Toti commented.
In early trading on Sept. 5, Parkway's stock was up 0.3 percent from the previous day's closing price of $16.37 per share.
The deal will now go to both firms' stockholders for approval. It is expected to close in the fourth quarter of 2013.