Pebblebrook Hotel Trust (NYSE: PEB) said Sept. 6 that it plans to pay approximately $5.2 billion to acquire LaSalle Hotel Properties (NYSE: LHO) - ending a series of revised offers that followed Pebblebrook's first attempt to buy its fellow lodging REIT in March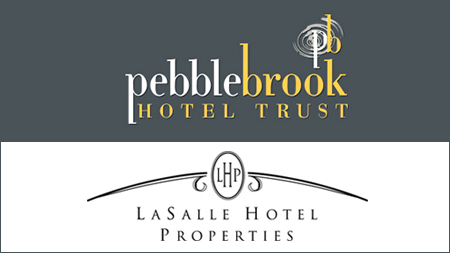 .
In response, LaSalle terminated its previously announced merger agreement with affiliates of The Blackstone Group L.P. LaSalle had entered into an all-cash merger agreement with Blackstone on May 21, valued at $4.8 billion.
The companies said the combined REIT would be the largest owner of unique independent, small brand, and collection hotels, and the third-largest company in the lodging REIT sector as measured by enterprise value, and the second-largest by equity market capitalization.
Jon Bortz, chairman, president and CEO of Pebblebrook, said the merger represents "a terrific value-maximizing opportunity for both LaSalle and Pebblebrook shareholders."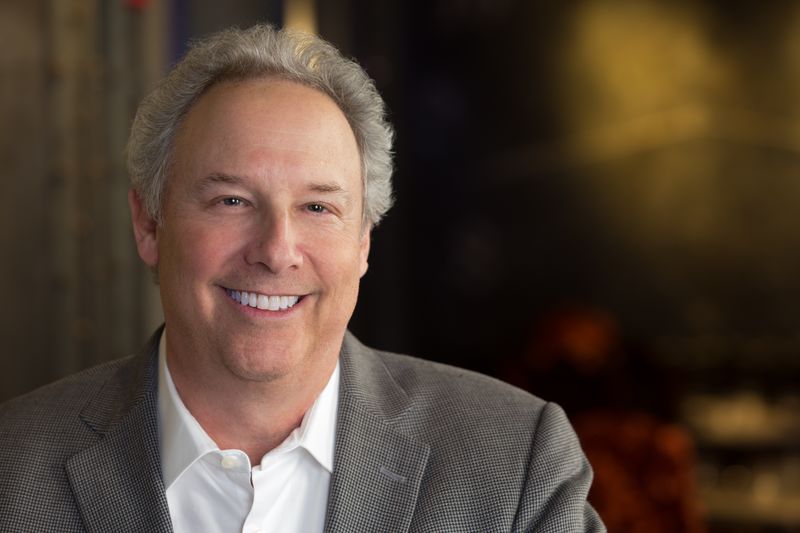 "We are confident that shareholders will benefit from this premium portfolio of high-quality independent and branded hotels through its capacity to generate strong cash flow, provide for a stable dividend and capitalize on market opportunities, including improving hotel industry fundamentals," Bortz said.
Michael Barnello, president and CEO of LaSalle, said the transaction represents a 48 percent premium to LaSalle's unaffected share price. Under the terms of the agreement, LaSalle shareholders will receive either $37.80 in cash or a fixed exchange ratio of 0.92 Pebblebrook common share for each LaSalle share. Up to 30 percent of LaSalle shares may be exchanged for cash.
Bortz will continue to serve as chairman, president, and CEO of Pebblebrook following the merger. Raymond Martz will continue to serve as executive vice president, CFO, treasurer, and secretary, while Thomas Fisher will remain as executive vice president and CIO.
Following the close of the transaction, Pebblebrook will have a portfolio of 66 assets in or near 16 key urban markets, and will remain headquartered in Bethesda, Maryland.