Industrial REIT Prologis, Inc.'s (NYSE: PLD) supply of permitted land sites in global locations means it can continue to meet the increasing demand for build-to-suit development activity in 2018, according to Michael Curless, the company's chief investment officer.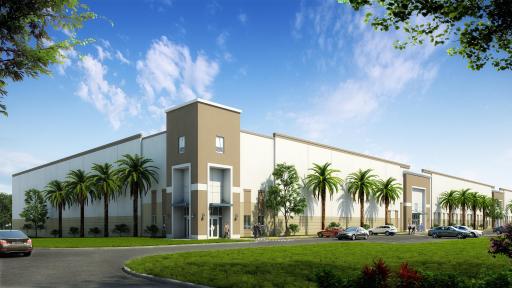 In an interview with Nareit, Curless said increasing pressure to accelerate the supply chain and provide same-day or next-day delivery is underpinning demand for build-to-suit distribution centers in major markets.
"We're seeing a definite gravitational pull of our customers to the major population centers, and in those markets, the availability of space is very tight," Curless noted.
Prologis' build-to-suit activity in 2017 was 45 percent higher than the year earlier and accounted for the highest share of the REIT's overall development since 2013. Prologis completed 33 build-to-suit projects last year totaling more than 12 million square feet in locations across the globe. Overall development volume in 2017 was about 30 percent higher than the year before. The build-to-suit component accounted for about half of overall development in 2017.
The company also started 38 build-to-suit projects in 2017. The build-to-suit starts have a total expected investment of $1.1 billion, which is 45 percent higher than the level seen in 2016. More than 70 percent of these starts were signed with multi-site customers.
Building up a reserve of permitted land sites in strategic locations has been a priority for Prologis since its 2011 merger with AMB Property Corp., according to Curless.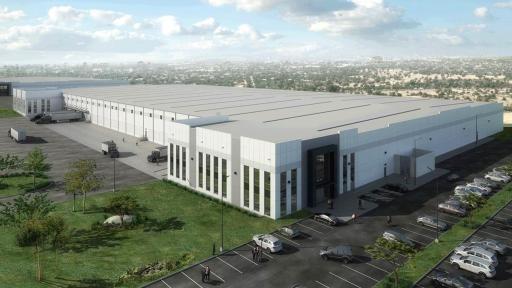 Curless explained that Prologis generally gears its land bank strategy around approximately a two-year supply.
"We are strategically restocking land in key locations to maintain supply, but we are also mindful of not having too many years of supply because land can be dilutive to the balance sheet," Curless said. "Our land bank is heavily geared toward the global markets, so we feel we're well-positioned to do our best again in 2018."
In a third-quarter earnings call, Prologis Chairman and CEO Hamid Moghadam commented that the process of buying land is getting more difficult.
"The pieces of flat land that you need in these major metro areas where we're active is getting really hard to come by," Moghadam said. He attributed the difficulty in part to the process of obtaining approvals and rising construction costs. He noted that while Prologis is fortunate to have land on its balance sheet, "sourcing land is one of the most difficult things in our business."