Continually being named one of the most sustainable companies in the world underscores the importance to industrial REIT Prologis, Inc. (NYSE: PLD) of transmitting the value proposition of its ESG initiatives to all its various constituencies.
Earlier this year, Prologis was named the top U.S. company and the sixth worldwide among the 2019 Global 100 Most Sustainable Corporations. The Global 100 is administered by Toronto-based Corporate Knights and ranks publicly traded companies on a broad scope of ESG metrics.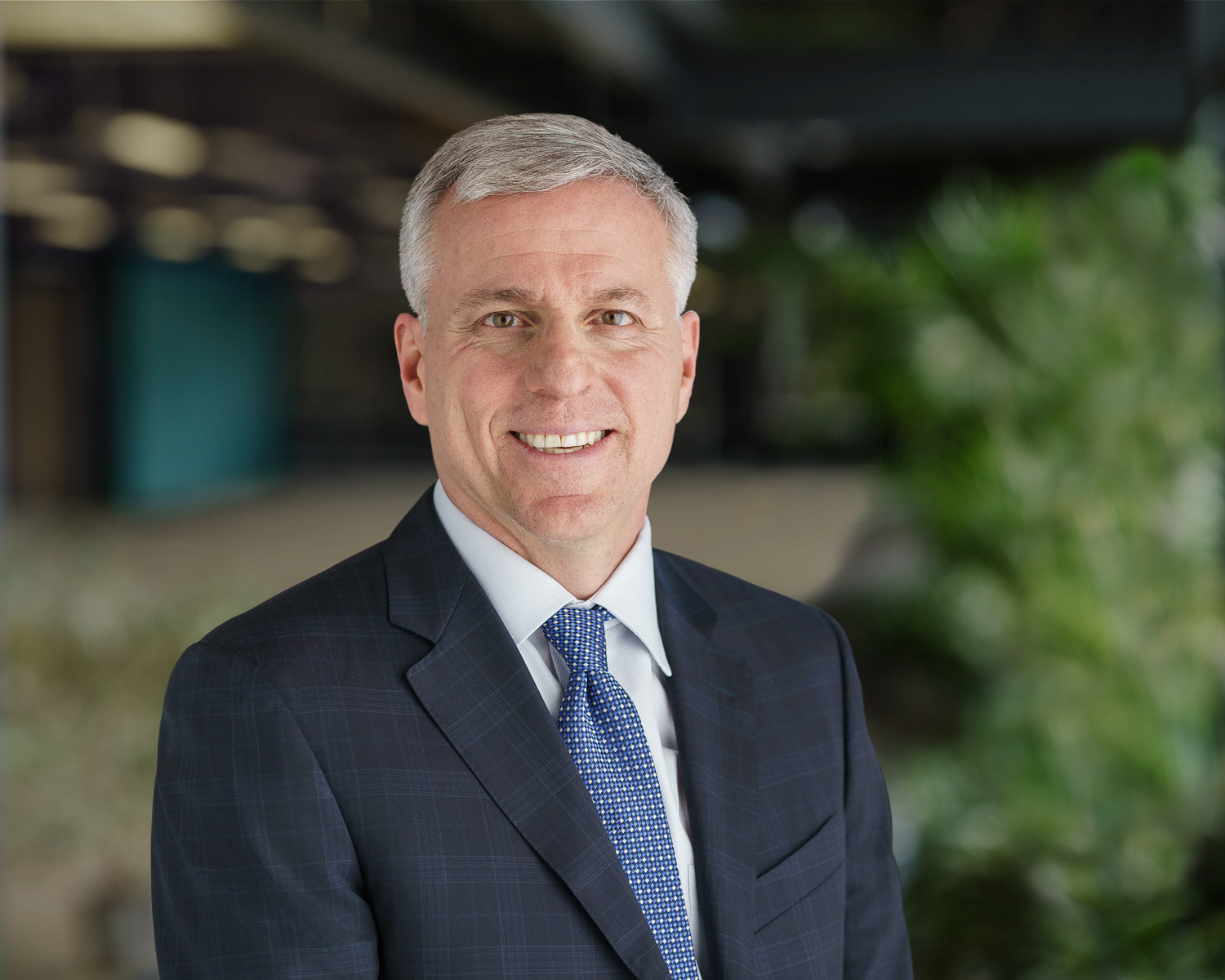 Ed Nekritz, Prologis' chief legal officer, describes the Global 100 as "the authoritative voice" on ESG assessment.
A decision almost two years ago to bring all of Prologis' ESG initiatives under Nekritz's oversight has enabled the company to ensure that all its stakeholders receive the maximum benefit from its initiatives, he explains. "We realized that while we were doing a lot, we were missing the opportunity to put it all together and to think strategically. It really has become part of the culture and the DNA of the company."
With operations across the globe, Nekritz said the hardest part of the ESG equation has been to "make sure that everybody understands the value proposition, how it's linked together with what our 1,600 people are doing on the ground around the world every day."
On the investor side, meanwhile, interest in ESG has "just catapulted in magnitude of importance," Nekritz says, with active and passive investors alike wanting to focus on ESG and the importance that it plays for the funds they manage.
STAYING AHEAD OF WHAT'S NEXT
With a long legacy of ESG leadership, staying ahead of what's next is second nature to Prologis, according to Nekritz.
"In terms of innovation on the ESG side, we have customer advisory boards where our major customers come together to identify shared ESG goals, target specific projects, and promote cross pollination of ideas," Nekritz says.
"One of the things that has come out of these discussions is that, while location remains important, the three most important words right now are labor, labor, and labor," he explains. All of Prologis' customers, not just the major ones, are having a tough time figuring out how to source labor, according to Nekritz.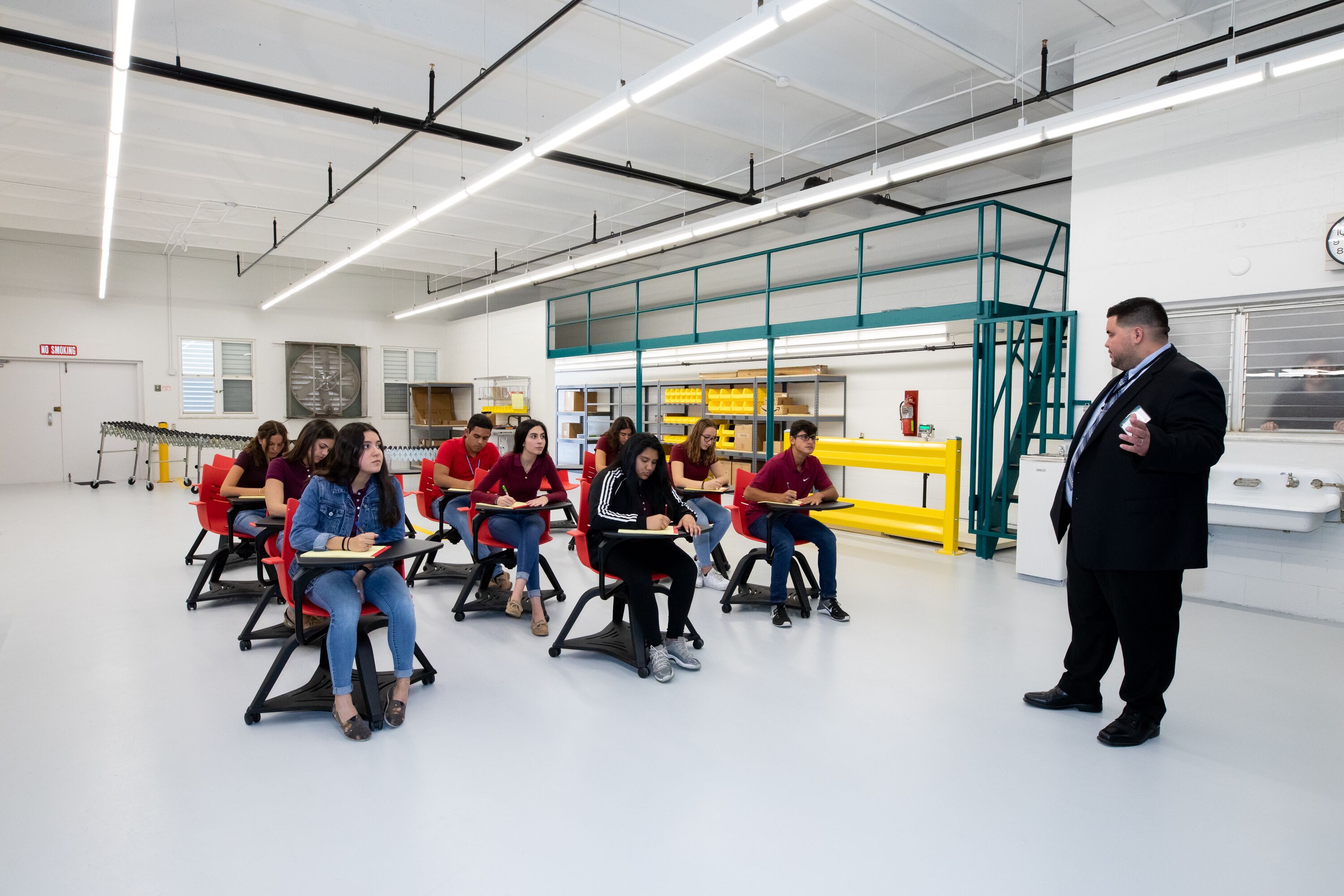 In response, Prologis embarked on a community workforce initiative in which it has partnered with nongovernmental organizations and local workforce programs across the country, to provide skills training, internships, and job placement services for people interested in pursuing careers in logistics. In Miami, it has built a trade and logistics classroom in Miami Springs Senior High School, which will reach more than 300 students who will learn about what it means to work in a warehouse – "how you can have a very viable, successful career whether it be on the managerial side or as a forklift driver, whatever the case may be," Nekritz says.
Prologis plans to expand the program internationally, and to develop a Prologis-branded curriculum to give customers the opportunity to hire qualified applicants. According to Nekritz, the company has a vested interest in matching customers with candidates in a high-demand field and in ensuring that local communities thrive. "It really changes the conversation with the customer when you're not just talking about a renewal, you're talking about helping someone solve a pain point," he says.