A unique industrial site in Florida owned by Rayonier, Inc. (NYSE: RYN) has received a special certification intended to encourage large-scale industrial development.
The 1,800-acre Crawford Diamond Industrial Park has received a "megasite" designation from McCallum Sweeney Consulting, a site location firm that specializes in certifying sites as development ready. Megasites are parcels of land of at least 1,000 acres that meet specific requirements in terms of not only size, but infrastructure and accessibility. It's the only industrial site in Florida where two major railroads, CSX Transportation and Norfolk Southern Railway, intersect.
Up to 10.5 million square feet of industrial space has already been approved for use on the site. Certification sends a message to the market that the site is ready for significant development, according to Rayonier executives.
"Prospective companies can expand or relocate to Crawford with the security of knowing that zoning and permits are secured, environmental and geotechnical testing is done, and engineering work for drainage, utilities and transportation infrastructure is complete," said Paul Boynton, chairman, president and chief executive officer of Rayonier.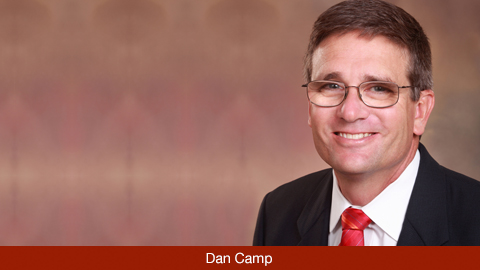 "The certification was really an effort to increase exposure and position the property to attract key companies and industries that could best take advantage of the dual railroad," said Dan Camp, a project manager with Rayonier who has been working on the site.
With most rail-served facilities having access to just one railroad, Boynton said companies put a major premium on being able to choose between two competing top-tier railroads.
Camp said the nearby workforce includes more than 700,000 residents within a 50-mile radius of the site. It's also located 10 miles from Jacksonville International Airport. The site is situated close to five deep water ports, four marine terminals and two interstates, including I-95.
"All of those components make it pretty compelling," Camp said. "We've had strong support from our local government."
"Florida is ideally positioned to be a global hub for business, and this site will allow any company to do business worldwide," Florida Governor Rick Scott said at a ceremony at the site on June 11. "Projects like this will help us continue to create jobs and opportunities for Florida families."
Crawford became the state's second certified industrial site and the first in Florida's Nassau County. It's owned and managed by Terra Pointe, LLC, the real estate arm of Rayonier.