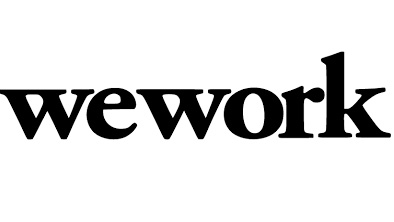 The coming We Company IPO (the parent company of WeWork) has increased attention on the WeWork business model and potential risks to landlords that rent to WeWork. WeWork essentially acts as an intermediary between landlord and tenant, subletting office space in short-term contracts, but leasing its space in long-term contracts from building owners. As a recent Financial Times article noted, "The mismatch in rental periods is seen by many in the industry as a potential weakness in its model during a recession."
Analysts have suggested that the business model risk may be exacerbated in some situations because WeWork often uses special-purpose entities to sign the leases, limiting the parent company liability to the building owner if WeWork decides to break the lease.
As large real estate operators with diverse tenant bases, REITs have very little exposure to WeWork. Using data from CoStar and S&P Global Market Intelligence, we determined that out of a universe of over 2,800 office properties in the U.S. there are only 15 REIT-owned properties containing WeWork as a tenant. The exposure is also limited when you examine rentable area. WeWork leases about 1.2 million square feet of space from REITs. This represents only 0.2% of all REIT-owned office space, which totals around 533 million square feet.
Get Nareit Market Commentary blog posts delivered straight to your inbox.
Subscribe