Congressman Emanuel Cleaver (D-MO), chairman of the Subcommittee on National Security, International Development, and Monetary Policy and Congressman Lacy Clay (D-MO), chairman of the Subcommittee on Housing, Community Development and Insurance, subcommittees of the U.S. House Financial Services Committee, held a U.S. House Committee on Financial Services, TRIA Roundtable in Kansas City, Missouri on May 31. Reps. Cleaver and Clay were joined at the hearing by Congressman Al Green (D-TX) chairman of the Subcommittee on Oversight and Investigations and Congressman Ed Perlmutter (D-CO), member of the Financial Services Committee.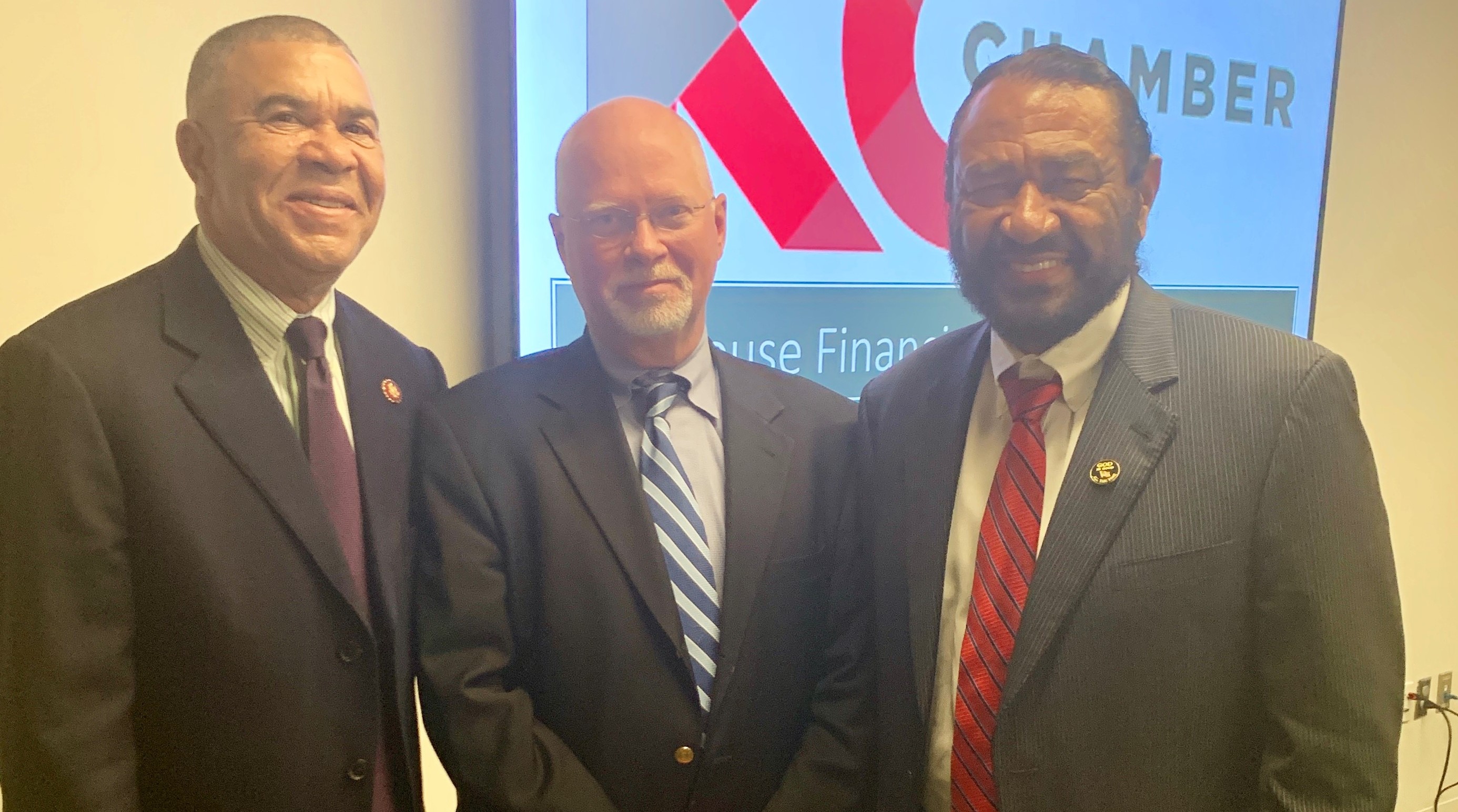 David Schulte of CorEnergy (NYSE: CORR) and John Jones of Nareit participated in the congressional roundtable and discussed how the federal terrorism insurance program has effectively worked since its inception in 2002 and described in detail how the real estate industry and the larger U.S economy would suffer if Congress fails to extend the program beyond its scheduled effective date at the end of 2020.
(Contact: John Jones at jjones@nareit.com)
Get Nareit Market Commentary blog posts delivered straight to your inbox.
Subscribe