The economy showed more signs of financial healing in the third quarter, according to the Federal Reserve Board's Flow of Funds Accounts:
Commercial lending strengthened as transactions and prices picked up.  Commercial mortgage net lending increased to nearly $80 billion annualized, the strongest since prior to the financial crisis (chart 1).  Commercial banks provided $55 billion, roughly two-thirds of the total net lending.  Life insurance companies increased their net position by the largest amount since the crisis, and net issuance of CMBS was positive for only the second time since 2007.
Home mortgage net lending turned positive.  Home mortgage net lending was positive for the first time since the financial crisis (chart 2).  This reflects stronger gross originations as the housing market recovers, as well as a dwindling amount of write-offs from defaults and foreclosures.
Household net worth rose by $1.9 trillion, to $77.3 trillion (chart 3).  This is up nearly 40 percent from its trough during the crisis.  Rising house prices contributed one-quarter of this increase, while equities—both direct stock holdings and indirect holdings through mutual funds and retirement accounts—accounted for 60 percent of the increase (chart 4).
Homeowners' equity as a percentage of total real estate rose above 50 percent for the first time since 2007 (chart 5).
Chart 1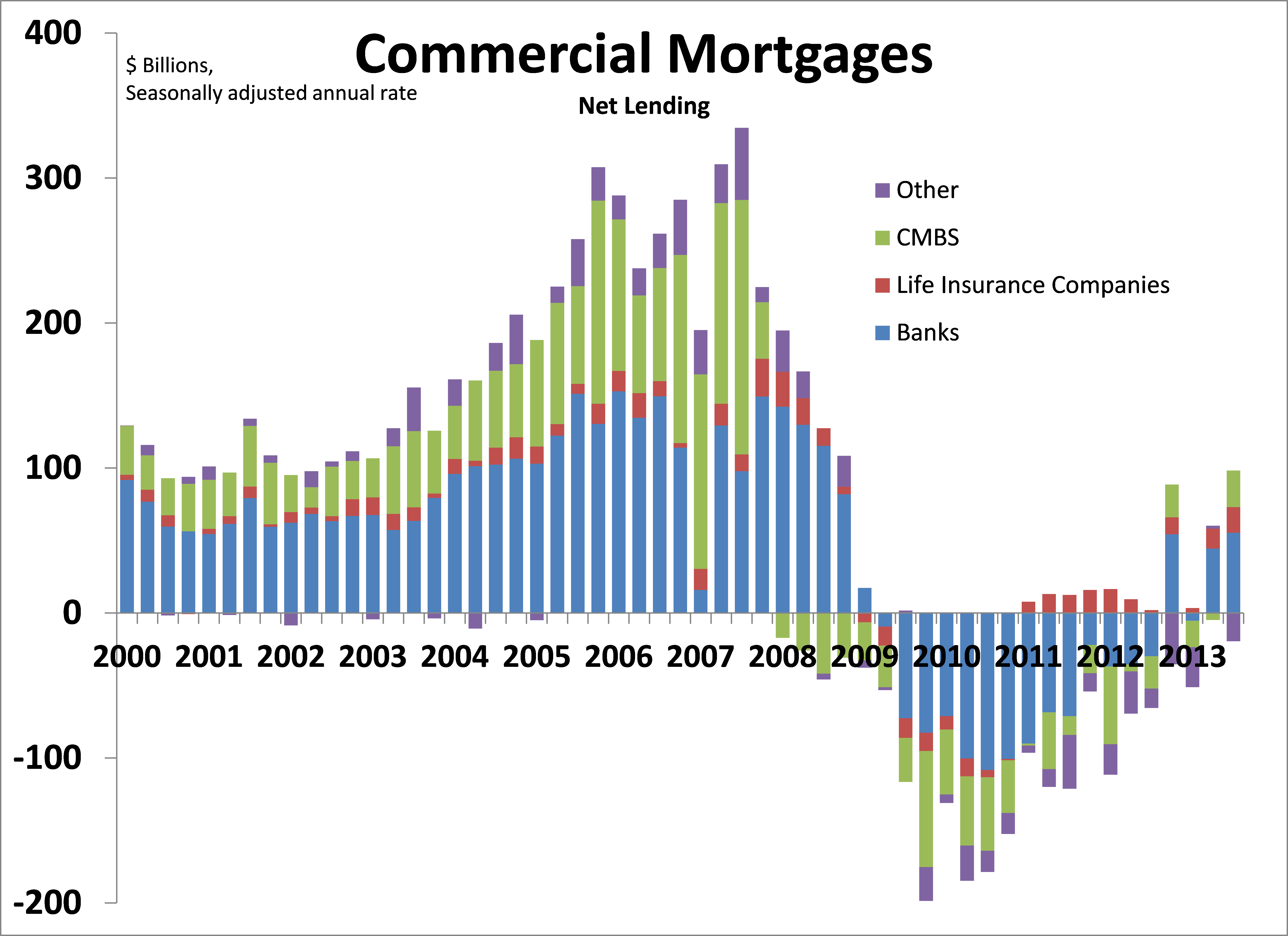 Chart 2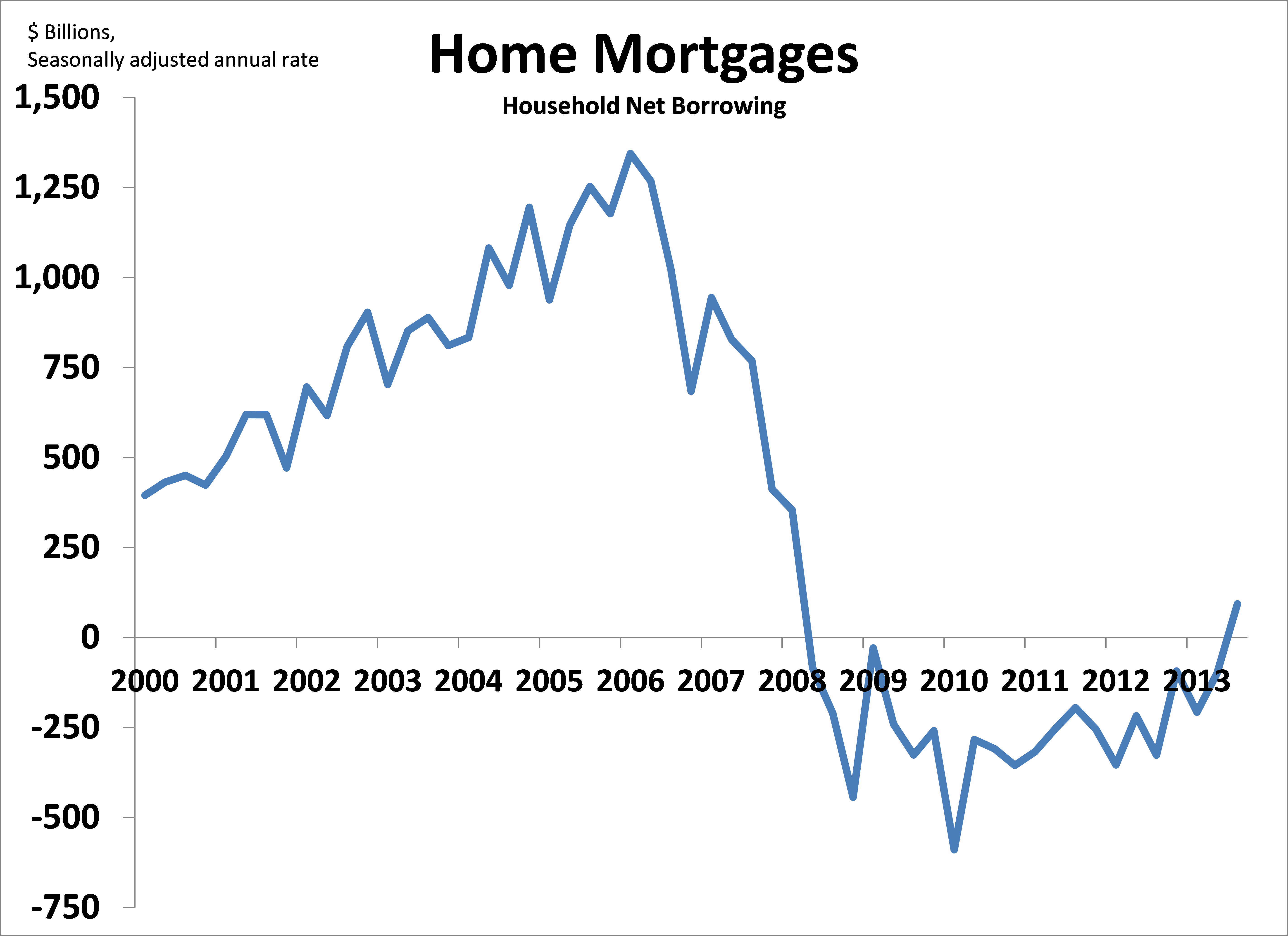 Chart 3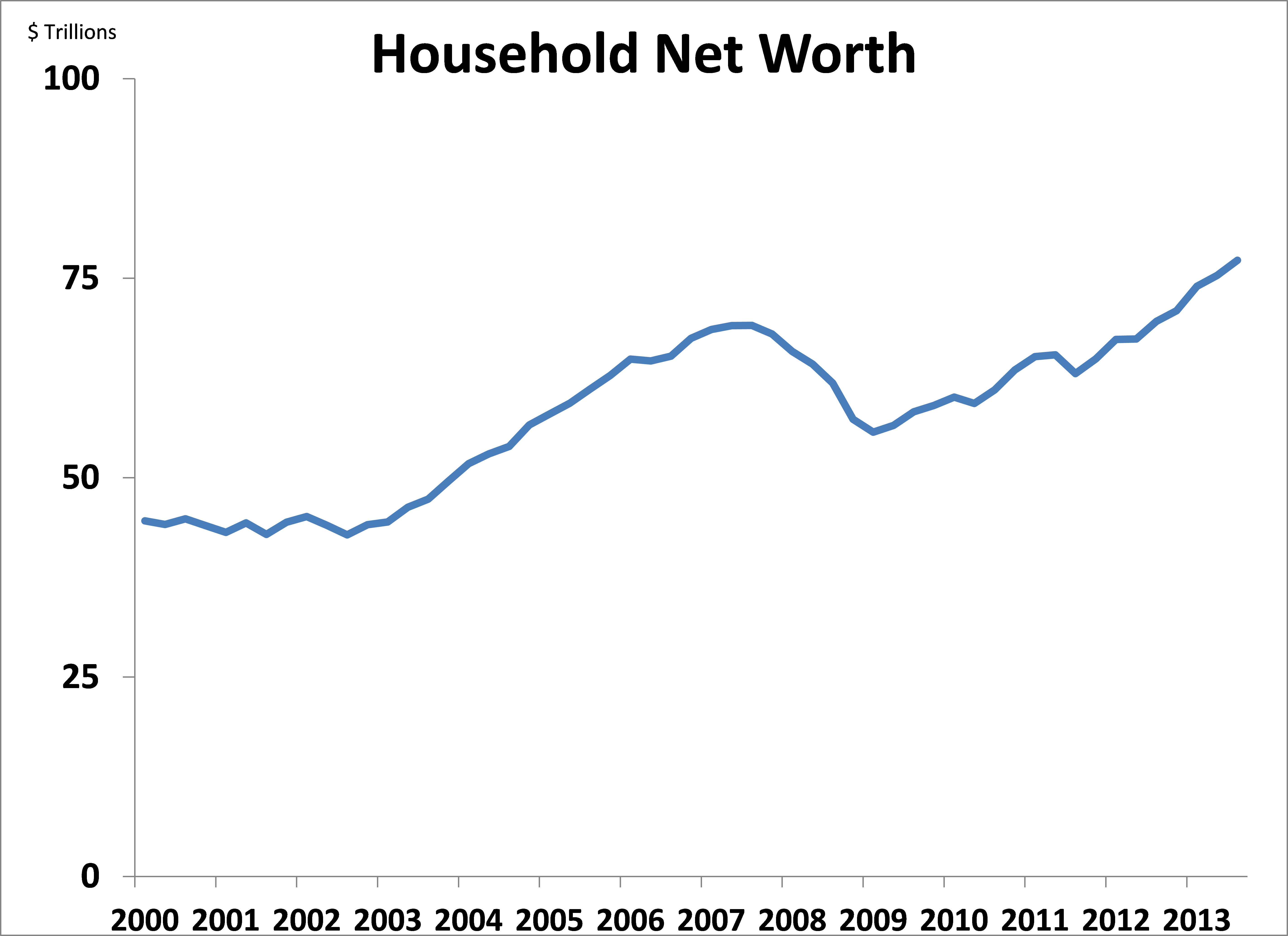 Chart 4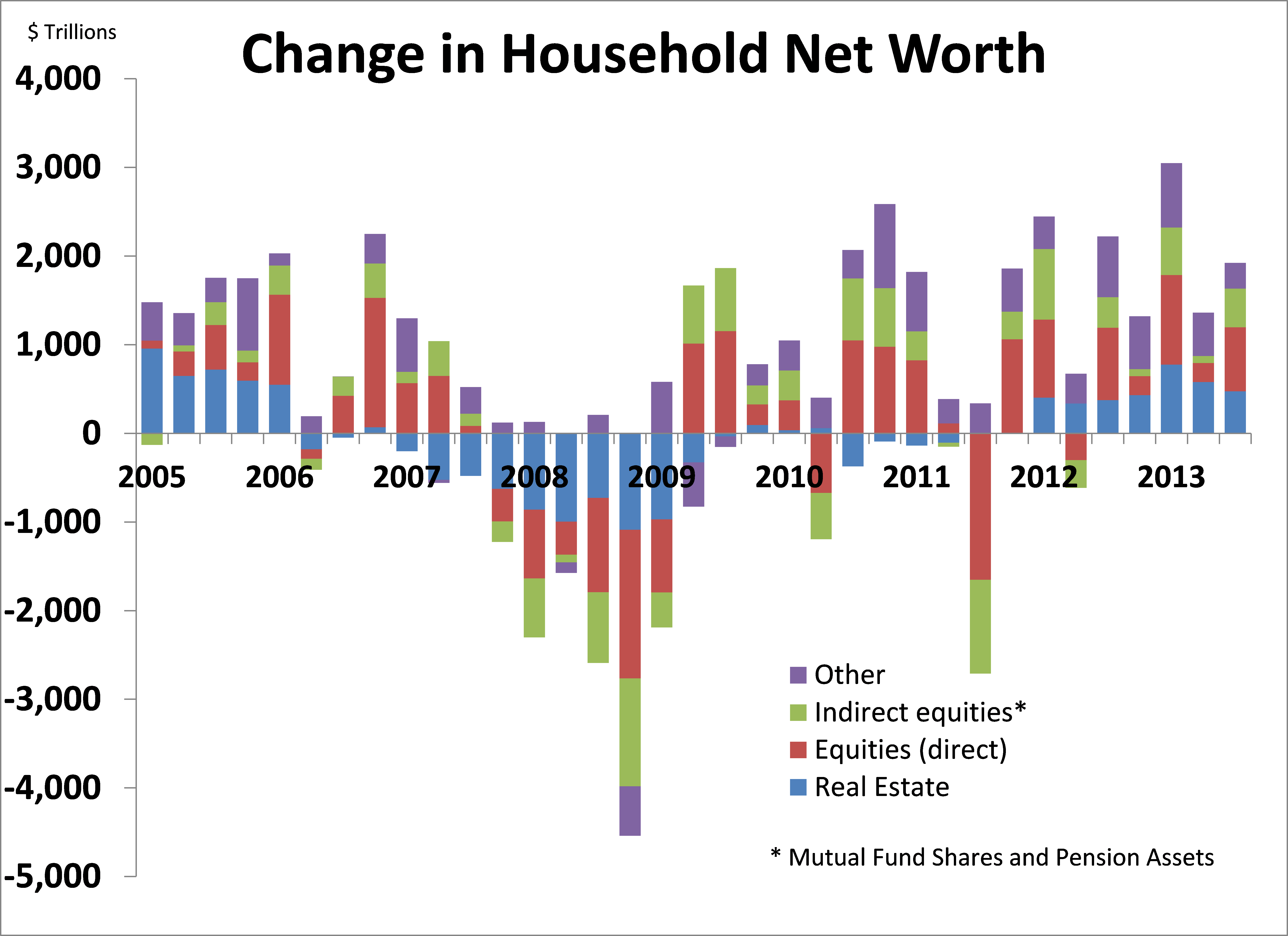 Chart 5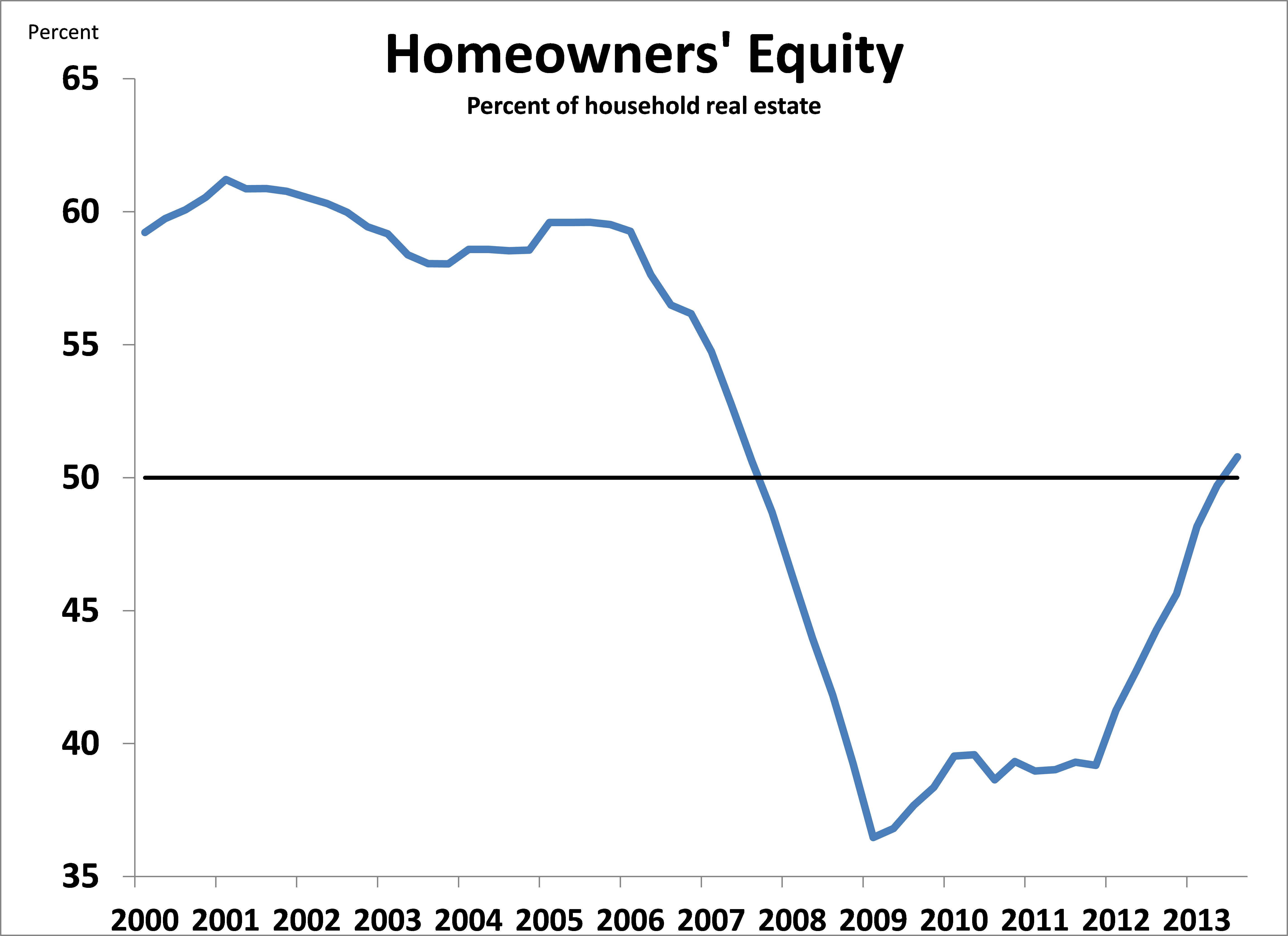 Get Nareit Market Commentary blog posts delivered straight to your inbox.
Subscribe