Abby McCarthy, Nareit's vice president of investment affairs & investor outreach, has celebrated her 20-year anniversary with the association. McCarthy joined the Nareit staff in 1998 after working on Capitol Hill.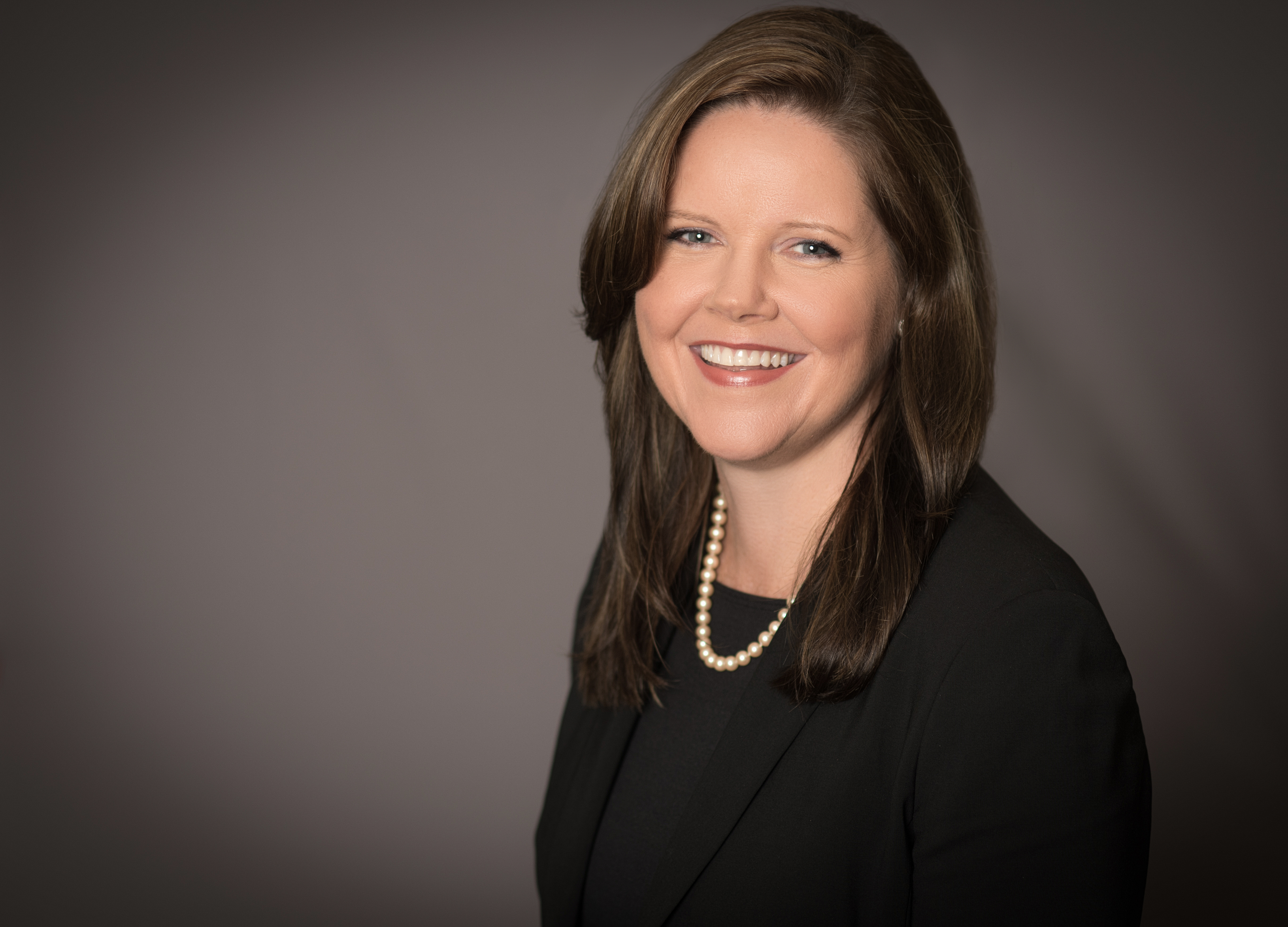 "Within her first year at Nareit, Abby proved herself as a highly motivated performer with excellent organizational and interpersonal skills," said John Worth, Nareit executive vice president, research & investor outreach. "Her performance and contributions to Nareit's mission over the years has led to promotions and new responsibilities."
McCarthy worked on the research & investor outreach team, and ultimately transitioned to the investor outreach team in 2007. She was promoted to her current role in 2008. Her responsibilities include running investor outreach efforts directed at the financial advisor channel, acting as liaison in Nareit's partnership with FTSE Russell and on Nareit's investor relations program, and serving as lead on Nareit's market research project focused on generalist investors.
"After 20 years at Nareit, Abby continues to make significant contributions in diverse areas across the organization," Worth added. "Among her many positive attributes, colleagues and members alike appreciate her intellect, institutional knowledge, project management skills, and her friendly personality."