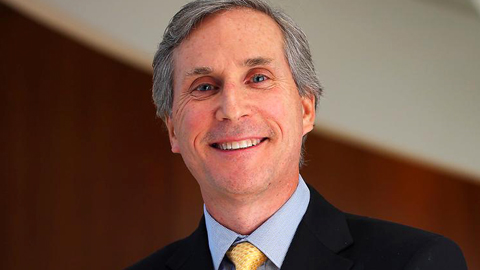 Brandywine Realty Trust (NYSE: BDN) President and CEO Jerry Sweeney has been recognized for his contributions to the economy of the city of Philadelphia.
Sweeney was named the recipient of the Edward Powell Award, given by Philadelphia Mayor Michael Nutter, the Board of Directors of City Trusts and the Edward Powell Selection Committee. The award, which was established in 1941 by manufacturer Edward Powell, is given every four years.
"Jerry has had a vast impact on successful development and job creation in our city, and his contributions, and those of Brandywine Realty Trust, are visible on the streets and skyline of Philadelphia, the region and beyond," Nutter said.
"Since our founding, being engaged in, and giving back to communities, has been a core part of our company's value system," Sweeney remarked.
Get Nareit Developments blog posts delivered straight to your inbox.
Subscribe