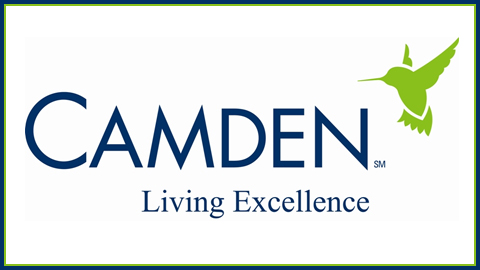 FORTUNE magazine has multifamily REIT Camden Property Trust (NYSE: CPT) on its 2015 list of the "100 Best Workplaces for Women."
Camden placed 40th overall. The FORTUNE rankings are based in part on a survey of more than 135,000 female employees at more than 600 companies. The rankings account for factors such as opinions on the fairness of promotion decisions and female representation in the workforce and management positions.
(Contact: Bonnie Gottlieb at bgottlieb@nareit.com)
Get Nareit Developments blog posts delivered straight to your inbox.
Subscribe