Wes Moore, CEO of The Robin Hood Foundation and best-selling author, has been confirmed as the keynote speaker at Nareit's REITworks: 2020 Virtual Conference. Held Sept. 21-22, REITworks is Nareit's new ESG-focused educational conference. Attendees will learn about the latest developments in environmental stewardship, social responsibility, and good governance impacting the real estate sector.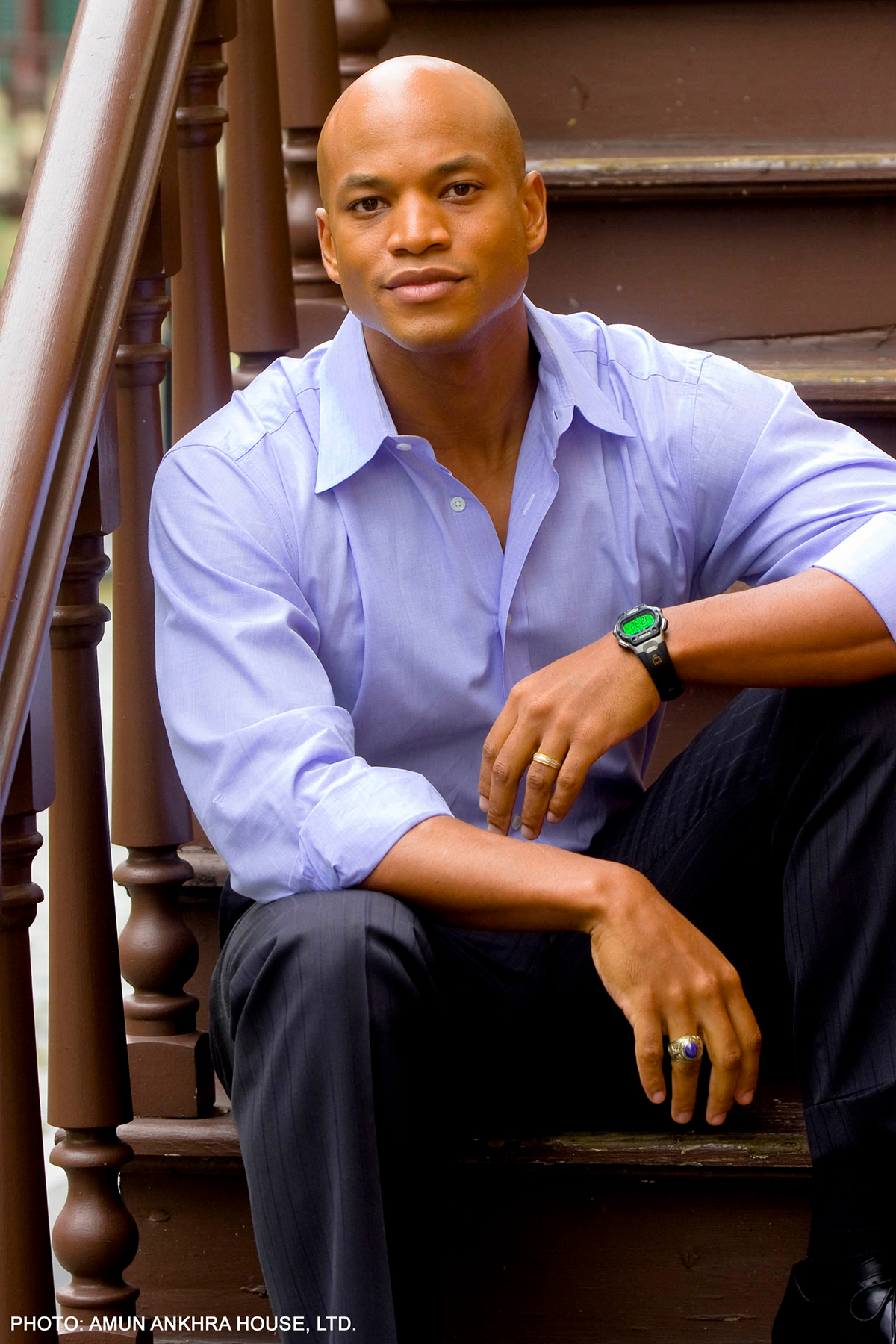 Moore will present during the keynote session, "Society at a Tipping Point: Race, Class & the Way Forward." Moore is the CEO of The Robin Hood Foundation, one of the nation's largest foundations with a sole focus on alleviating poverty. Previously, he worked on Wall Street with Citigroup in New York, as an investment banker with Deutsche Bank in London and was named one of the top young business leaders by Crain's New York Business.
An acclaimed speaker and best-selling author, Moore will speak about the value of diversity and corporate responsibility, overcoming adversity, and more. View the full schedule here.
REITworks will bring together REIT industry professionals working in finance, ESG, human resources, investor relations, and more for educational programming, as well as virtual networking opportunities. Register by Aug. 29 to receive an early bird discount.
Get Nareit Developments blog posts delivered straight to your inbox.
Subscribe