Concern about business risks associated with climate change is growing in the insurance, banking, credit rating and other financial services industries, according to an article by Deloitte risk management staff members published in the Wall Street Journal.
Many of these financial organizations now are undertaking comprehensive reviews of their risks associated with their customers' exposure to climate change-influenced disruptions of their businesses and making changes in service offerings and pricing based on their findings.
According to the article, insurers underwriting risk in California have begun declining coverage to property owners in areas deemed to be at high risk for wildfires. The number of customers that will be affected by the insurers' assessment of fire risk is expected to grow, since projections by the U.S. Department of Agriculture suggest increasing wildfires will cause at least a doubling of burned area by the middle of the century.
Areas potentially exposed to wildfire risk aren't alone in drawing increased scrutiny from insurers. Property owners along the coasts are being reassessed for risk due to rising sea levels.
In addition to insurers, credit rating agencies are beginning to consider companies' exposure to climate-related risks in their rating determinations, the Deloitte article says. Banks also are beginning to factor it into their determination of creditworthiness in their lending. Regulators, too, have begun paying attention to it. In 2016, the European Union began requiring pension funds to consider ESG risks, including climate change, in their investment strategies. The overall trend indicates companies' exposure to climate-change risks, and how they are explaining and managing those risks, will increasingly affect their access to and cost of capital.
In an environment in which information about the impacts of climate change is widely available, companies' reporting of these risks and how they are being managed is increasingly important.
"Understanding climate change risk and opportunities, implementing adaptation strategies and collaborating with public officials to prepare for extreme climate events and long-term impacts are key to all businesses," said Fulya Kocak, Nareit senior vice president for ESG issues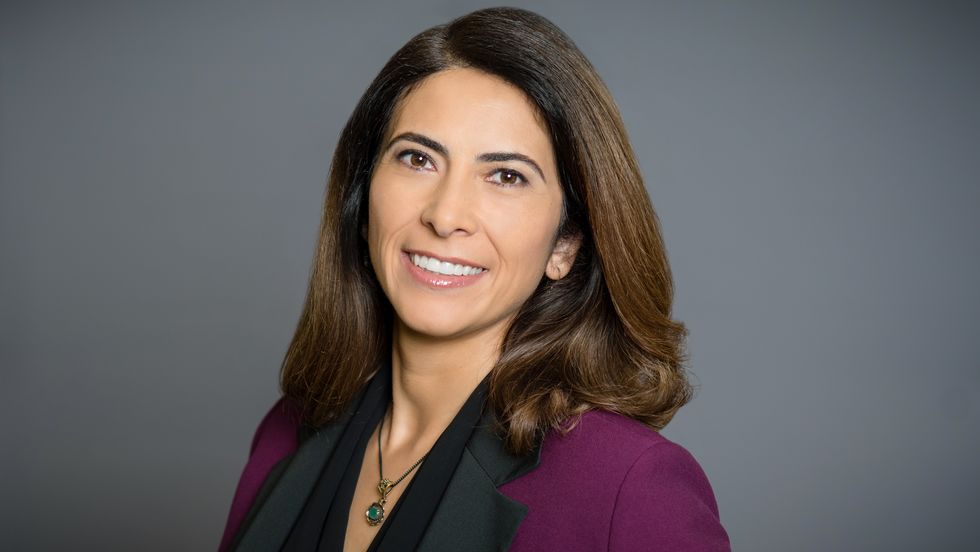 To help REITs better understand and navigate the array of environmental, social and governance reporting frameworks, including frameworks for reporting climate change risks, Nareit has produced a Guide to ESG Reporting Frameworks.
"The guide is a starting point to understand how a REIT is evaluated for its disclosure of ESG goals, programs and policies by an ever-increasing number of ESG reporting frameworks," Kocak said.
(Contact: Fulya Kocak at fkocak@nareit.com)
Get Nareit Developments blog posts delivered straight to your inbox.
Subscribe