DDR Corp. (NYSE: DDR) said it will change its name to SITE Centers Corp. and change its ticker symbol on the New York Stock Exchange to SITC, effective with the opening of trading on Oct. 12.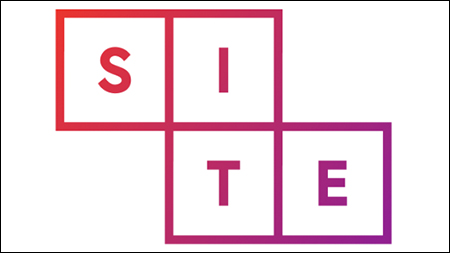 DDR owns and manages a portfolio of open-air shopping centers.
David Lukes, president and CEO, said the new brand reflects DDR's mission to "drive sustainable growth by owning and investing in high quality communities and locations." He added that the REIT is focused on maximizing the value of its centers by utilizing the company's "creativity, vision, and operating capabilities to generate compelling returns."
DDR was formerly known as Developers Diversified Realty Corp. It changed its name to DDR in 2011.
(Contact: Sarah Borchersen-Keto at sborchersen-keto@nareit.com )
Get Nareit Developments blog posts delivered straight to your inbox.
Subscribe