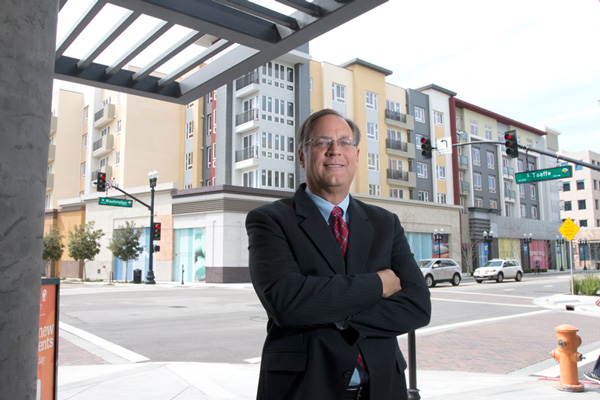 Essex Property Trust, Inc. (NYSE: ESS) President and CEO Michael Schall has been named the 2015 Multifamily Executive of the Year by MULTIFAMILY EXECUTIVE Magazine.
The magazine said it chose Schall not only for his role in the $4.3 billion purchase of former West Coast competitor BRE Properties, but also for the speed with which the firms were integrated.
"The results he's been able to achieve through that integration have been exemplary, truly a model of efficiency and effectiveness, and has wowed industry observers from coast to coast," said Jerry Ascierto, editor-in-chief of MULTIFAMILY EXECUTIVE.
Rod Petrik, an analyst at Stifel, Nicolaus & Co. who was among several analysts and executives called upon to help make the selection, told the magazine that Schall was "ultimately the only person who could have done it," in reference to Essex's acquisition of BRE.
Get Nareit Developments blog posts delivered straight to your inbox.
Subscribe