Nareit would like to acknowledge Deloitte for its participation in its Executive Board Associate Program. Board Associate members are industry stakeholders that provide service and support to REITs and listed real estate companies. Through this program, participants are afforded the opportunity to interact with REIT management teams and Nareit's leadership throughout the year.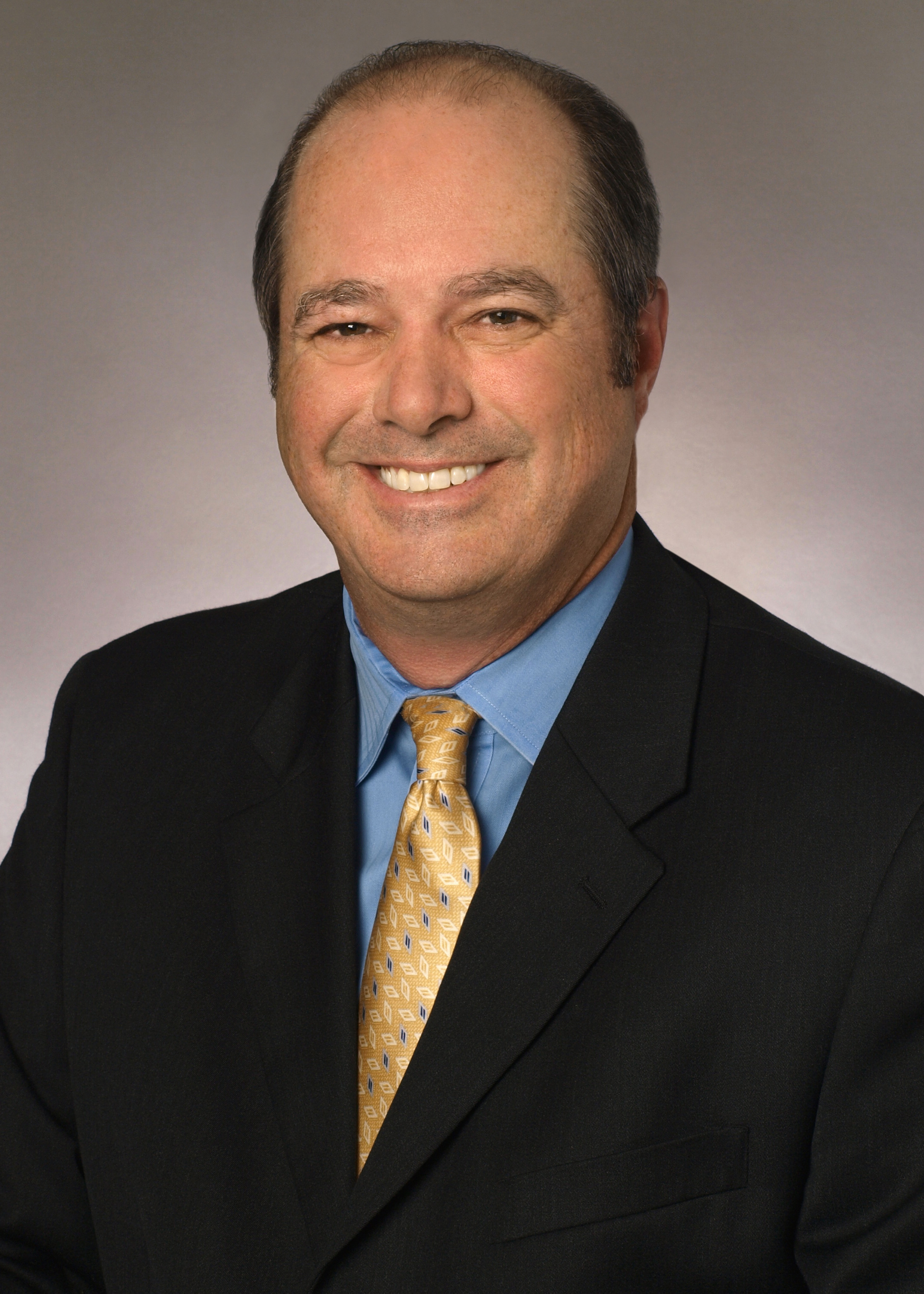 Deloitte provides audit, consulting, financial advisory, risk management, tax, and related services to public and private clients spanning multiple industries. With a globally connected network of member firms in more than 150 countries and territories, Deloitte brings world-class capabilities and high-quality service to clients, delivering the insights they need to address their most complex business challenges. Jim Berry is the firm's representative to the Nareit Board Associate Program for 2019.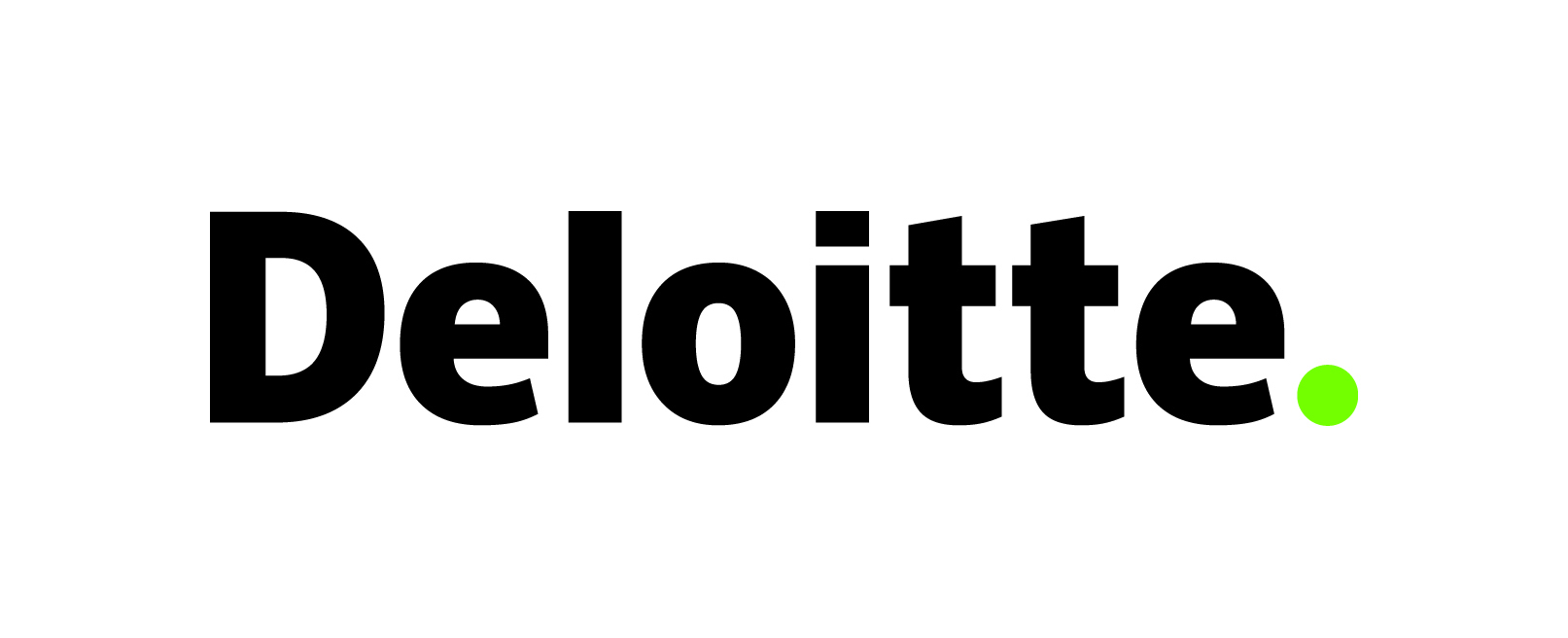 Nareit's leadership believes that senior executives from firms that partner with REITs and listed real estate companies can greatly benefit from interaction with Nareit. To learn more about Nareit's select industry service providers, visit REIT.com.
(Contact Chris Flood: cflood@nareit.com)
Get Nareit Developments blog posts delivered straight to your inbox.
Subscribe