Nareit would like to acknowledge KPMG for its participation in its Executive Board Associate Program. Board Associate members are industry stakeholders that provide service and support to REITs and listed real estate companies. Through this program, participants are afforded the opportunity to interact with REIT management teams and Nareit's leadership throughout the year.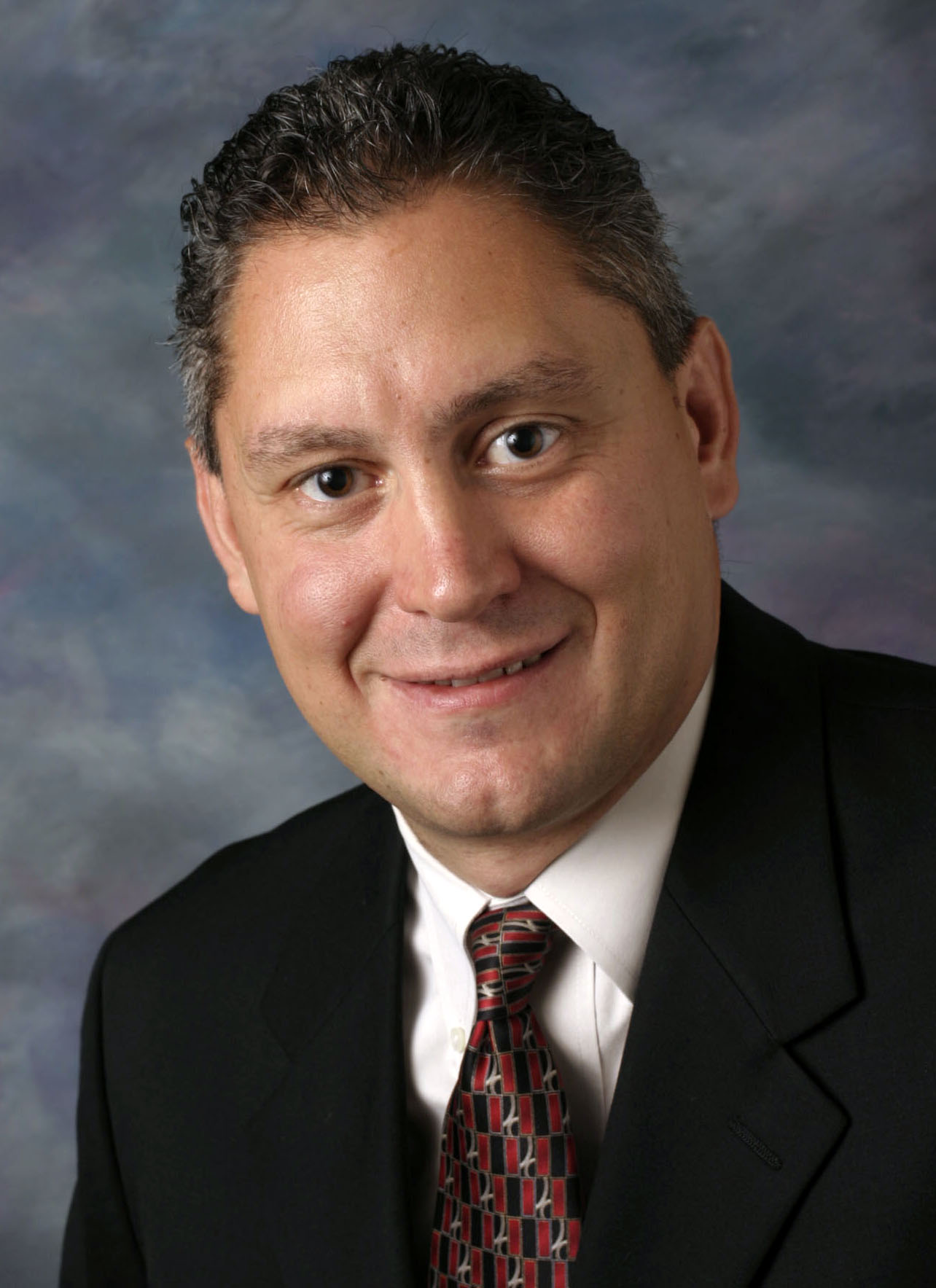 KPMG LLP provides services specifically designed to help REITs navigate the challenging and ever-changing environment. Our dedicated professionals bring in-depth real estate knowledge and experience to help you identify opportunities, assess value, overcome obstacles, and navigate tax laws and regulations in jurisdictions throughout the United States and abroad. Our industry depth, global reach, and full range of relevant services can facilitate your success in today's marketplace.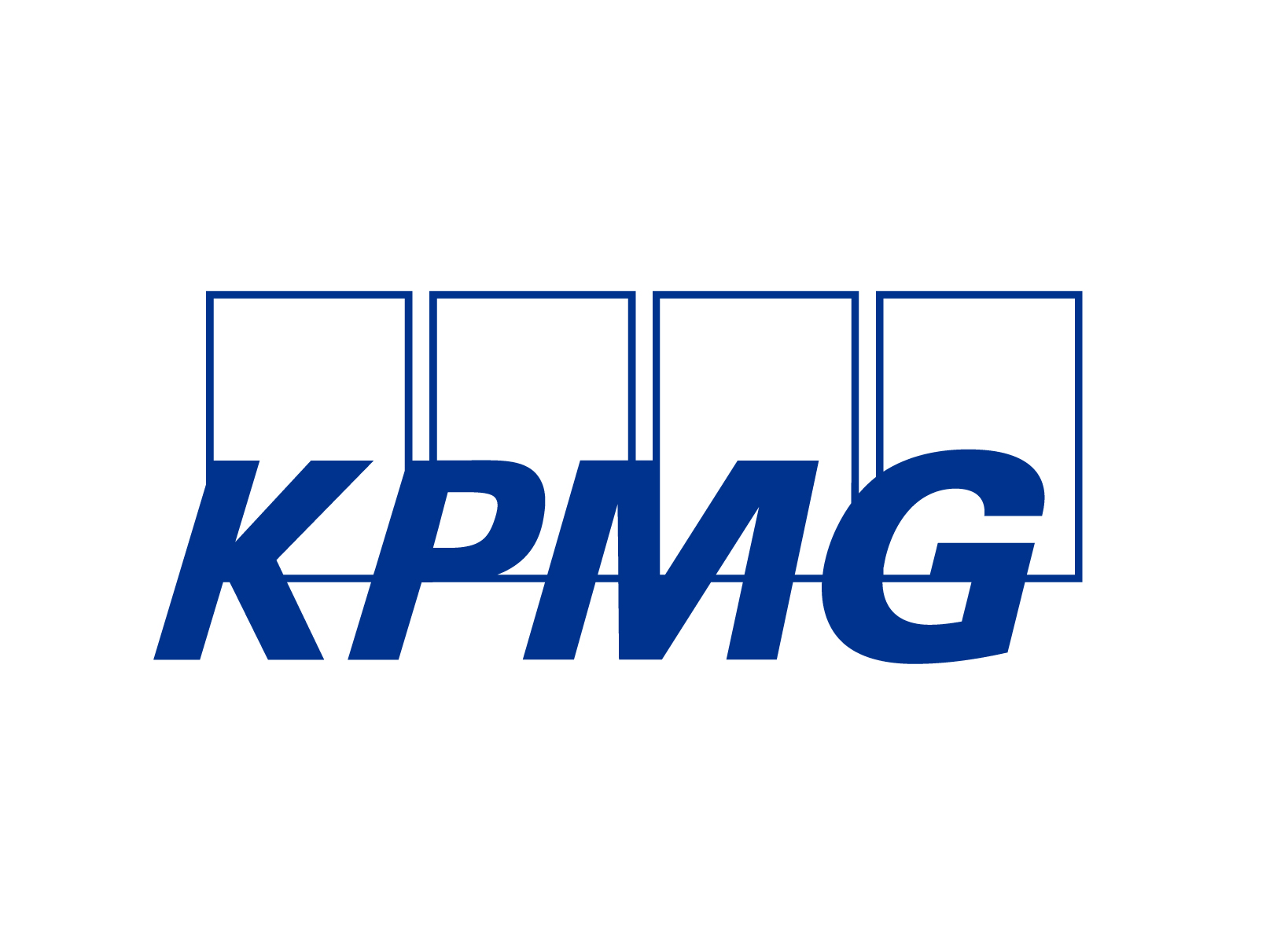 Andrew Corsini, partner, is the firm's representative to the Nareit Executive Board Associate Program for 2019.
Nareit's leadership believes that senior executives from firms that partner with REITs and listed real estate companies can greatly benefit from interaction with Nareit. To learn more about Nareit's select industry service providers, visit REIT.com.
(Contact: Chris Flood at cflood@nareit.com)
Get Nareit Developments blog posts delivered straight to your inbox.
Subscribe