Michael Oliver, a long-time REIT industry analyst, passed away on March 9 at the age of 72.
After graduating with an MBA from the University of Virginia, Oliver started his career as a REIT and real estate analyst and portfolio manager at Morgan Guaranty Trust Co. (now J.P. Morgan Chase) in New York.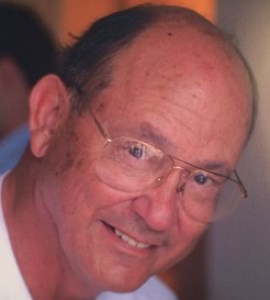 Oliver held a number of other positions around the United States before starting PRA Securities Advisors in San Francisco. PRA Securities Advisors was merged into Heitman Realty, and from 1987 to 1996, Oliver was chairman of Heitman/PRA Securities Advisors, Inc. and president of its Real Estate Fund.
Oliver joined RERC Capital Market, LLC as chairman from 1996 to 1998. He then became a partner in MPAC Capital Partners from 1998 to 2000 and helped governments in Asia develop real estate securities laws. After that, he moved to Juneau, Alaska, from 2000 to 2005 to run the real estate and private equity portfolios of the state of Alaska's pension fund.
He is survived by his wife of 50 years, Barbara; three children; and eight grandchildren.
(Contact: Sarah Borchersen-Keto at sborchersen-keto@nareit.com)
Get Nareit Developments blog posts delivered straight to your inbox.
Subscribe