Austin, Texas, welcomed sustainability thought leaders from the United States, Mexico and Australia for NAREIT's 7th Annual Leader in the Light Working Forum, which took place on Jan. 17-18.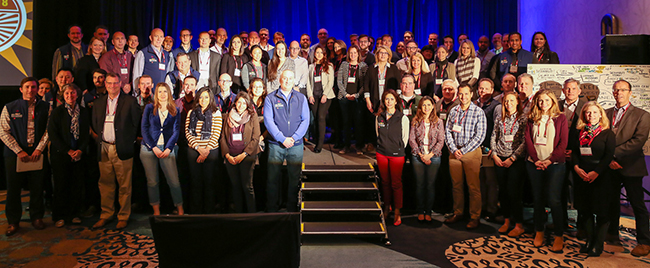 This year's meeting attendance of 74 was a record for the Leader in the Light Working Forum event, and included 20 first-time attendees. A total of 48 REITs from all sectors were represented at the event. Together, they shared ideas on some of the most pressing environmental, social and governance (ESG) issues in real estate in an effort to further advance the REIT industry's leadership in sustainability.
Lou Schotsky, first vice president of investments with Equity Residential (NYSE: EQR), moderated a panel of investors who gave insights into investment decision-making based on ESG performance and the variety of processes to analyze ESG reporting by REITs. The importance of ESG transparency was a common theme shared by panelists Sherry Rexroad, managing director with BlackRock; Laura Craft, head of global sustainability of Heitman; and Michael Hudgins, managing director of EII Capital Management, Inc.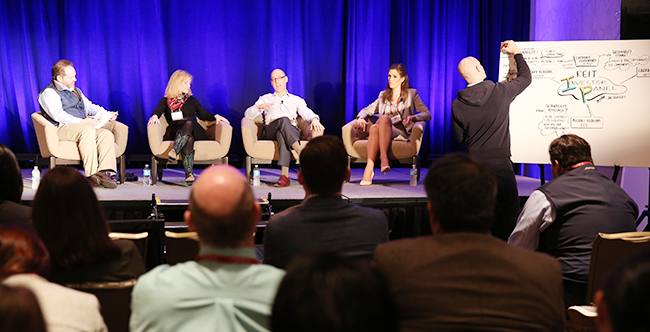 Bruce Precious, sustainability manager of GPT Group from Australia, provided a global perspective on ESG issues in real estate. GPT is ranked as a global real estate industry leader on various ESG frameworks. Precious' session included a discussion on net zero carbon building certification, advanced green leasing best practices and waste management by closing the loop on material use.
NAREIT used the event to introduce its Jump Start initiative for ESG implementation as a benefit to members new to the ESG arena that are considering starting a sustainability program or are interested in enhancing their sustainability initiatives. In this session, thought leaders moderated conversations around topics such as starting a sustainability program from scratch, building effective green teams, ESG reporting, prioritizing ESG goals, communicating with investors, and managing the expectations of vendors and consultants.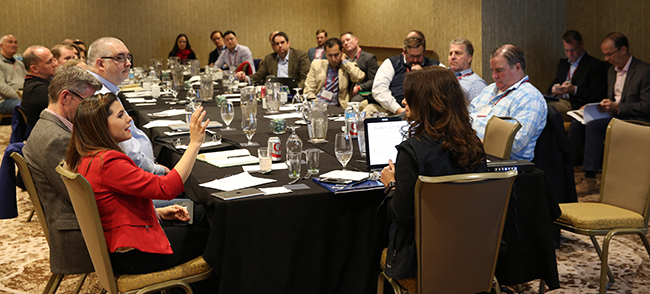 Other event programming included discussions about well building certification, science based targets for sustainable development goals, and fuel cell technology. Live interactive surveys provided insights into sustainability practices across the industry. Attendees also had opportunities to network with their peers.
Get Nareit Developments blog posts delivered straight to your inbox.
Subscribe