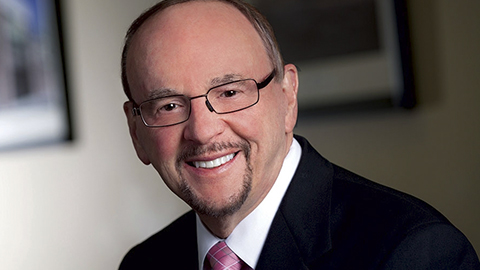 Dan Goodwin, the chairman and CEO of Inland Real Estate Group, has been named the real estate executive of the year as part of The 14th Annual American Business Awards.
Goodwin received the top prize, the Gold Stevie Award, for executives in the real estate category. The awards are intended to "honor and generate public recognition of the achievements and positive contributions of organizations and working professionals worldwide," according to The American Business Awards website.
The awards will be presented to the winners at a ceremony in New York on June 20.
(Contact: Allen Kenney at akenney@nareit.com)
Get Nareit Developments blog posts delivered straight to your inbox.
Subscribe