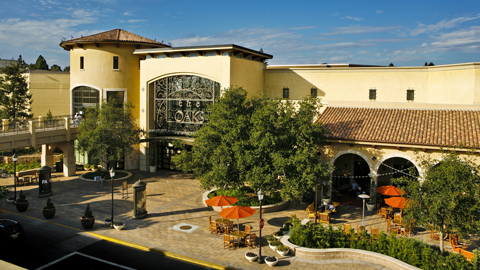 Macerich (NYSE: MAC) announced on March 8 that one of its shopping centers has been named as the first Building Research Establishment Environmental Assessment Methodology (BREEAM) USA In-Use certified building in the United States.
Macerich's The Oaks property in Thousand Oaks, California, received the designation.
BREEAM USA In-Use is a sustainability assessment method for existing non-residential  buildings that are not currently able to benchmark sustainability efforts using a scientifically based green building certification. BREEAM USA is a partnership between BRE Group and BuildingWise, a LEED certification consultancy.
Macerich, which was named a 2016 NAREIT Leader in the Light Award winner in the retail segment, said it plans to certify additional properties with the BREEAM USA In-Use program.
(Contact: Fulya Kocak at fkocak@nareit.com)
Get Nareit Developments blog posts delivered straight to your inbox.
Subscribe