Last Wednesday, executives from Nareit's mREIT Council came to Washington for a series of informative meetings with leaders on Capitol Hill. Nareit's 2018 mREIT Council Washington Advocacy Day provided company executives a chance to discuss issues specific to mREITs with key members of the House Financial Services and Senate Banking committees.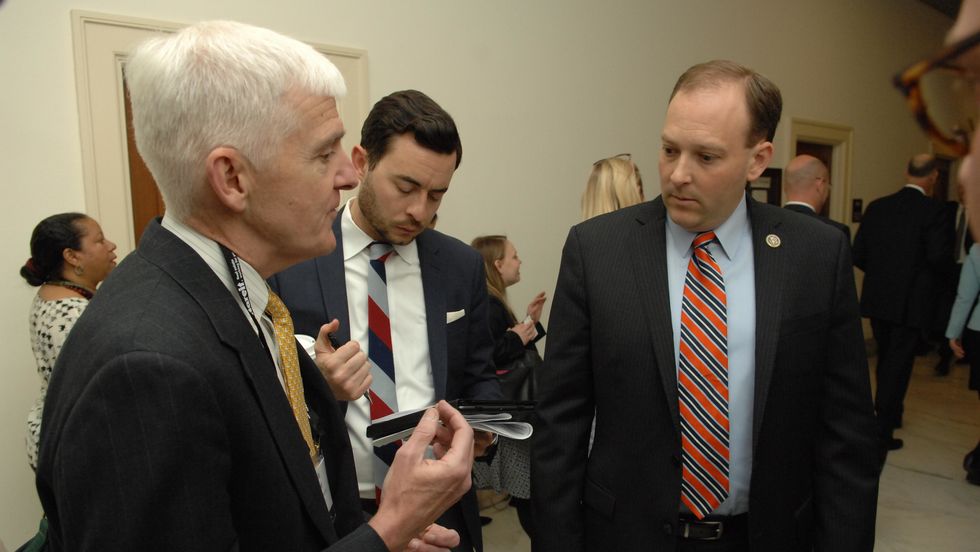 In total, 10 mREIT executives participated in the 21 congressional meetings, including conversations with Sen. Chris Van Hollen (D-MD, Rep. French Hill (R-AK), Rep. Steve Stivers (R-OH), Rep. Sean Duffy (R-WI), and Rep. Bill Huizenga (R-MI).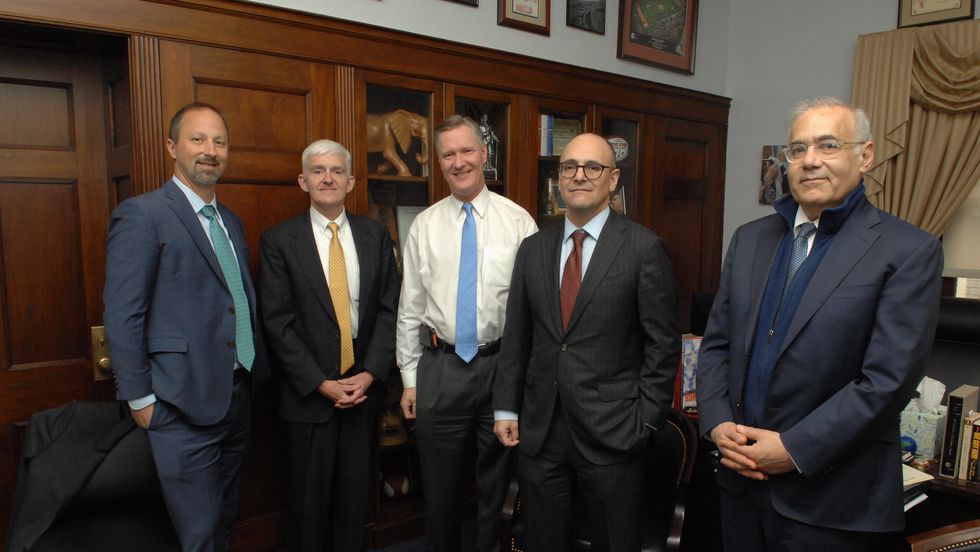 One of the main issues discussed was the pending legislation to reinstate Federal Home Loan Bank (FHLB) membership to mREIT captive members adversely affected by the Federal Housing Finance Agency's (FHFA) 2016 rulemaking. Nareit's mREIT Council disagreed with the FHFA's final rule because mREITs are mission-aligned and should be allowed to continue to partner with the FHLBs if they otherwise meet membership and borrowing requirements.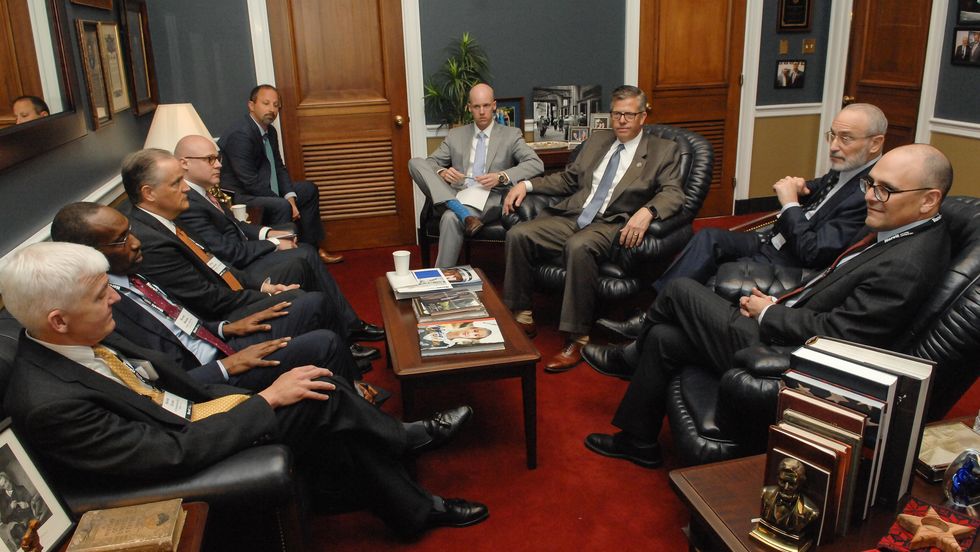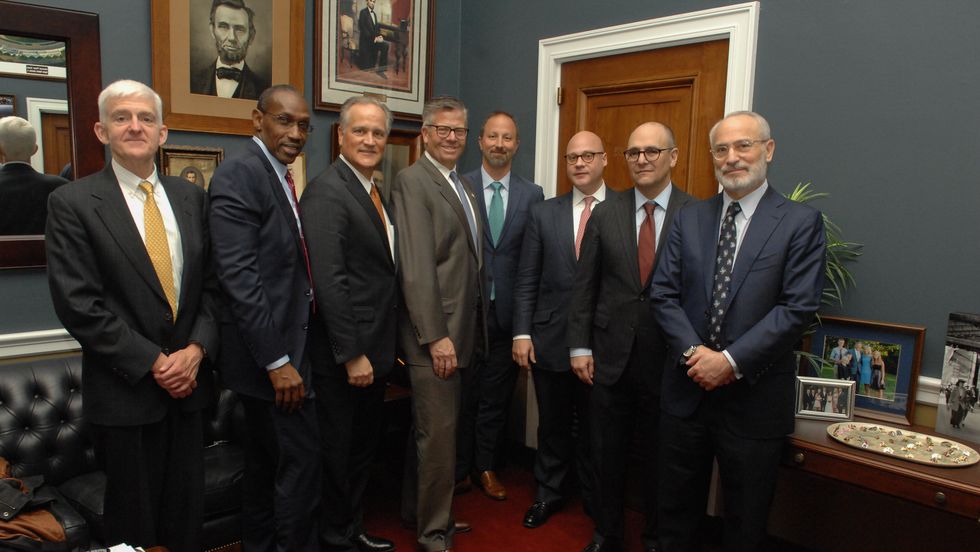 Bills to address this issue are currently pending in both the House and Senate. Nareit's mREIT Council strongly supports the Senate bill (S. 2361), sponsored by Senators Tammy Duckworth (D-IL), Tim Scott (R-SC), Tammy Baldwin (D-WI), and Ron Johnson (R-WI), which would readmit all mREIT captives that were previous FHLB members. Because the House bill (H.R. 2890) is more limited in scope, the mREIT Council has made clear that its support for this measure is contingent on it being amended to provide relief for all previous mREIT captives affected by the rule. Key congressional sponsors of the House bill have been receptive to the council's message and have committed to work toward that end in the House Financial Services Committee.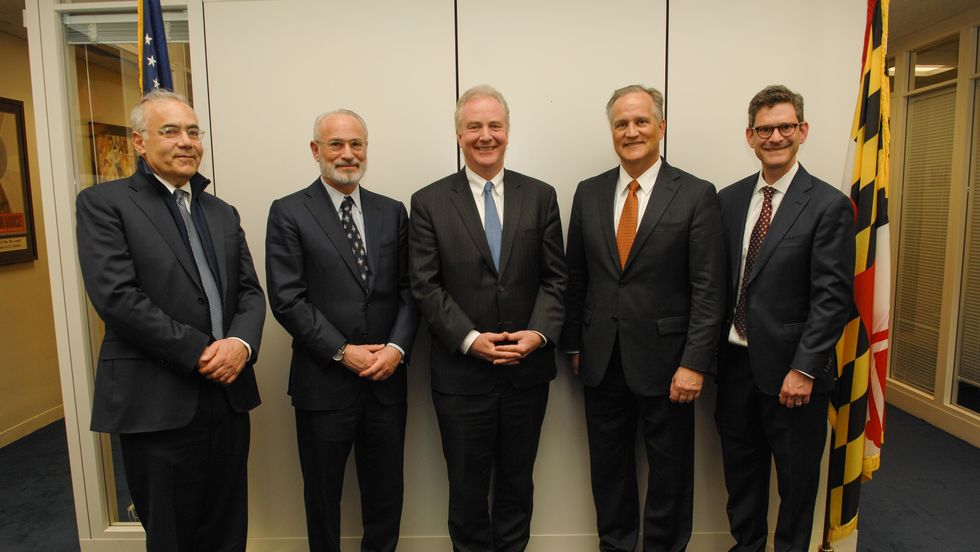 Get Nareit Developments blog posts delivered straight to your inbox.
Subscribe