Nareit has appointed Gladys Marrone as executive director of its new Hawaii office, effective on February 1. As executive director of Nareit Hawaii, Marrone's responsibilities include representing REITs locally, coordinating outreach to investors and the investment community in Hawaii, helping to implement the Nareit Hawaii Community Giving Initiative, and working with government agencies as well as community and charitable organizations to address social issues of importance.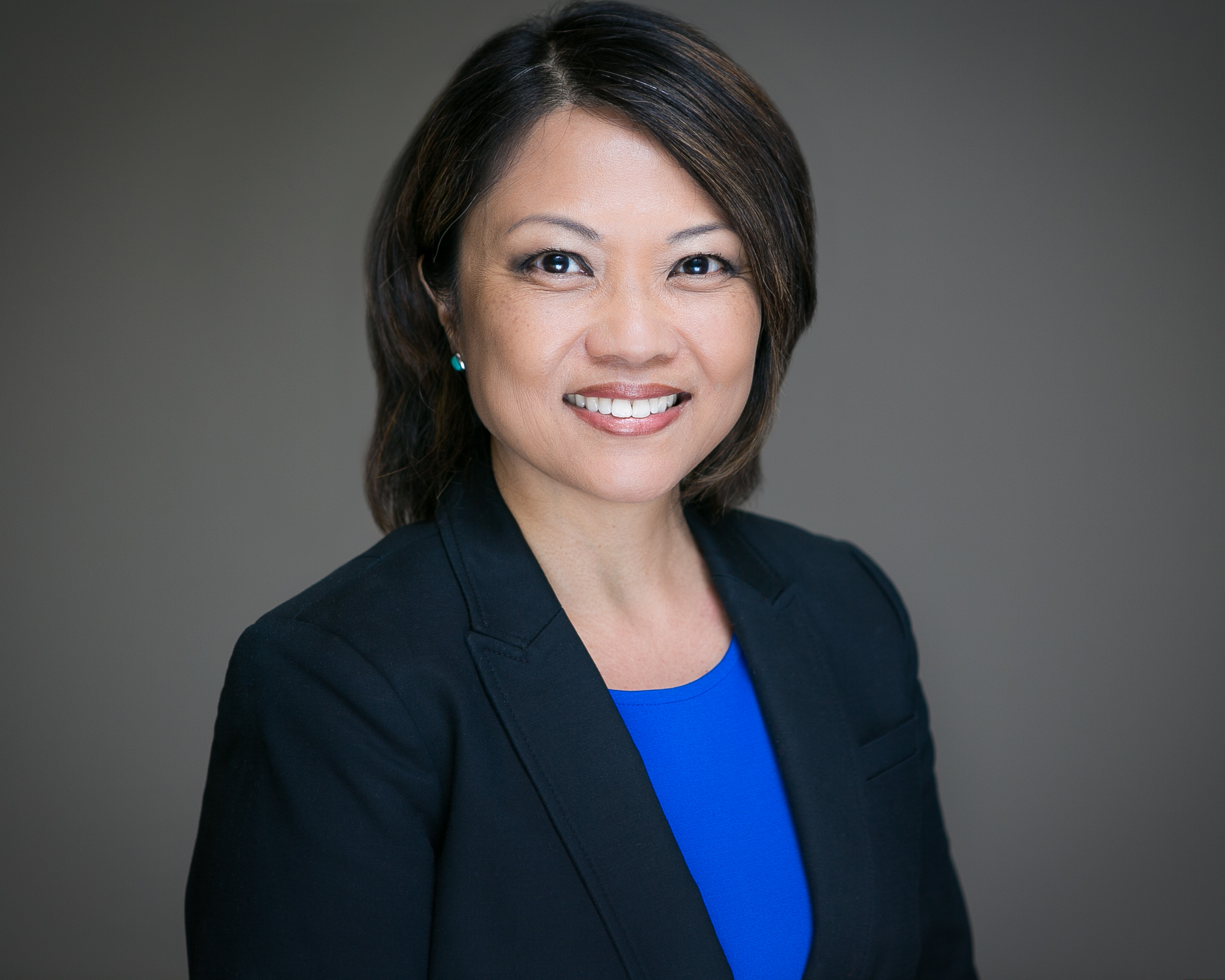 Marrone's civic responsibilities currently include serving on the State of Hawaii Workforce Development Council and the City and County of Honolulu Zoning Board of Appeals.
A certified association executive, Marrone most recently served as CEO and chief lobbyist for the Building Industry Association of Hawaii, where she spent the past nine years. She was the lead advocate in advancing its mission, with responsibilities that included providing professional association management services and overseeing all aspects of membership, signature consumer shows, the Hawaii Building Industry Foundation, and the Construction Training Center of the Pacific.
Read the full press release on the Nareit Hawaii website.
Get Nareit Developments blog posts delivered straight to your inbox.
Subscribe