Nareit President & CEO Steven A. Wechsler and Senior Vice President of Industry Affairs & Strategic Initiatives Bonnie Gottlieb traveled to Tokyo last week to attend the Real Estate Equity Securitization Alliance (REESA) meeting and the Association for Real Estate Securitization (ARES) Global Real Estate Investment Forum 2019.
The REESA meeting took place on March 7 and included CEOs and other executives from the Asia Pacific Real Estate Association (APREA), Association for Real Estate Securitization (ARES), European Public Real Estate Association (EPRA), Property Council of Australia (PCA), Real Property Association of Canada (REALPAC), and Nareit. The group spent most of the day discussing global financial standards, global policies to tax or restrict foreign inbound investment, and real estate-related ESG issues, including Nareit's recently launched Guide to ESG Reporting Frameworks. Each REESA member organization also provided updates on their local activities.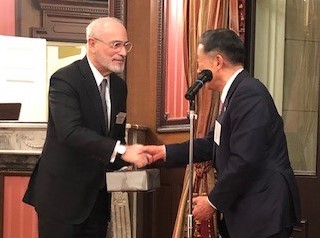 In the evening, Hiromichi Iwasa, chairman of ARES and chairman and CEO of Mitsui Fudosan, hosted a dinner for REESA members, ARES forum speakers, and leaders of major Japanese commercial real estate organizations.
On March 8, REESA members attended the ARES Global Real Estate Investment Forum, which attracted more than 1,000 attendees from Japan and around the world. Topics included key trends in the global real estate market, a global economic outlook, and strategies of global real estate investors.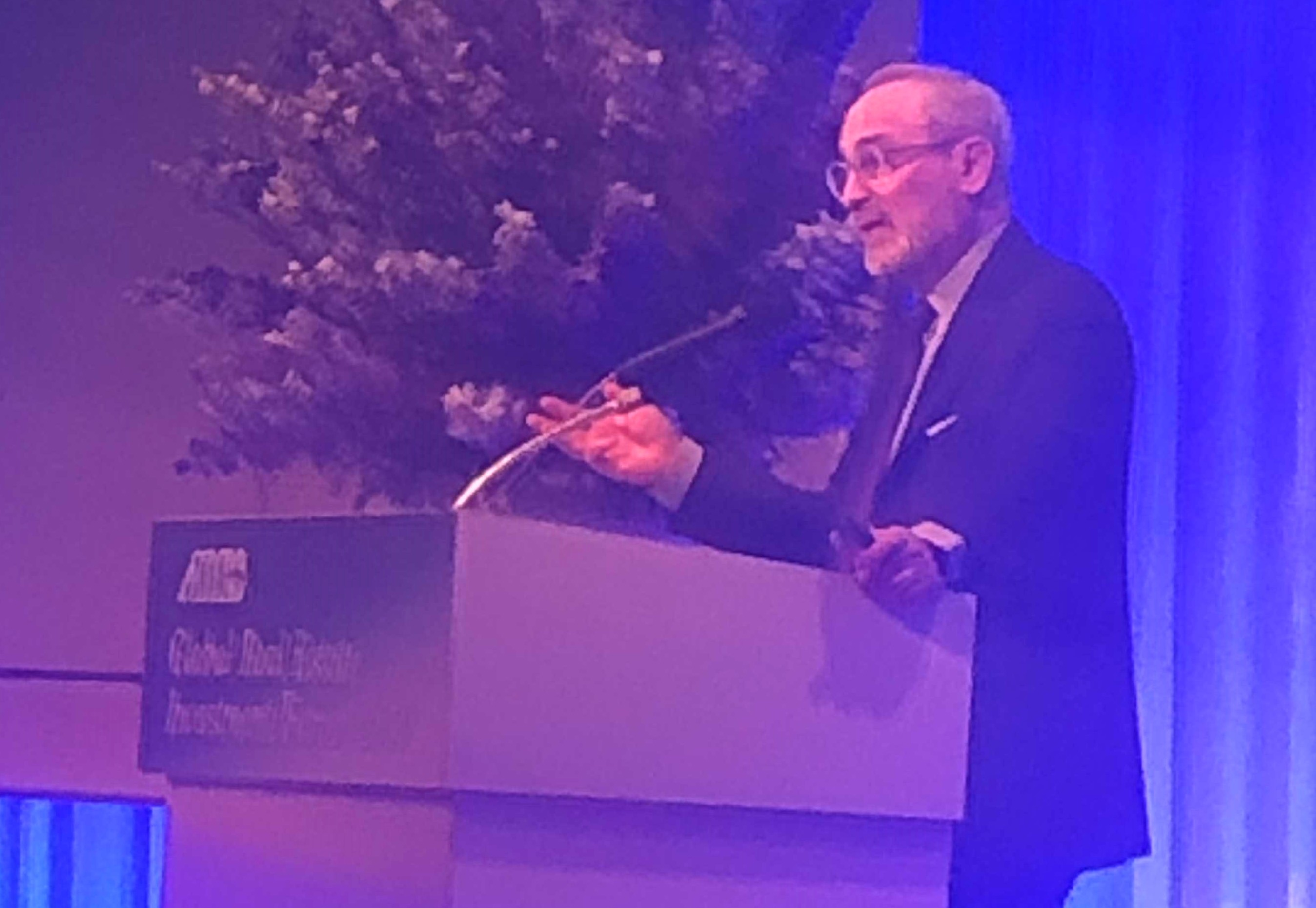 Wechsler spoke on a panel, "New Horizons for REITs," and discussed the development, market capitalization, and total returns of new and emerging U.S. REIT sectors. These new sectors include cell towers, data centers, storage, single-family rentals, billboards, and farmland.
(Contact Bonnie Gottlieb: bgottlieb@nareit.com)
Get Nareit Developments blog posts delivered straight to your inbox.
Subscribe