The Nareit Communications team welcomes a new staff member today. Katie Feldman is senior vice president of public relations and strategic communications.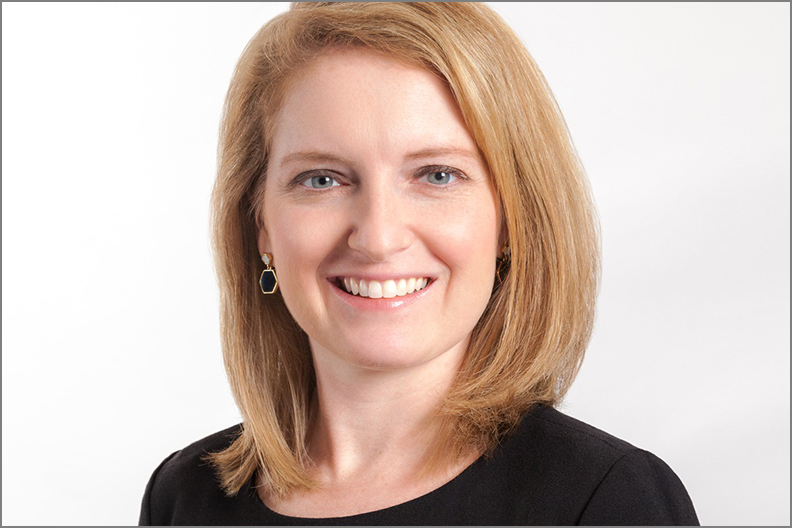 "I am thrilled to join the dynamic team at Nareit and to lead strategic communications and public relations in partnership with a wonderful, seasoned team of communicators," Feldman said. "Today, more than ever, communications is a critical function in every organization, and I look forward to the challenges and opportunities ahead working with the team at Nareit and our partners across the country."
Feldman joins Nareit from communications agency Burson Cohn & Wolfe (BCW), where she was senior vice president. Previously, she was global director of corporate communications for Hyatt Hotels Corporation.
Feldman earned a BA in Journalism and Mass Communication from the University of North Carolina at Chapel Hill.
(Contact: Matthew Bechard at mbechard@nareit.com)
Get Nareit Developments blog posts delivered straight to your inbox.
Subscribe