Nareit senior executives recently travelled to China to meet with real estate investors, developers, asset managers and regulators, among others, regarding U.S. REITs and REIT-based investment and development of the country's REIT regime.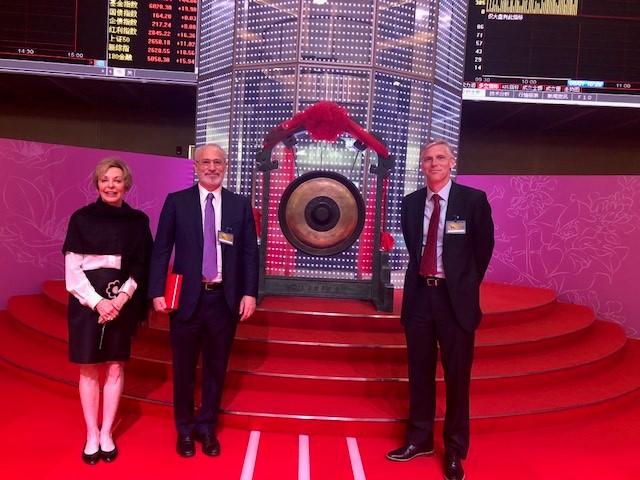 Steve Wechsler, Nareit president and CEO, Bonnie Gottlieb, Nareit senior vice president for industry and member affairs, and John Worth, Nareit executive vice president for research and investor outreach, were in China from May 7-11.
In Shanghai, Nareit met with: the Shanghai Stock Exchange; PingAn Insurance Group, which has listed a REIT on the Singapore stock exchange; China Universal Asset Management Company; CURA Investment; and the manager and colleagues of the FTSE EPRA/Nareit Developed Index product of China International Fund Management.
While in Beijing, Nareit was joined by Ed Glazer, a tax attorney at Goodwin Procter, who spoke at a day-long Nareit/Asset Management Association of China (AMAC) workshop on REIT Management and Legislative Framework.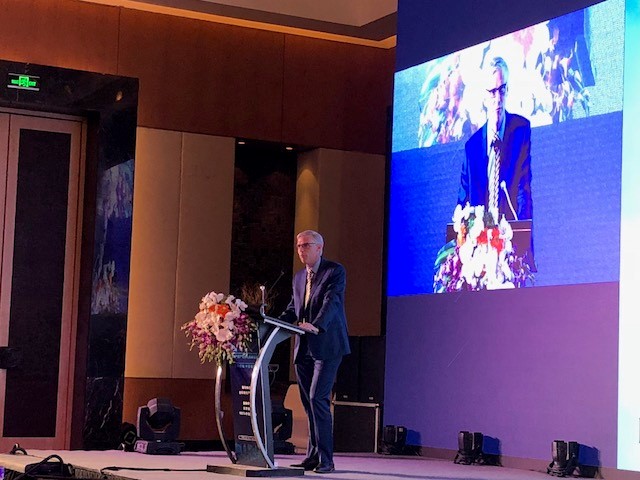 Nareit also attended the China REIT Alliance (CRA) conference in Beijing. Wechsler and Worth spoke at the event about REIT development in the United States, REIT performance and tax aspects of REITs.
Nareit later met with the China Real Estate Chamber of Commerce and the China Securities Regulatory Commission (CSRC). In addition, Nareit met with the Director General of the Financial Market Department of the People's Bank of China.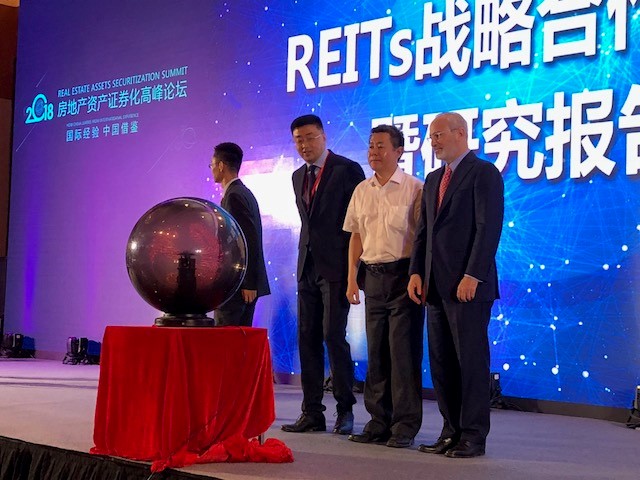 Other scheduled engagements included:
- One-on-one meetings with E-Fund Management and Lion Capital Management, both fund managers that offer REIT-based products.
- Meetings with the Deputy Director General of Market Supervision of the Ministry of Housing and Urban-Rural Development, which, with the CSRC, has just introduced a new quasi-REIT product in China that will offer shares in multi-family developments to retail investors.
- A visit to the Guanghua School of Management at Peking University to meet with the REIT research team.
(Contact: Bonnie Gottlieb at bgottlieb@nareit.com)
Get Nareit Developments blog posts delivered straight to your inbox.
Subscribe