In late July, Nareit Hawaii donated $20,000 worth of face masks to the Operating Engineers, Local 3, to help their 3,500 members stay healthy and avoid COVID-19 on the job and in the community.
Ana Tuiasosopo, district representative, said the face masks from Nareit Hawaii provide an added layer of protection for their members that makes them feel safer and more confident while performing their difficult jobs.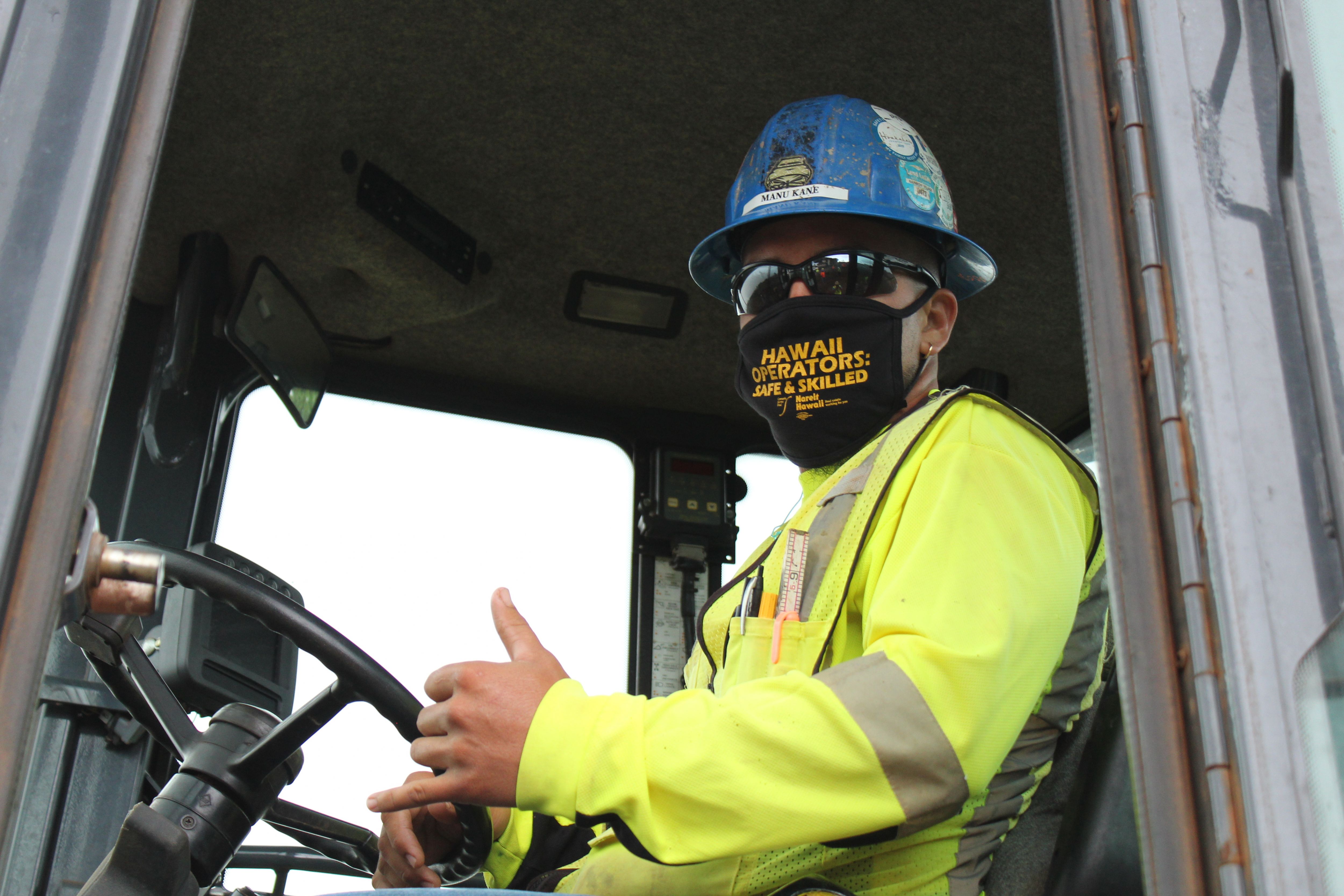 Construction is recognized as an essential industry for Hawaii and has continued to do well this year while government and business leaders cope with the impact of the COVID-19 pandemic on the state's economy.
Gladys Quinto Marrone, Nareit Hawaii's executive director, said: "We are very proud of this partnership with our local Operating Engineers union. It's vital that we help keep their members safe so that construction can continue to thrive in Hawaii. Wearing a face mask is an effective way to prevent the spread of COVID-19."
(Contact: Gladys Quinto Marrone at gmarrone@nareit.com)
Get Nareit Developments blog posts delivered straight to your inbox.
Subscribe