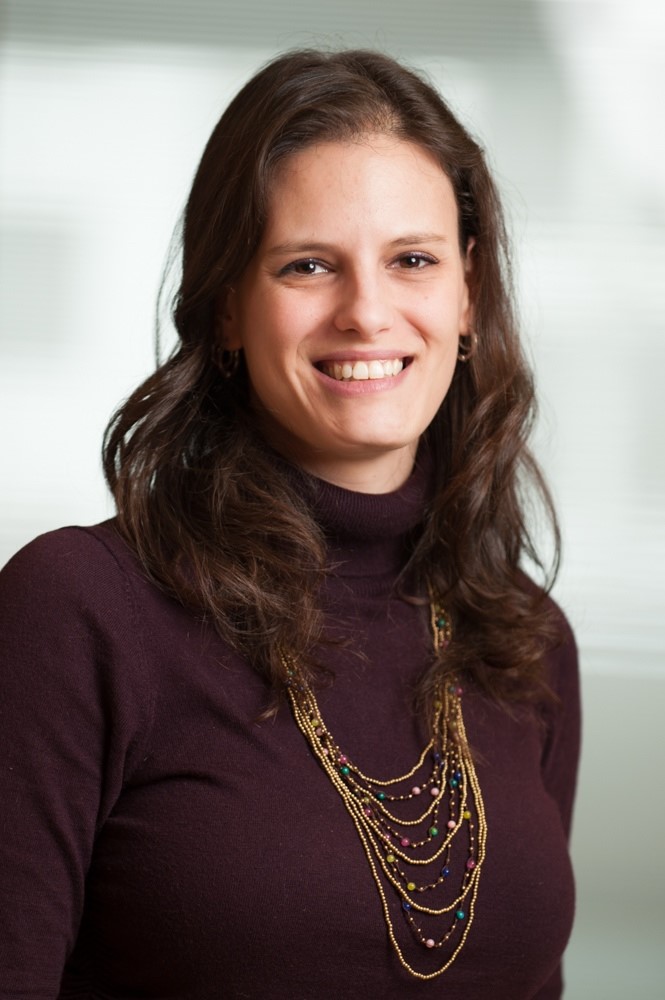 The Nareit Research and Investor Outreach team welcomes a new staff member today. Economist Nicole Funari is vice president, research.
Funari joins Nareit after working at the Public Company Accounting Oversight Board. She has a Ph.D. in economics from Michigan State and attended UNC Chapel Hill for her undergraduate studies.
Get Nareit Developments blog posts delivered straight to your inbox.
Subscribe