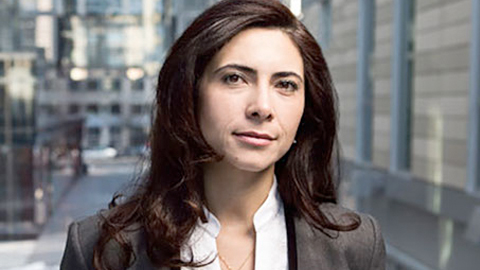 Fulya Kocak has joined NAREIT in the new position of Vice President, ESG Issues. ESG issues include the environmental, social and governance matters of importance to NAREIT's membership.
As part of the Finance & Operations department, Kocak will oversee a wide range of issues in the area of sustainability, including ESG matters tied to the policy and regulatory framework.
Since 2011, Kocak has served as director of sustainability for Clark Construction. In this role, she led Clark's corporate environmental responsibility efforts and assisted clients and project teams in designing and developing sustainable projects. Prior to her tenure at Clark, Kocak spent eight years with James G. Davis Construction.
Kocak holds a B.A. in Architecture from Middle East Technical University and a M.S. in Architectural Engineering-Construction Management from Penn State University.
(Contact: Sheldon Groner at sgroner@nareit.com)
Get Nareit Developments blog posts delivered straight to your inbox.
Subscribe