Nareit is pleased to welcome a new corporate member.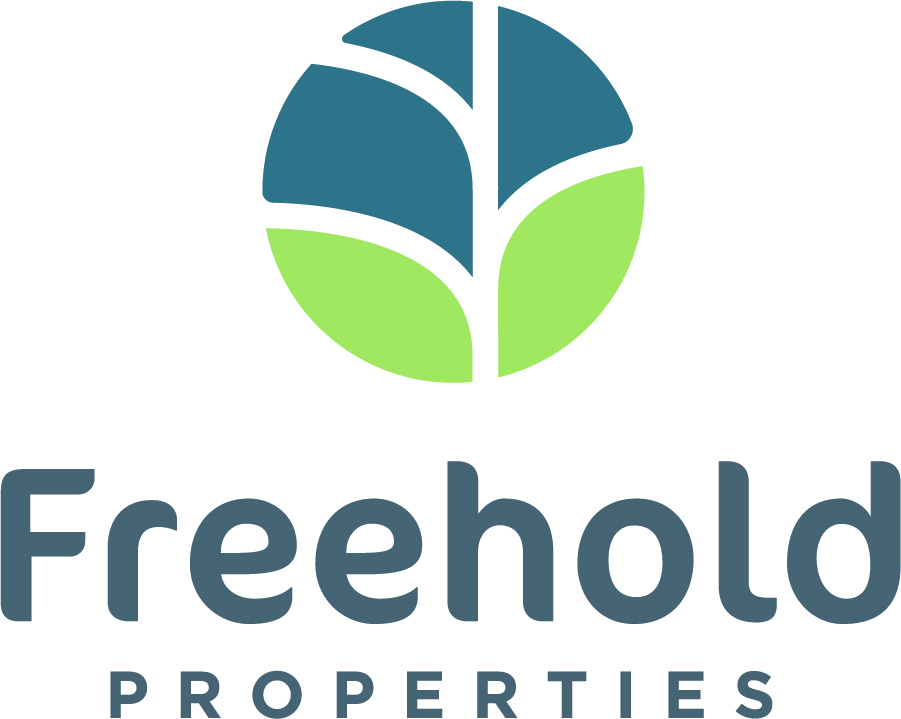 Freehold Properties is an internally managed REIT focused on acquiring and owning specialized agricultural, industrial, and retail cannabis properties leased to experienced, state-licensed operators, or their affiliates.
(Contact: Afia Nyarko Boone at aboone@nareit.com and Katelyn Rowland at krowland@nareit.com)
Get Nareit Developments blog posts delivered straight to your inbox.
Subscribe