Nareit is pleased to welcome a new corporate member.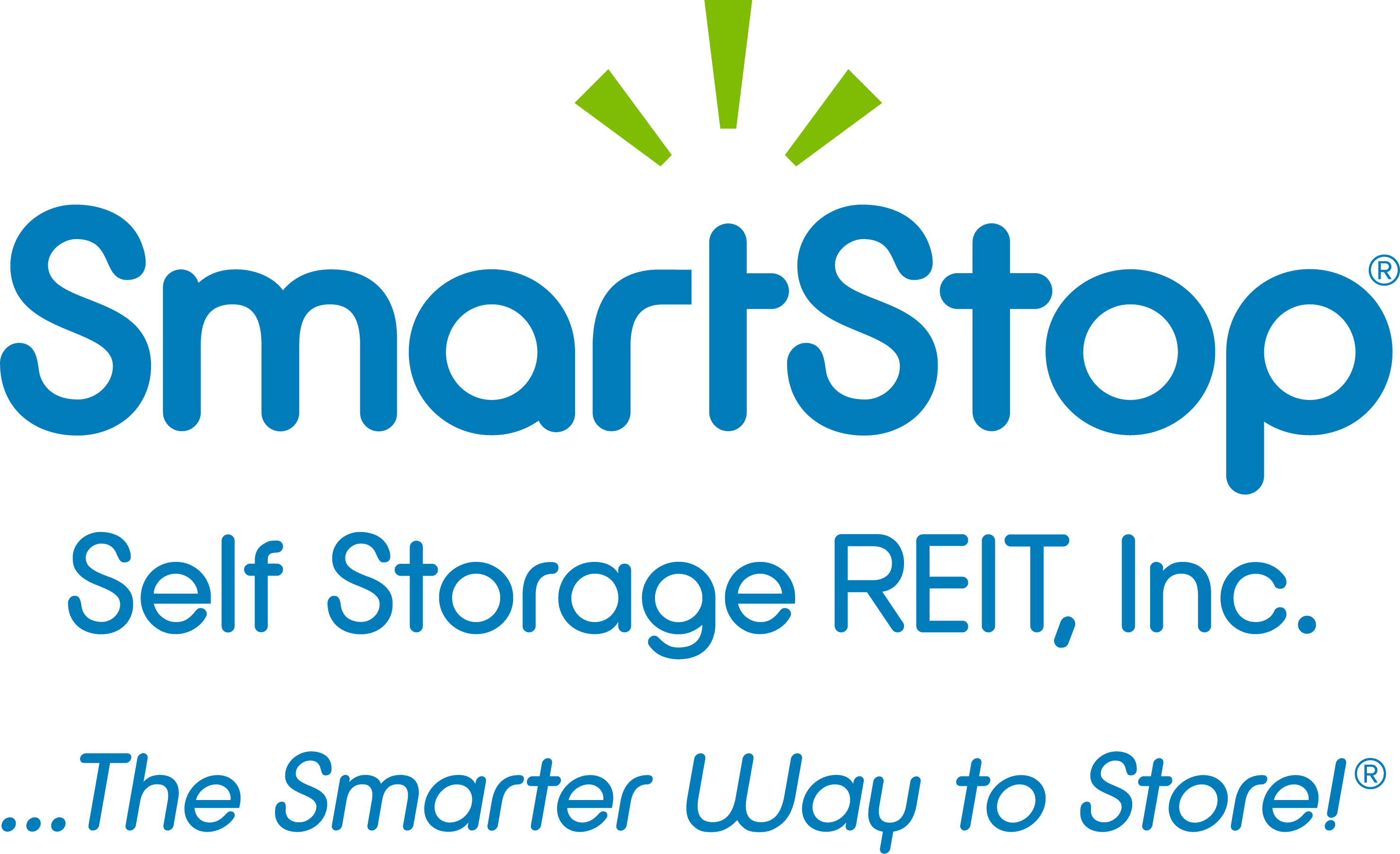 SmartStop Self Storage REIT, Inc. is a self-managed and fully-integrated self-storage REIT, focused on growing across the U.S. and Greater Toronto Area. All SmartStop properties are operated under the SmartStop® Self Storage brand, which can be accessed at www.smartstop.com.
(Contact: Afia Nyarko Boone at aboone@nareit.com and Katelyn Rowland at krowland@nareit.com)
Get Nareit Developments blog posts delivered straight to your inbox.
Subscribe