The inaugural Dividends Through Diversity Forum, which was the first day of the two-day HR Forum, took place Sept. 24 at the Fairmont Chicago Millennium Park in Chicago. Approximately 160 Nareit members attended.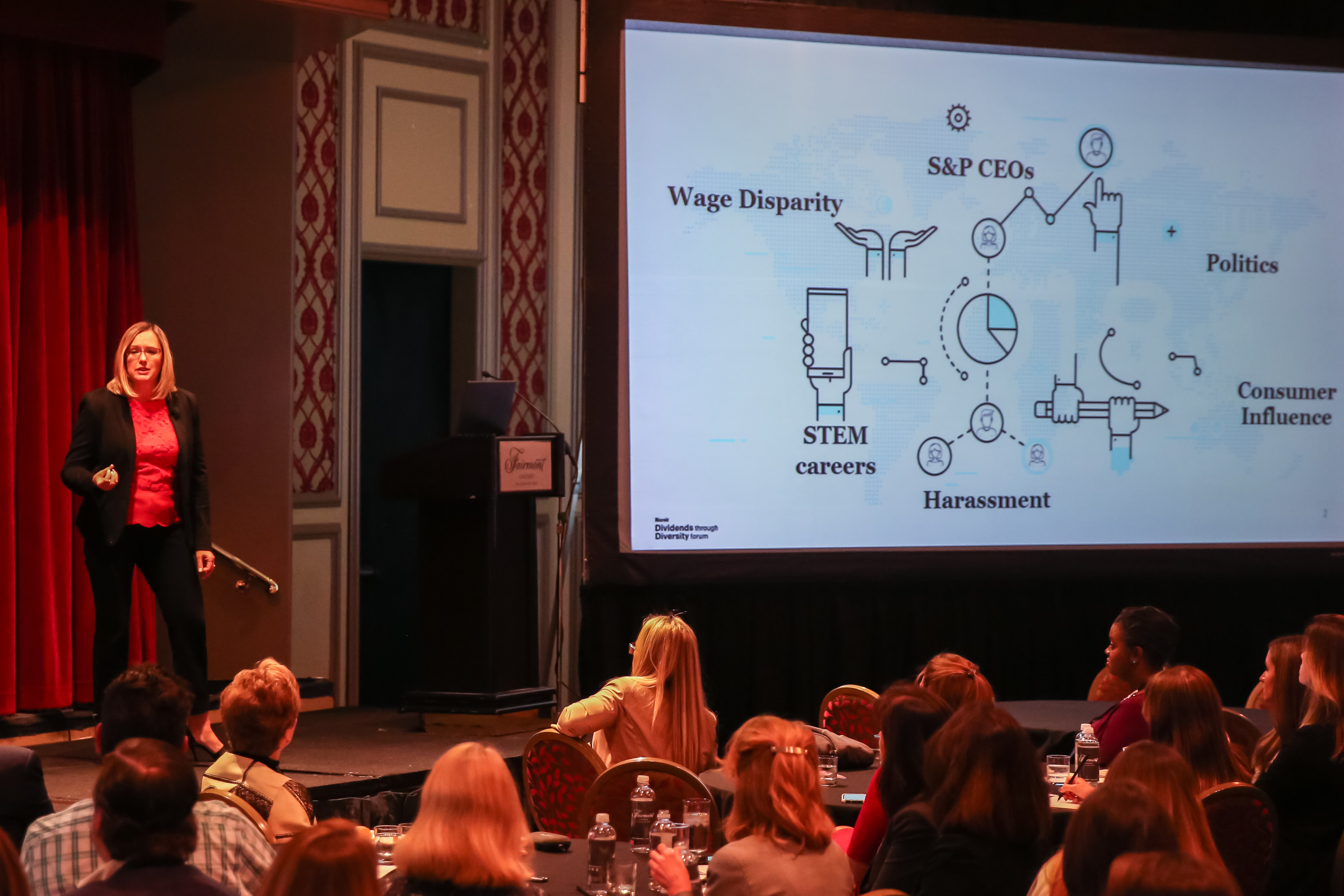 The keynote speaker was Tammy Heermann, senior vice president of leadership transformation at Lee Hecht Harrison. Tammy talked about the business imperative to bring more women into the real estate investment industry—or into any industry. She described how to encourage them to join REITs, to increase diversity, as well as how to keep them happy once in positions. She used the term "belongingness," and noted that diversity and belongingness are two different things.
The second session was a panel of large institutional investors that have made public their position that companies in which they invest should have at least one or two women on their boards of directors.
The third session focused on building a robust diversity and inclusion program within an organization. Panelists talked about the difference between diversity and inclusion and noted various steps that a company can take to help its women and other minorities feel more accepted and supported in the organization. They also noted that some long-term policies can be reexamined and changed over time to accommodate women and minorities more effectively.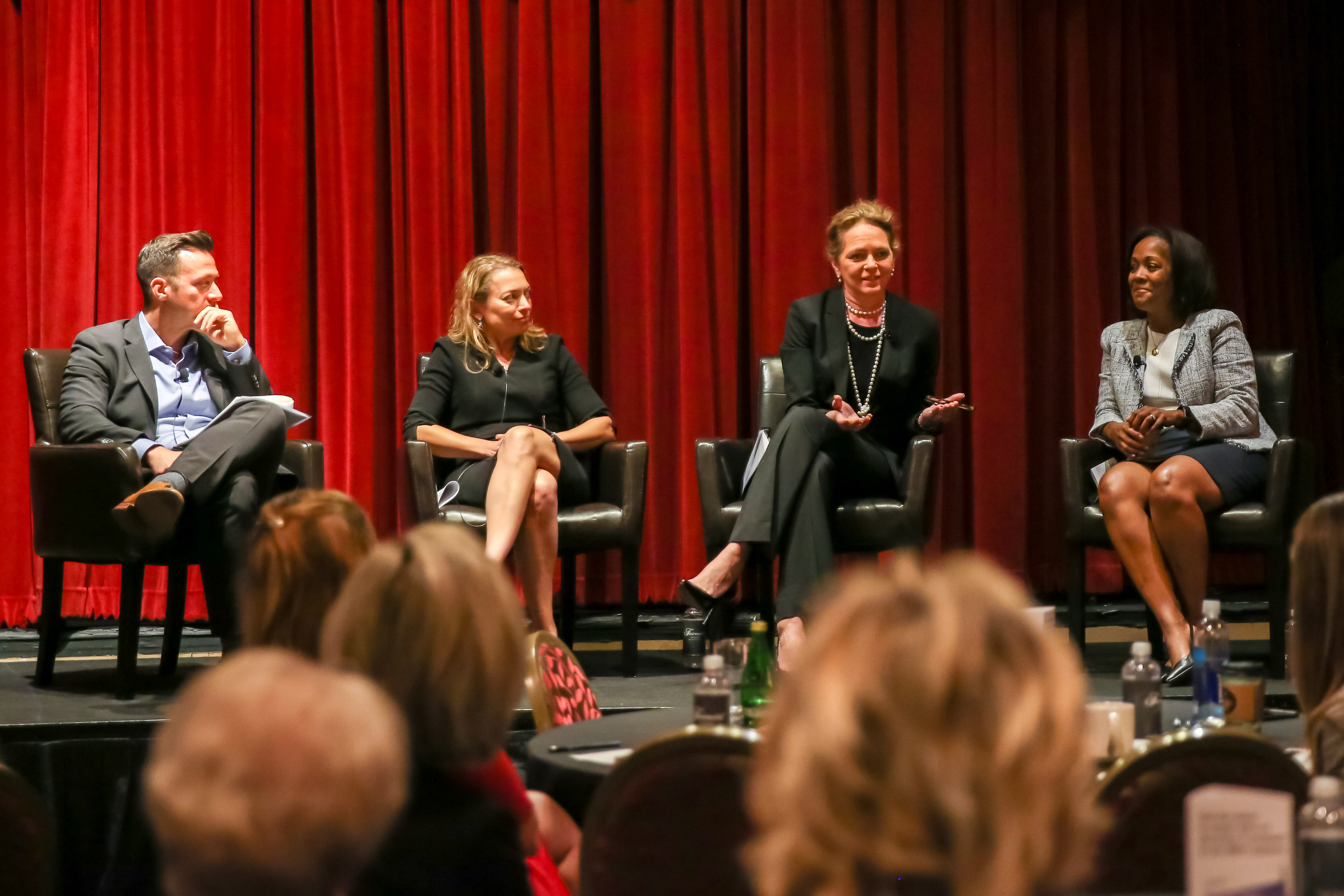 The last panel, focused on statistics regarding women in corporate America generally, as well as women in commercial real estate. There was a lively discussion about whether women want to reach the C-suite as much as men do. There was also a discussion of why women were under-represented in commercial real estate compared to corporate America generally.
(Contact: Bonnie Gottlieb at bgottlieb@nareit.com)
Get Nareit Developments blog posts delivered straight to your inbox.
Subscribe