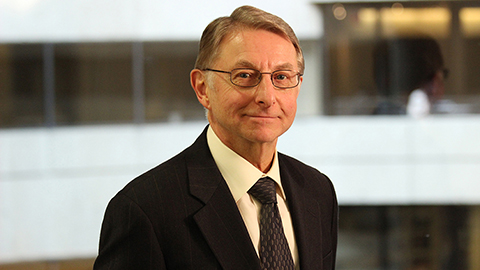 Michael Grupe, executive vice president of research and investor outreach at NAREIT, is scheduled to take part in a webinar on July 19 that will examine institutional investors' asset allocations to REITs.
In anticipation of the upcoming reclassification of real estate as a headline industry sector under the Global Industry Classification Standard (GICS), program panelists will discuss historical allocations to REITs and potential changes going forward.
Those interested in accessing the webinar can register through Bloomberg Intelligence, which is hosting the program. Grupe will be joined on the panel by:
Jason Yablon, senior vice president and portfolio manager at Cohen & Steers;
Alex Beath, senior research analyst at CEM Benchmarking; and
Jeffrey Langbaum, senior REIT analyst at Bloomberg Intelligence.
(Contact: Michael Grupe at mgrupe@nareit.com)
Get Nareit Developments blog posts delivered straight to your inbox.
Subscribe