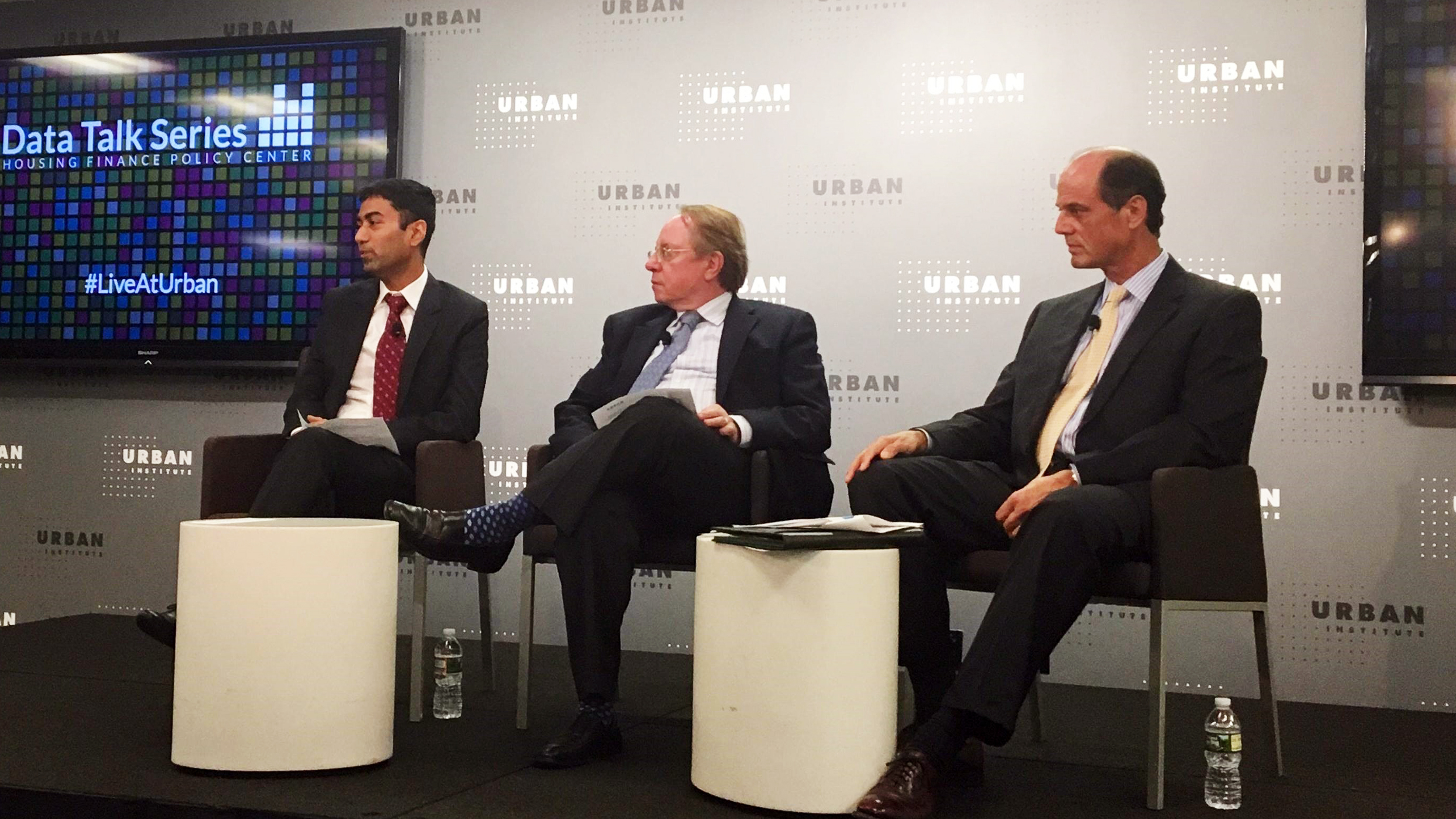 NAREIT Senior Vice President for Research & Economic Analysis Calvin Schnure spoke at a Sept. 26 conference in Washington, D.C. on the single-family rental market hosted by the Urban Institute.
Schnure discussed the growth of the sector during the past five years, explaining how investments by REITs and other institutional investors helped provide homes for tens of thousands of families in the aftermath of the mortgage crisis.
REITs own about 150,000 single-family homes, or 1 percent of the total 15 million rental homes in the country, Schnure said. He told the gathering that the initial rounds of acquisitions were concentrated in cities most severely impacted during the crisis. The capital and management expertise that REITs brought to the market helped smooth the recovery in these cities, according to Schnure.
The sector is likely to experience further growth, Schnure said, including both consolidation of portfolios from smaller investors as well as purchases from multiple listing services.
Other panelists included Douglas Bendt, senior manager for research and product development at Investability, and Sandeep Bordia, head of research and analytics at Amherst Capital Management.
Bendt discussed the investment advantages of single family rentals, including their high yield, low correlation with other asset classes and the opportunity for price gains on the underlying homes. House prices and rents also tend to increase with overall price levels, providing an inflation hedge to single-family rental investors.
Bordia considers the sector to have attractive prospects, as the homes are favorably priced and investments yield a solid cash flow.
Laurie Goodman, co-director of the Housing Policy Finance Center at the Urban Institute, moderated the session.
(Contact: Calvin Schnure at cschnure@nareit.com)
Get Nareit Developments blog posts delivered straight to your inbox.
Subscribe