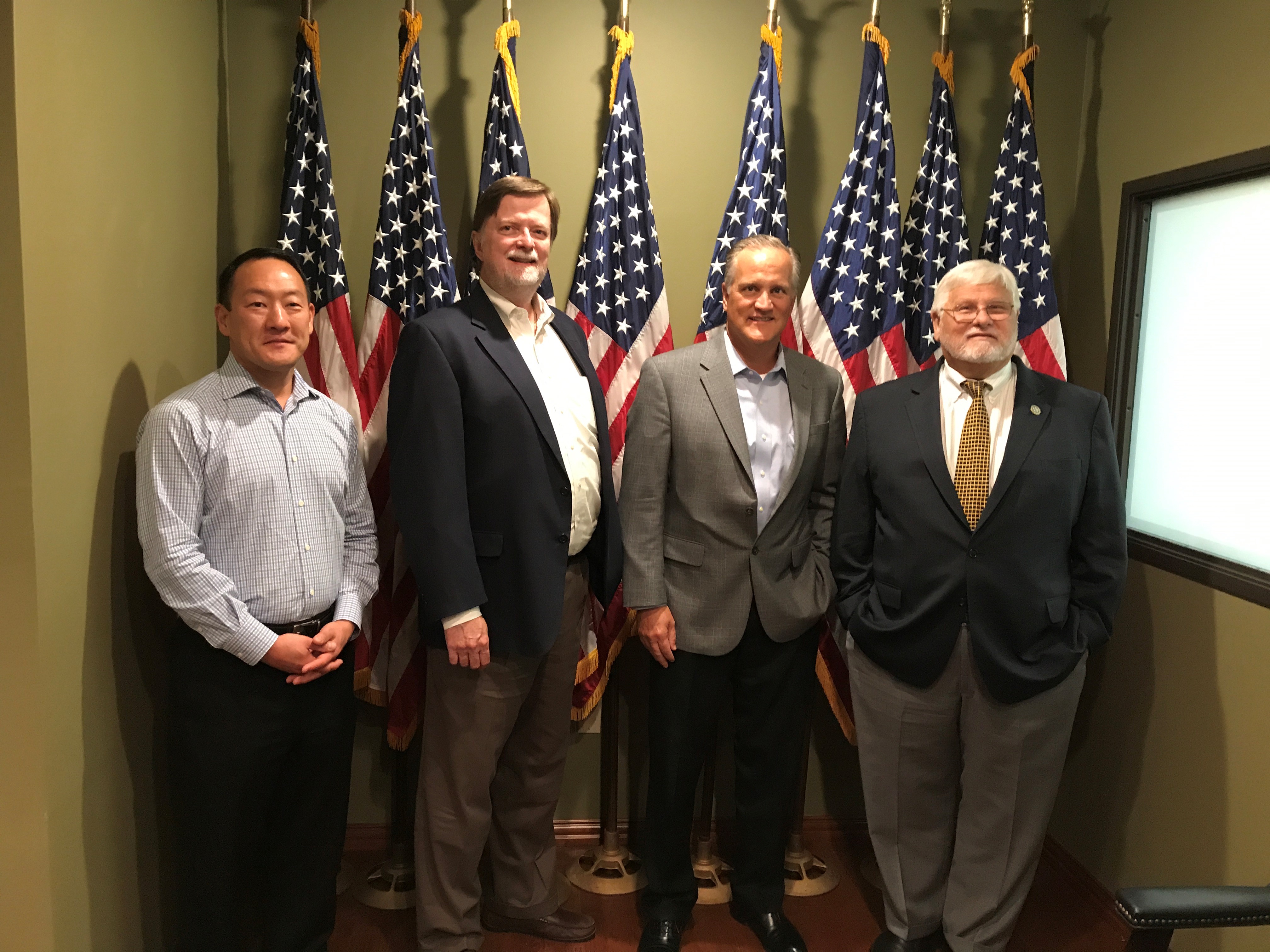 August 8, 2017 - Rep. Kenny Marchant (R-TX), a member of the House Ways & Means Committee, visited with senior executives from Capstead Mortgage Company (NYSE: CMO) at the Congressman's district office in Irving, TX. The group discussed the current state of tax reform and housing finance issues. From left to right: Roy Kim, SVP, Capstead Mortgage Company; Chris Sieber, SVP-Tax, Capstead; Phil Reinsch, President & CEO, Capstead; Rep. Kenny Marchant (R-TX). 
(Contact: Tony Edwards at tedwards@nareit.com) 
Get Nareit Developments blog posts delivered straight to your inbox.
Subscribe